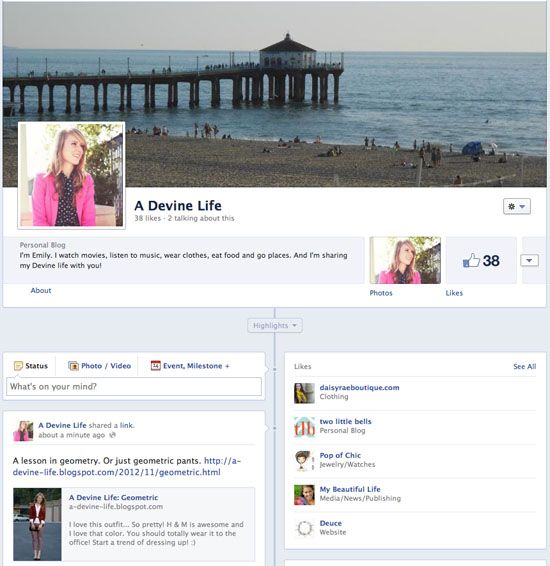 A Devine Life has had a
Facebook
and
Twitter
page for a while, but I've been terrible about updating or publicizing them. But I've promised myself I will use them now!
So if you want to see extra outfit pictures, sneak peeks, or get a quick response to a question, let's be friends!
You can also visit me on
Pinterest
and
Instagram
.
Thanks for reading!