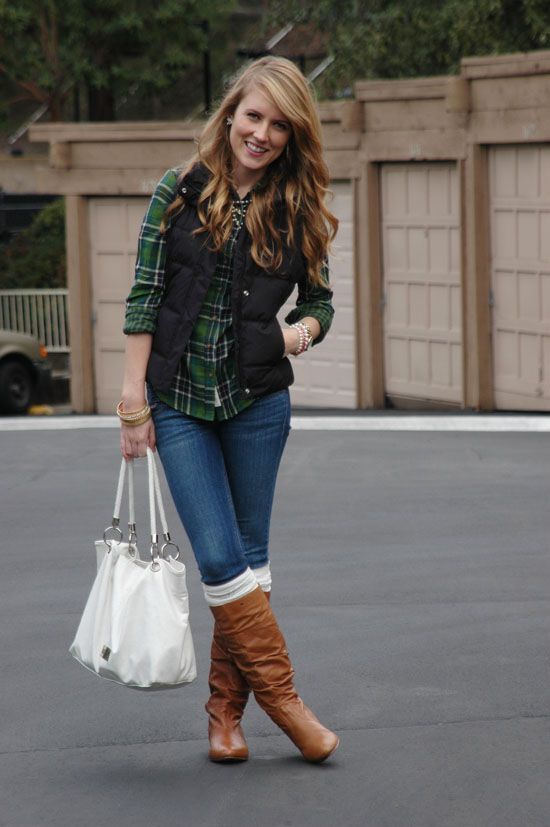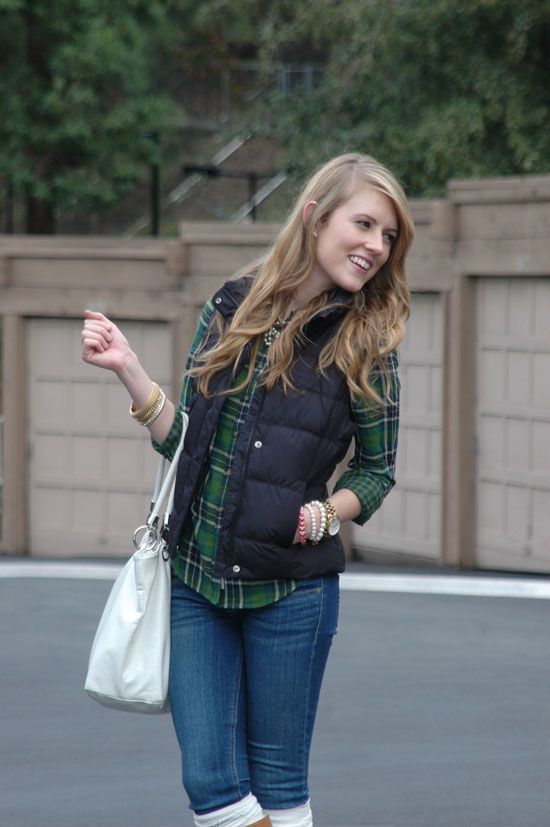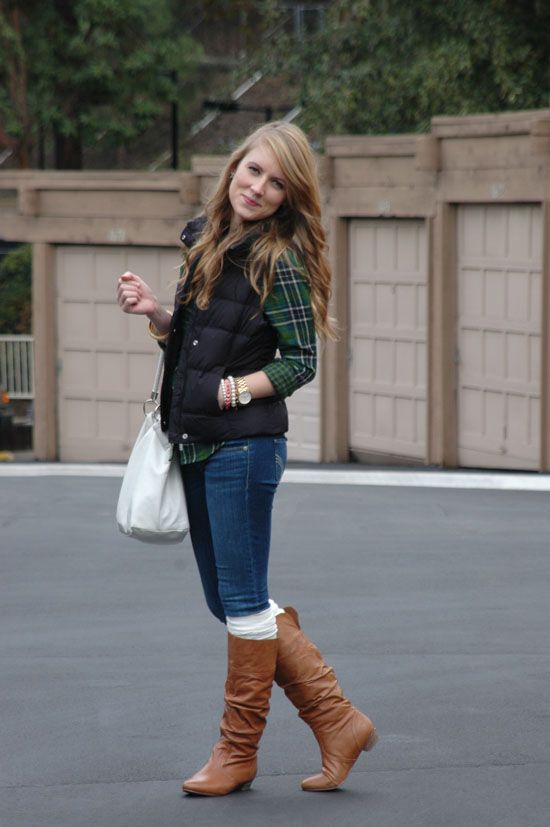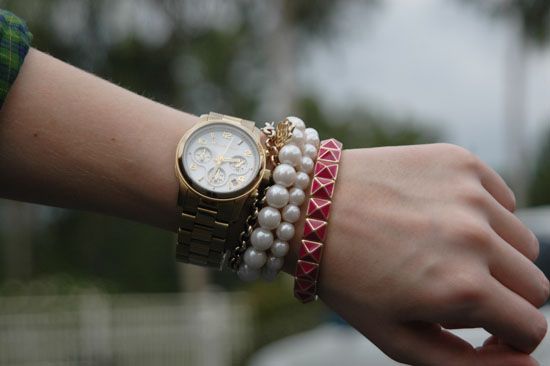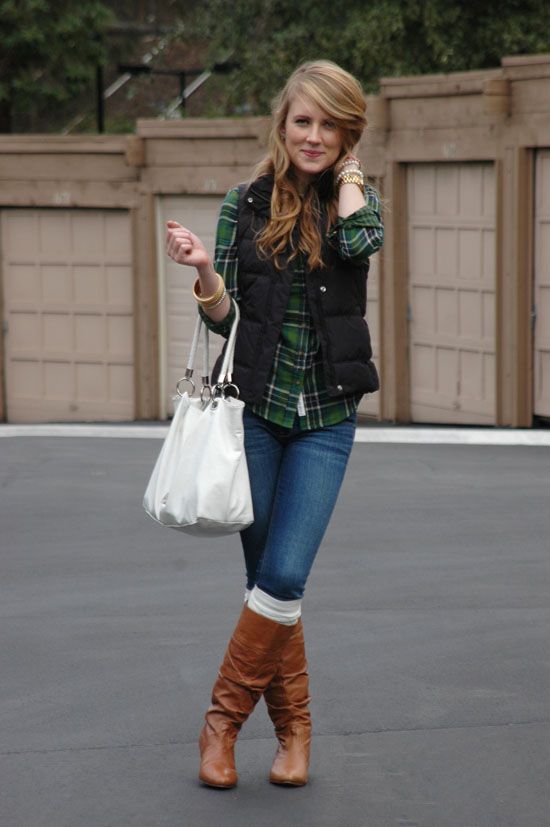 My Threads: Shirt: H&M, Vest: Gap, Jeans: Hollister, Boots: Steve Madden, Socks:
Kohl's
, Bag: Kenneth Cole Reaction, Necklace: Forever 21, Bracelets: Charming Charlie, Forever 21, local craft fair, Watch: Michael Kors
So when I wore this outfit to work, I got a lot of questions about the lumber industry. And how I liked living in Washington. And about the hunting season.
Then Marc started calling me Lumber Jill.
I get it. Plaid + a puffy vest + boots makes me look like I belong in, around, or chopping down trees. (Note: I would never chop down a tree. I like them to be climbable.) But this outfit is so comfy, I will likely be wearing it lots for the next several months. It's highly possible that I've already worn it three times this week...
Anyway. Tomorrow is Thanksgiving! Which is definitely one of my favorite holidays. Mostly because it revolves around amazing food. Oh, and family. I guess the family part is important too.
Hope you all have safe travels today!