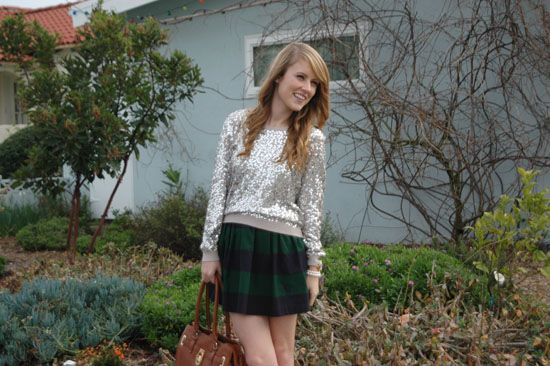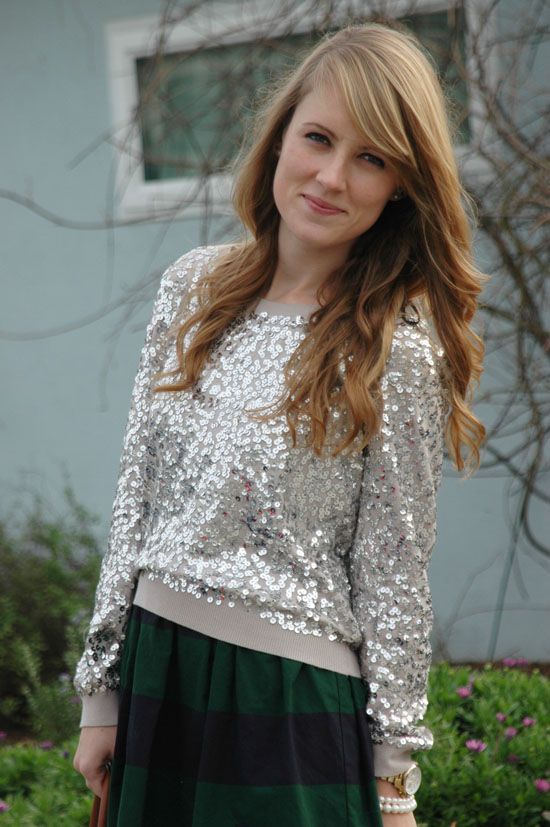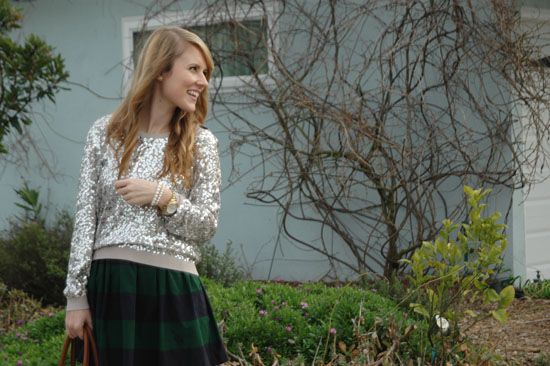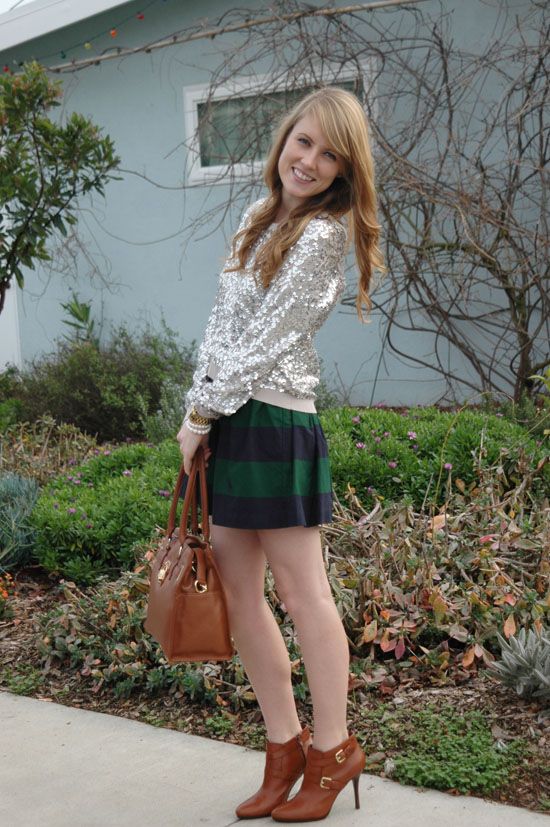 Well, we've just about made it to 2013. No zombie apocalypse. At least, not so far.
2012 was a whirlwind. It seemed to go by in a flash! But it was a pretty good year.
So cheers to 2013! I hope you all have a safe and happy New Year!