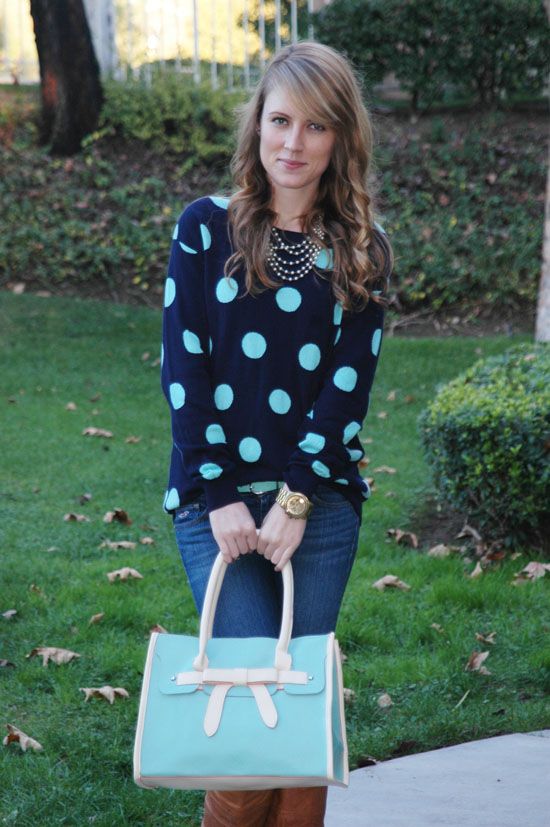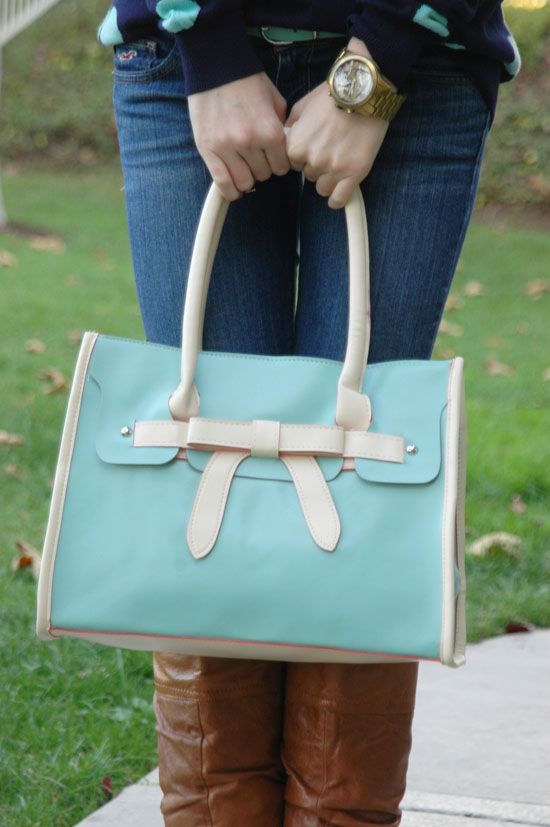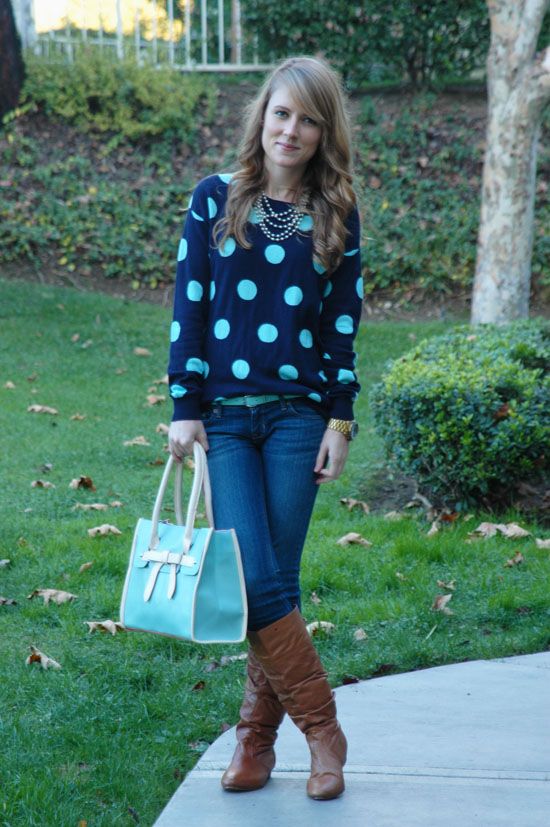 You probably already noticed, but I kind of have a thing for polka dots. And bows. It's possible that I may or may not own three sweaters with big polka dots. They're all different colors, which makes the collection totally acceptable. And necessary.
So like many of you, I'm not really one to make New Year's resolutions. But this year, I mentally decided I was going to try and be better about actually using my social media sites. I never wrote it down or said it out loud, because then no one would know I was breaking it. But I've decided to hold myself accountable. So you can plan on seeing lots more of A Devine Life on
Pinterest
,
Twitter
, Instagram, and
Facebook
. Hopefully.
Also, after I redesigned my blog a few months ago, all my buttons disappeared. So let me know if you want to swap buttons!