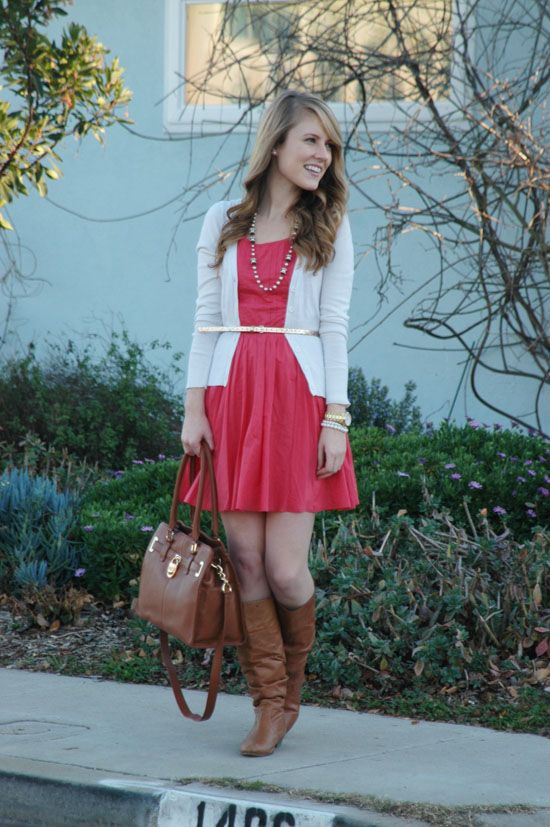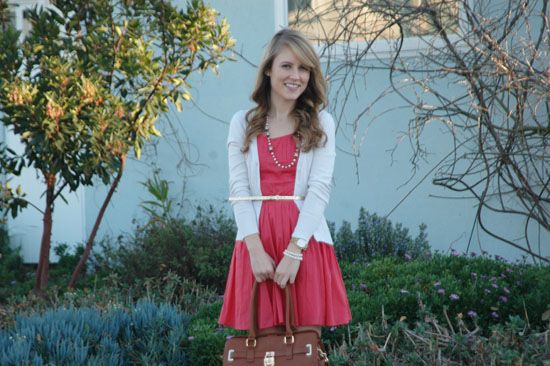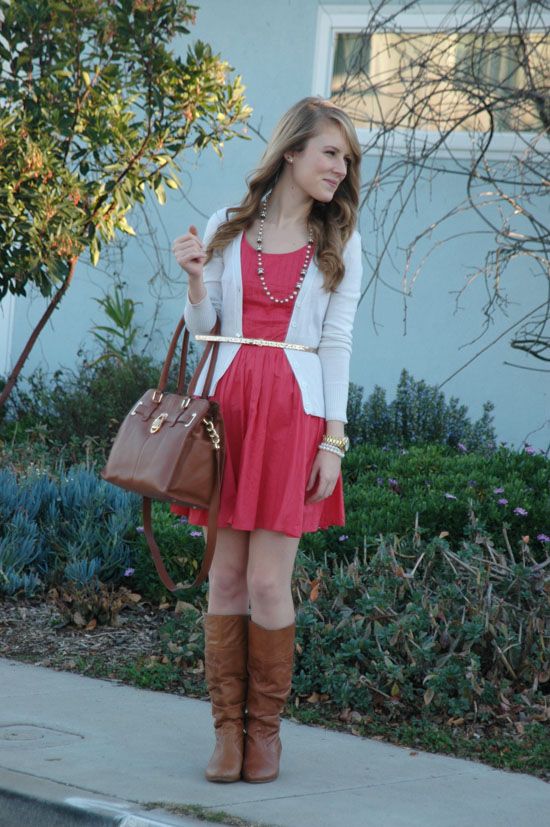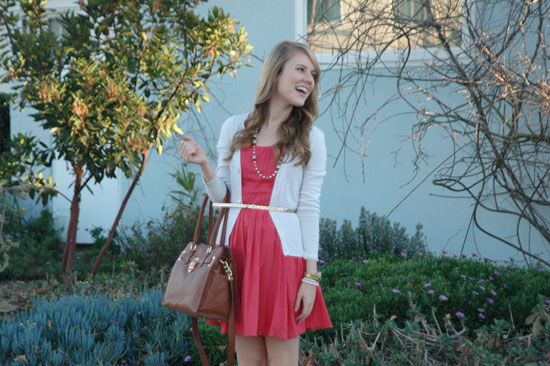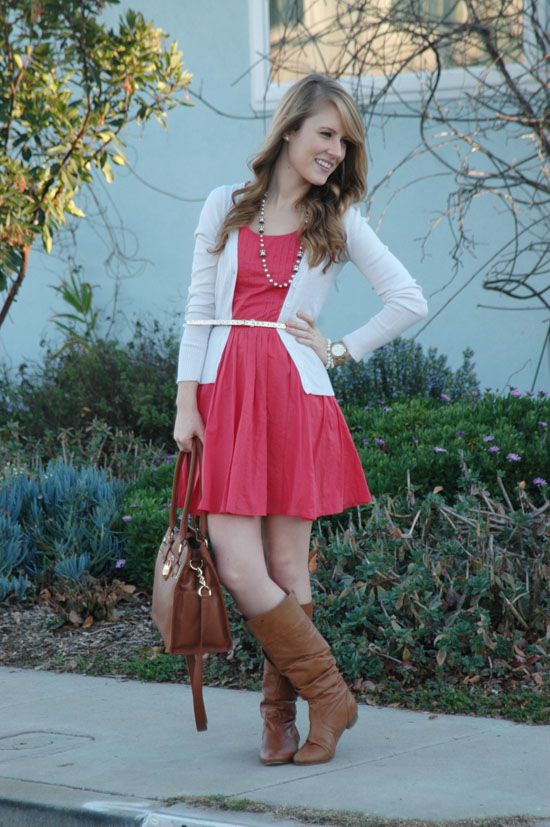 This outfit makes me feel like I should be at a country concert. Unfortunately, I don't listen to country music, so it will probably never actually be worn to a country concert. Unless someone who listens to country just so happens to put the exact same thing together. It could happen.
So this dress is one of those dresses that wrinkles in 3 seconds. You probably noticed. I iron it (or hang it in the bathroom while I'm showering), then I turn me head, and it looks like I stored it in a little ball. I promise I don't store it wadded up in a little ball. The fabric is just evil.
Hope you have a happy Tuesday!