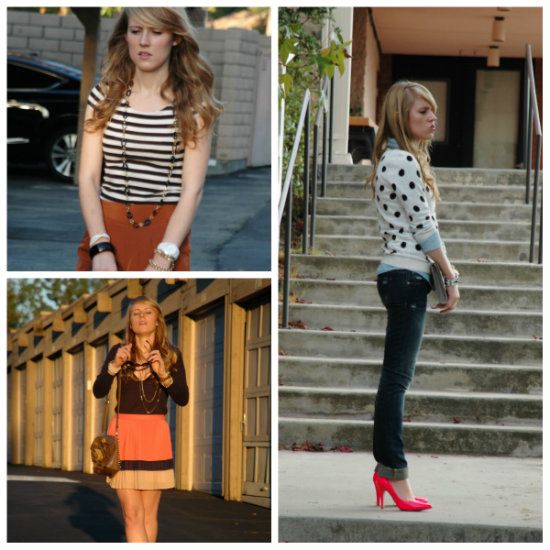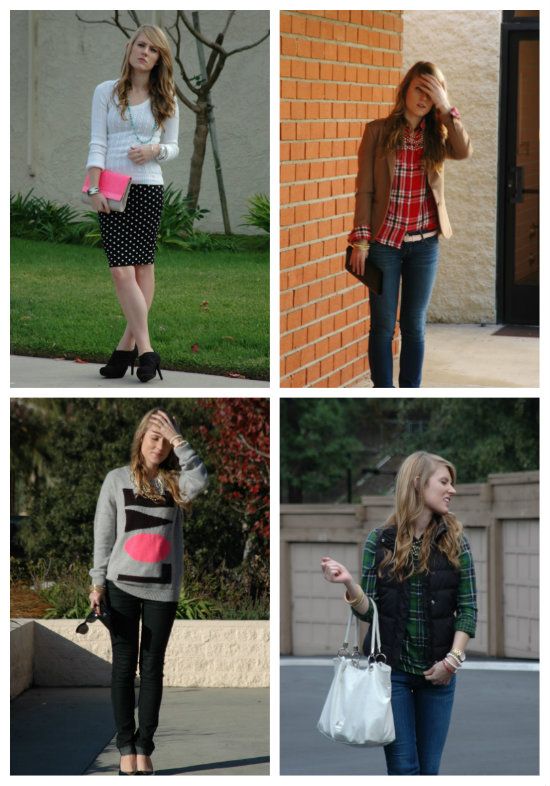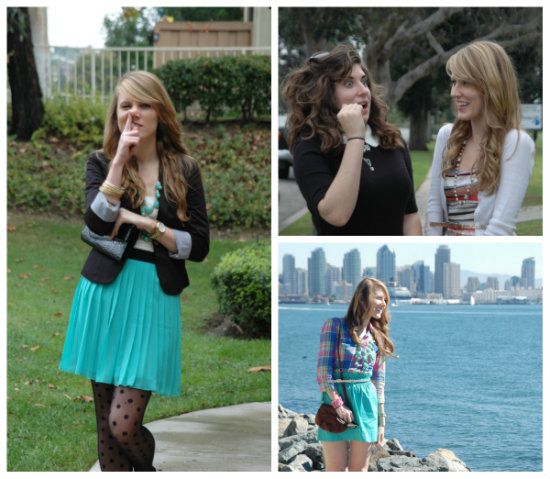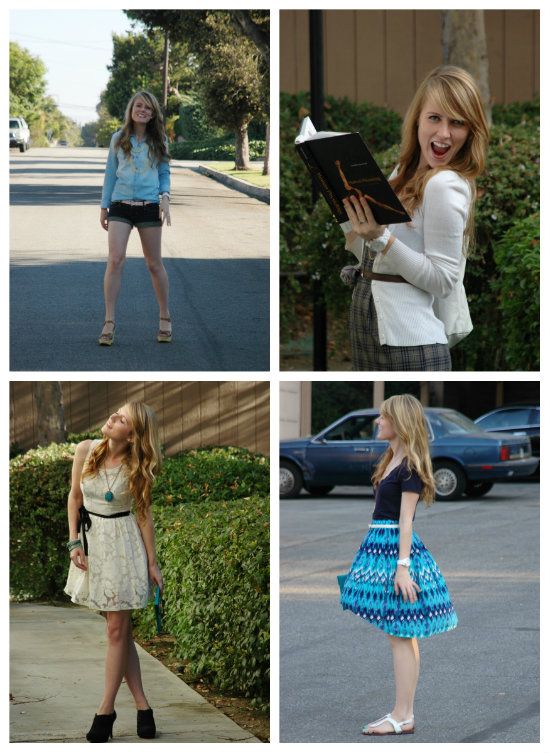 Okay, so I can't take pictures for a couple days because my camera is dead. You are probably wondering why I can't just charge it. Well, I left my charger at my parent's house last weekend. And my camera is so dead, it won't even turn on long enough to pull the pictures I did manage to take off of it.
So for now, I give you my weird faces. There are so many more bloopers than this, but I had to cut myself off before my whole blog just became covered with ridiculous pictures.
Here's to remembering not to take yourself too seriously!
Happy Tuesday!