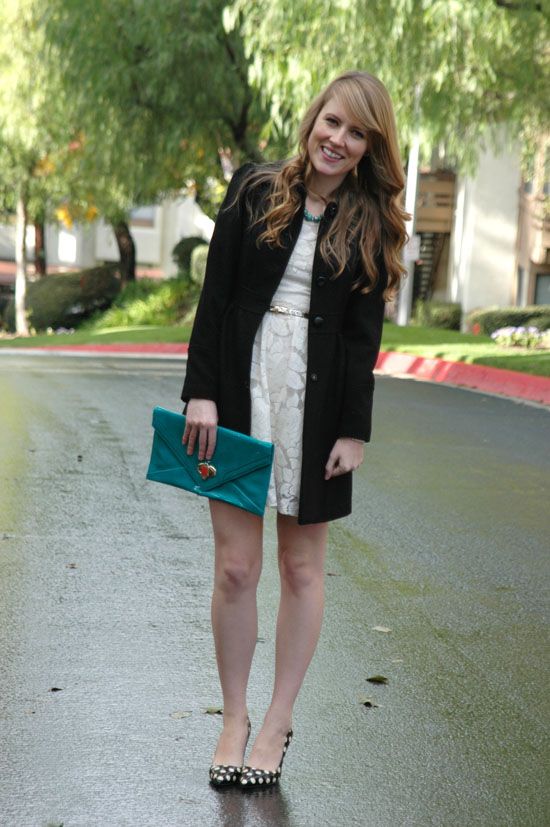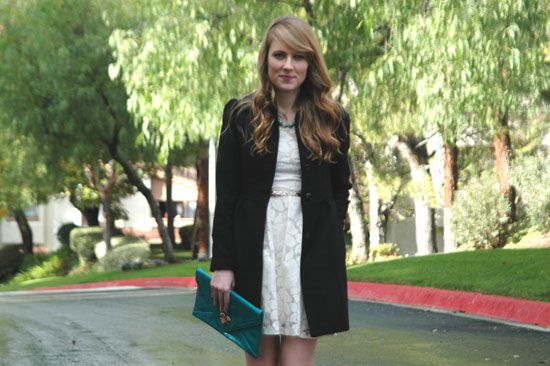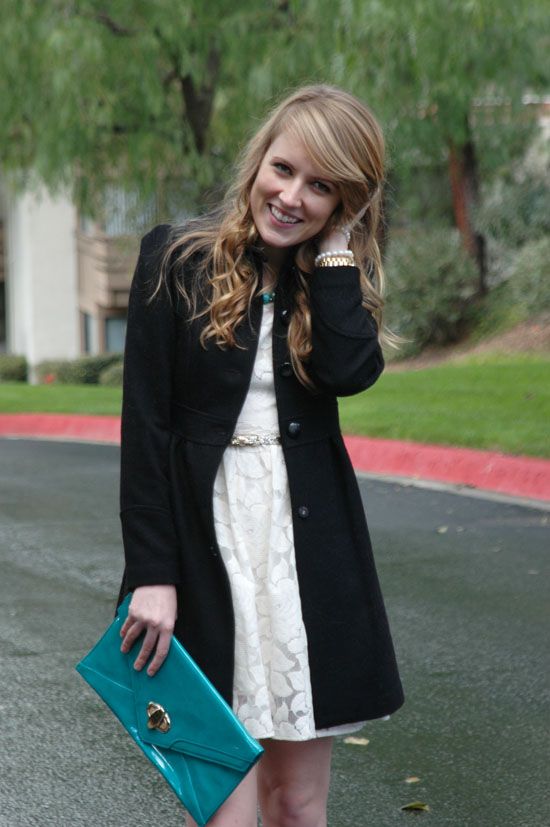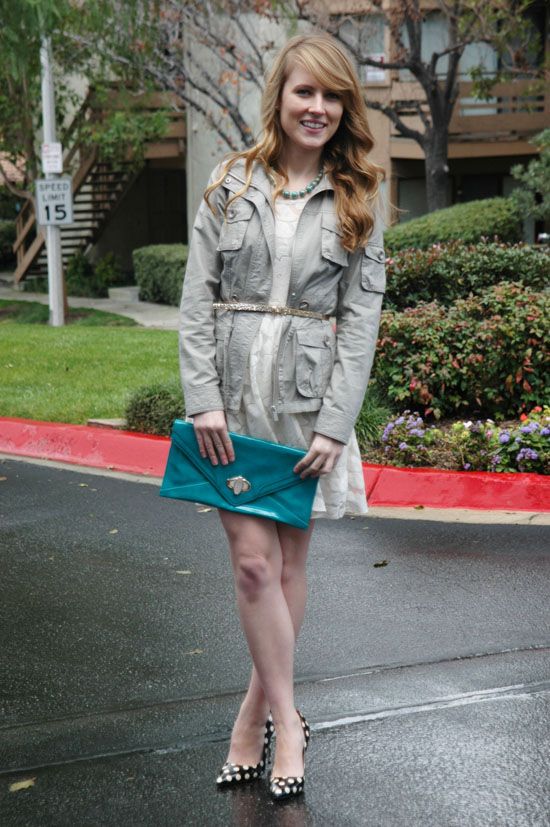 I'm indecisive. I'm indecisive in general, but I'm super indecisive when it comes to getting dressed. So I shot this outfit two ways. Mostly because I liked the black jacket better, and Marc liked the cargo jacket better. You can imagine it takes me forever to get dressed in the morning. It's kind of a problem.
This is probably the last time I'll have bare legs on the blog for a while. It was in the 70s here a couple days this week, but next week, it's literally going to be freezing. As in dropping to the low 30s at night. I'm not really sure how to handle this. You can expect not to see any bare arms next week either. And probably no bare neck. In fact, I might just cover up my face while I'm at it. That's how much I hate being cold.
Southern California girl problems, I know. We're huge wimps. I'm thoroughly impressed how some of you beautiful bloggers have bare legs in the snow. If I lived in the snow, I would be completely unrecognizable. Probably frequently mistaken for that kid in A Christmas Story.
Today is my last day with these gorgeous shoes! Tomorrow, I will shed a tear as I drop them in the mail.
Happy Friday!