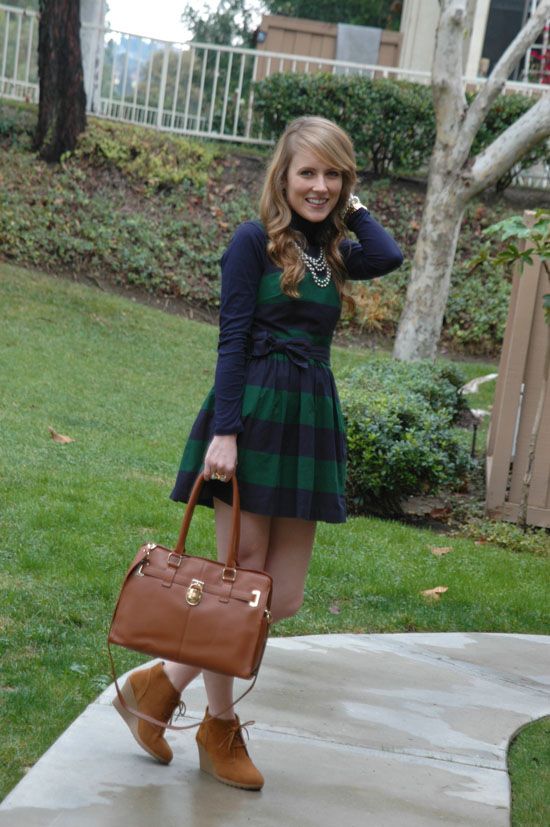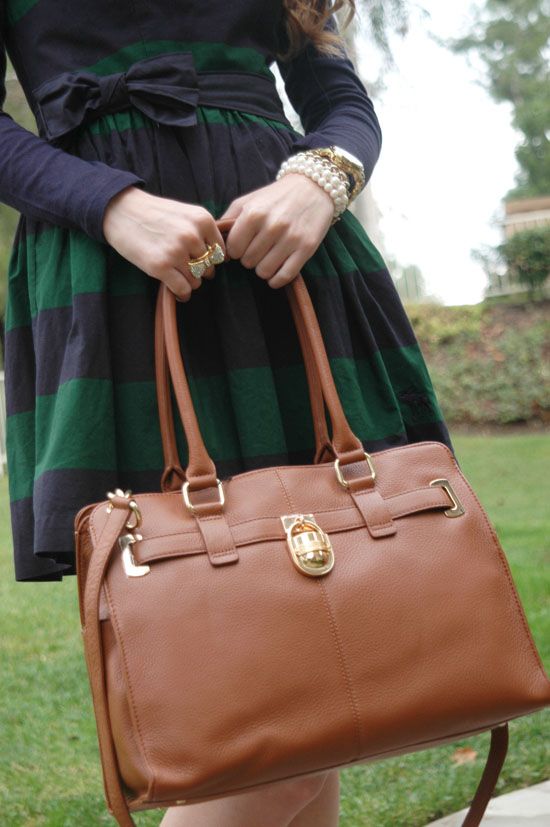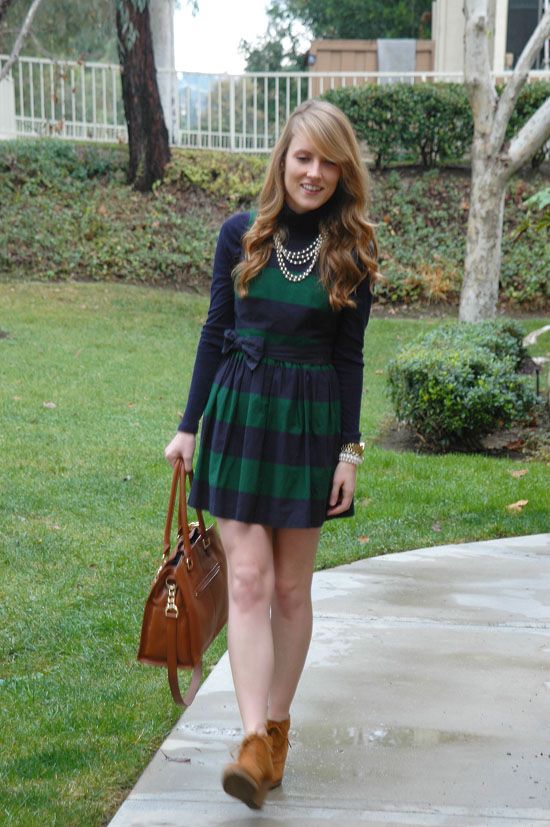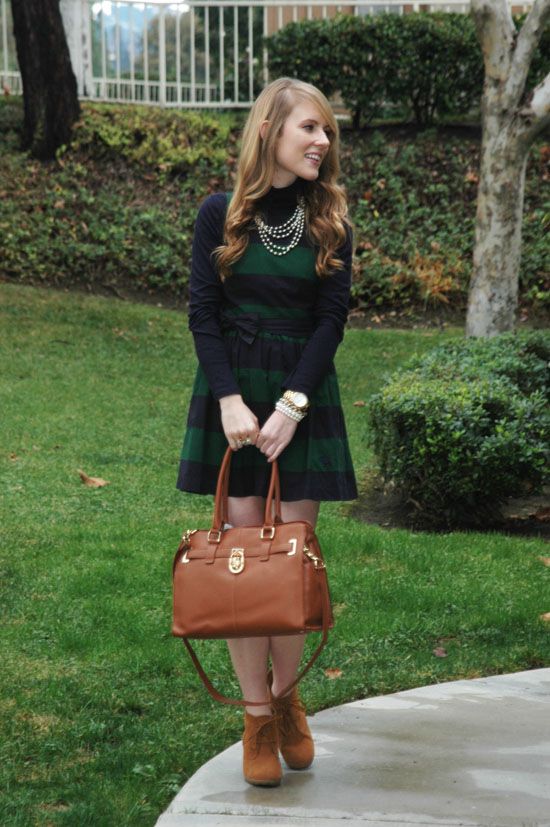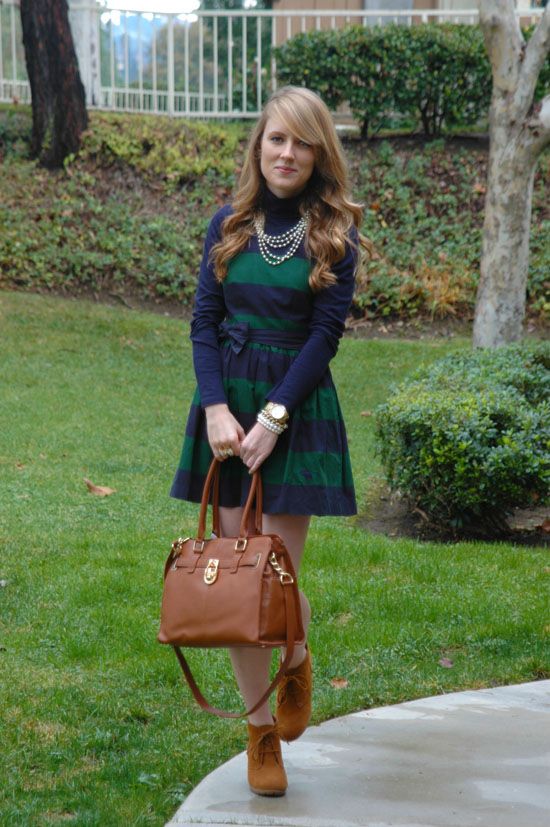 My camera charger is back! And it is giving my camera new life as we speak. Or as I speak, since this isn't much of a conversation yet.
So I've already
layered this dress
with a shirt over it, now I'm layering it with a shirt underneath. Marc actually thought the shirt was part of the dress. He also told me he didn't like turtlenecks and that only moms wear them. Obviously, he isn't scoring any style points today.
I'd also like to note that I don't usually make a point of wearing dresses this short. I ordered this one online after seeing it on a petite girl. In a moment of weakness, I completely forgot that the same dress would look way shorter on someone who is a good seven or eight inches taller. But once I zipped it up, I knew it was never going back to the store.
Are hem extensions a thing? My super white legs could definitely use some.
Happy Hump Day!