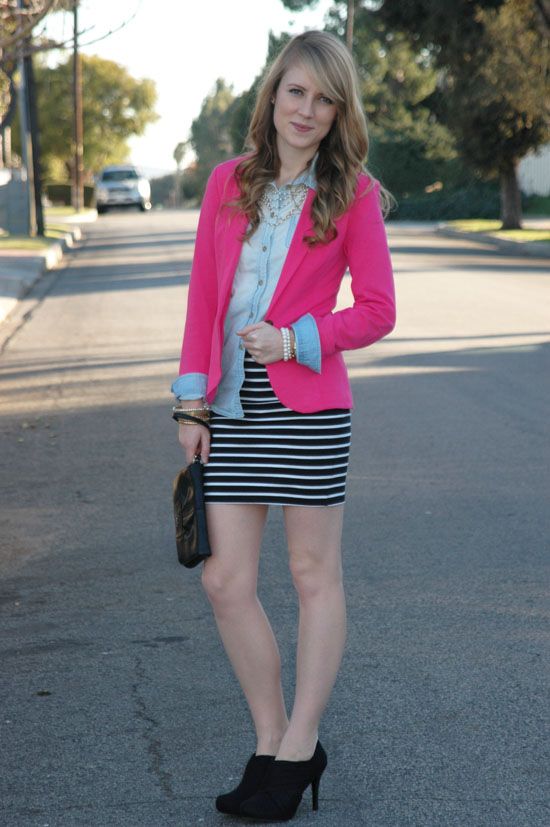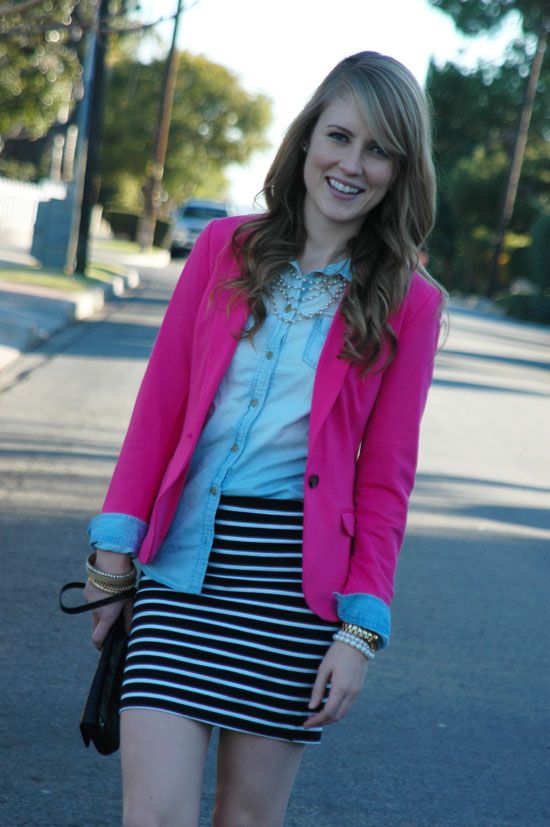 Weird things happen to me. I don't mean weird as in I've been abducted by aliens or anything, just kind of absurd things happen on the day-to-day.
Here's how my morning went yesterday. Got up (late), showered, got dressed, and toasted a fake poptart from TJ's. Nothing unusual. Then I headed out to the garage, my purse, lunch, and breakfast in hand, only to find my garage door would only open a foot. What ensued was an hour of chaos, which included me trying to lift the door by myself while eating my poptart with my purse on, Marc leaving school and sliding under the garage, climbing on my car, unhooking motors, and banging on the door. Because banging on broken things is always the best solution.
After about 45 minutes, we decided my car wasn't coming out. So Marc volunteered to just drive me to work. And, of course, because I was already an hour late, the exit off the freeway had to be closed.
So my excuse when I finally got to work? My car was trapped in the garage, I had to crawl on the ground, and I couldn't get off the freeway. That's stuff you just can't make up.
My garage is still broken, in case you were wondering, but my landlord managed to bust my car out.
Hope your Wednesday went a little more smoothly than mine!
Linking up with
Look What I Got
,
Twittering Thursdays Twitter Hop
, and
Thirsty Thursday
.