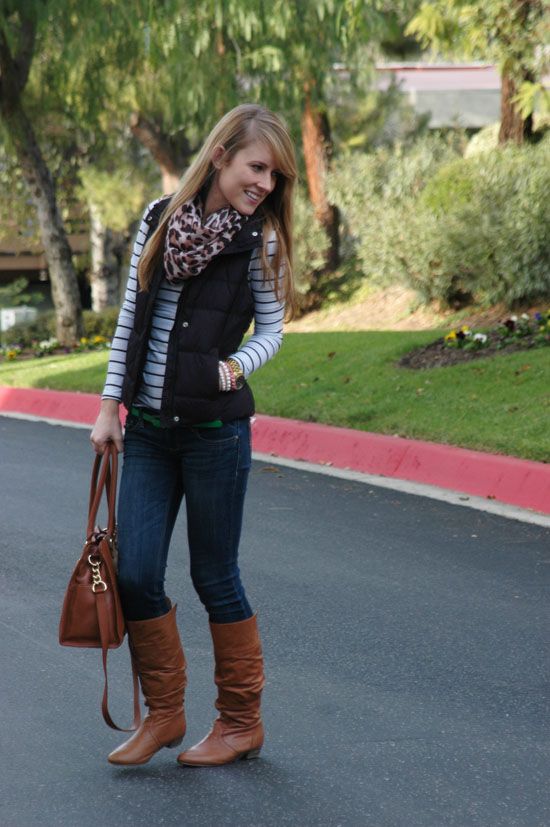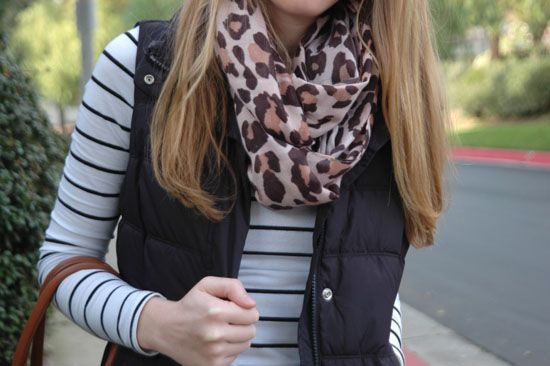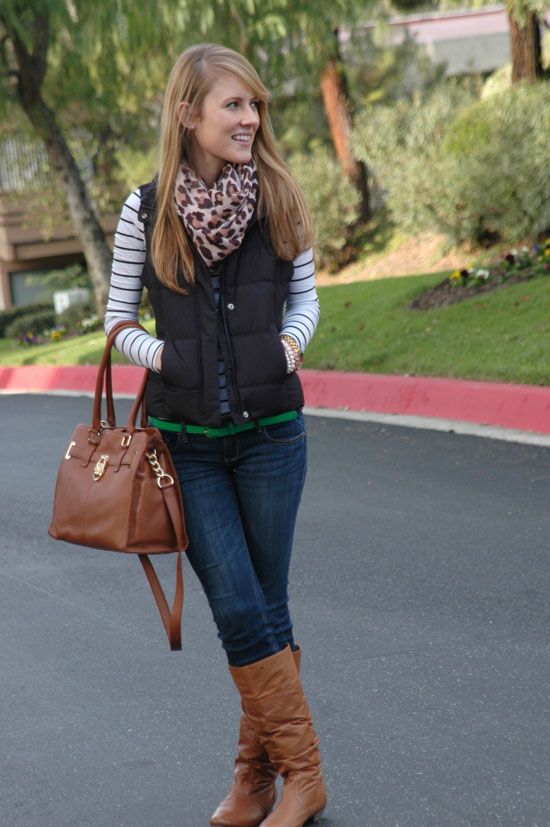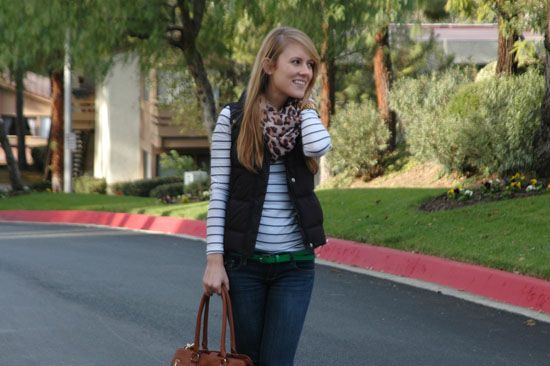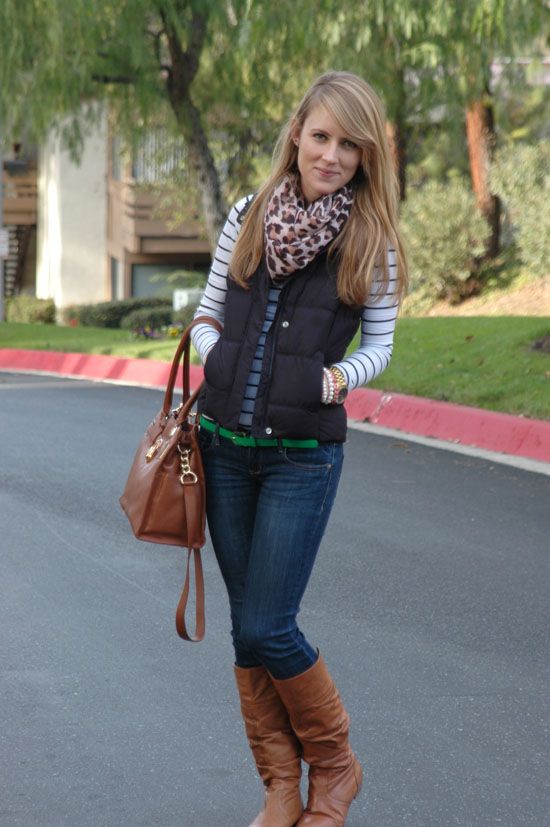 I think winter has defeated me. Our entire week of it. I know, poor Californians suffering in the 40 degree weather. But the combination of freezing cold mornings and a stomach bug have made it difficult to get dressed this week. Or get out of bed. Or even just wake up. But I digress. Comfortable has been about all I can manage. So here you have it. The most comfortable outfit I own, other than sweats or pajamas.
Fear not, though. Summer is on the horizon. As in tomorrow. It's supposed to be in the high 70s again this weekend, and I have big plans for wearing every skirt I own before it gets cold again. And showing off my blindingly white, dry legs. You're welcome.
Also, I think I may need to start a support group for the sequin obsessed. We can just meet after the
polka dot group
. More on this later.
Hope you have a happy Thursday!