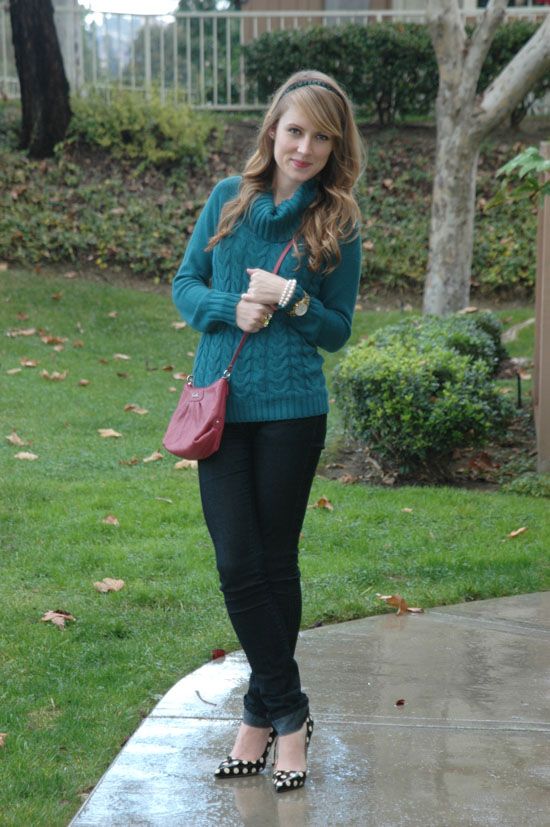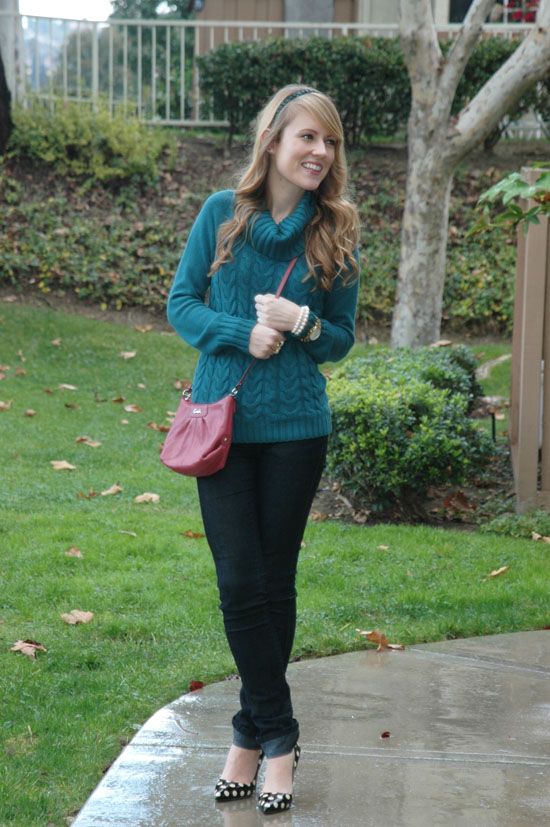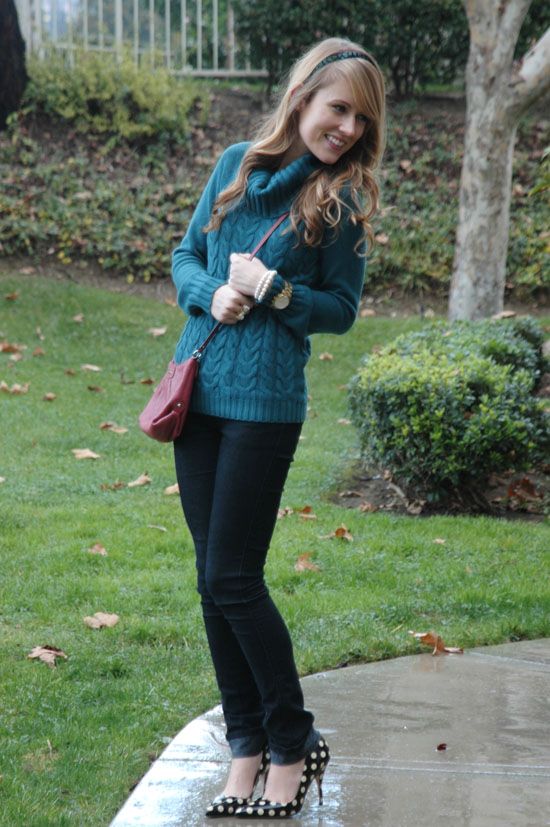 I'm kind of in love with this super soft sweater. It's highly possible that I've already worn it three times this week. You know it's time to stop wearing something when your boyfriend comments on how many times you've worn it. And then says, "Even I don't do that."Oops.
I think part of my sweater obsession stems from that wet stuff on the ground. It's been happening a bit more here lately. All I want to do on rainy days is stay in bed cuddling my dogs. In my pajamas. But since I'm all old and responsible now, I have to settle for the next best thing. No, not pajama jeans. Just a cozy sweater.
So don't be surprised if this sweater reappears here in 12 more colors. I can't be held responsible for what the rain makes me do.
What's your rainy day staple?