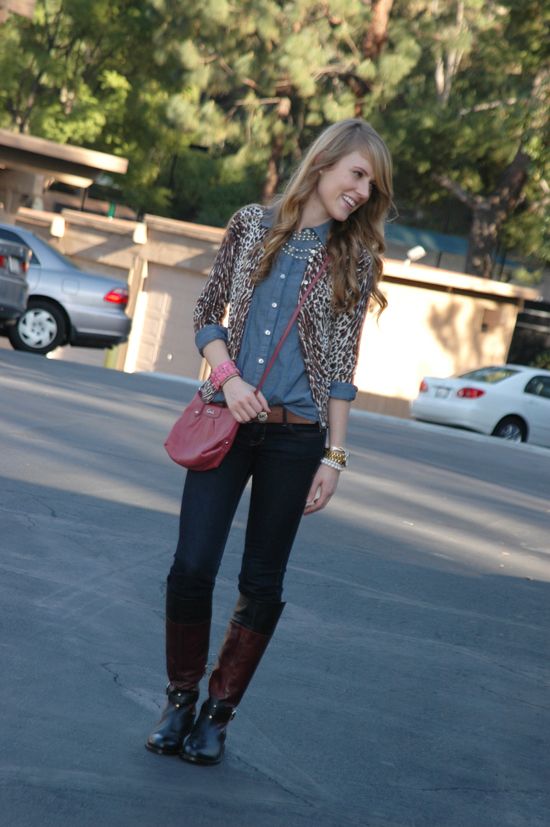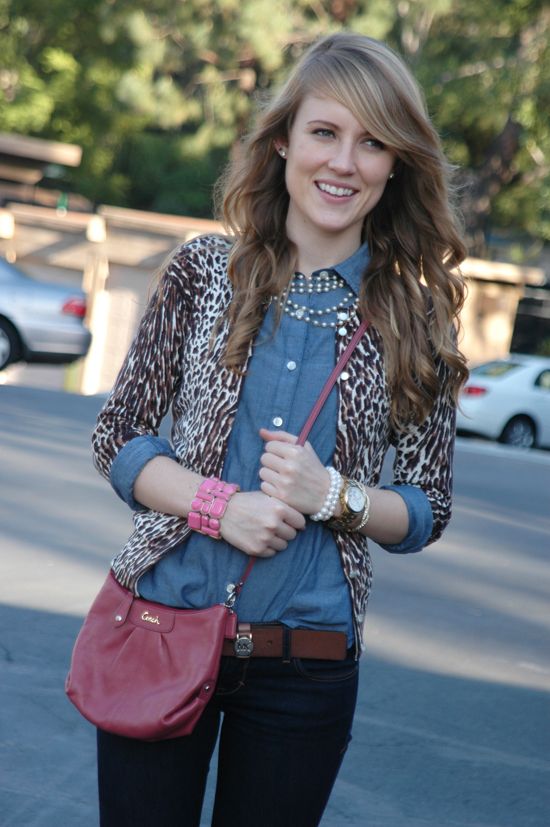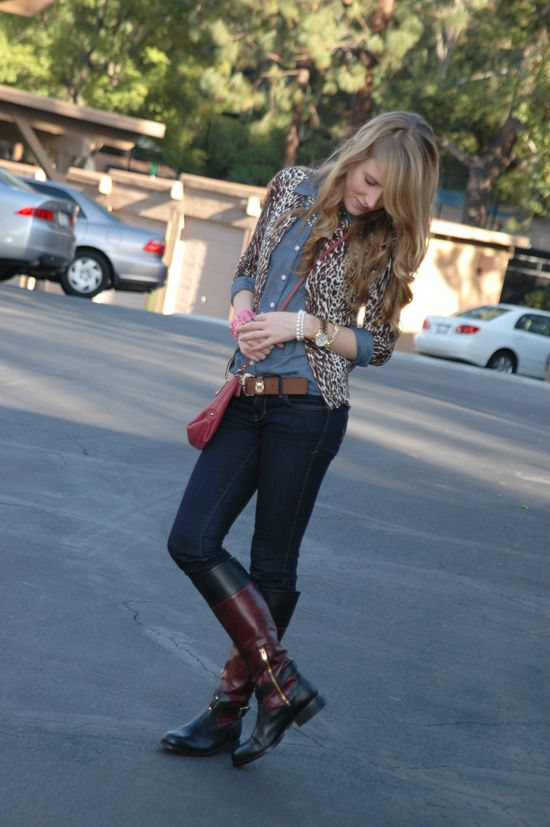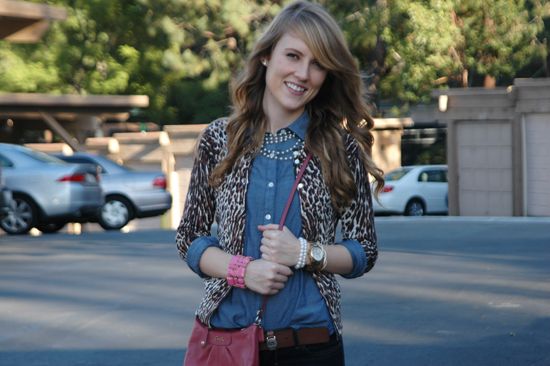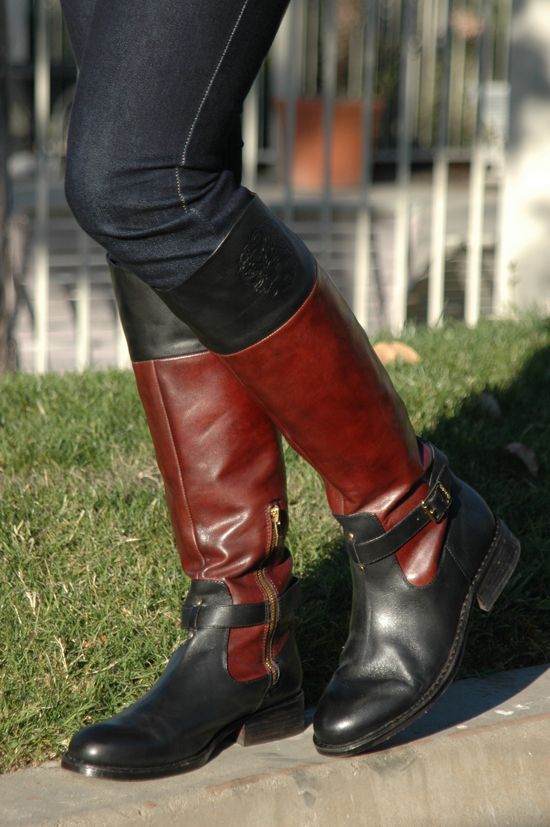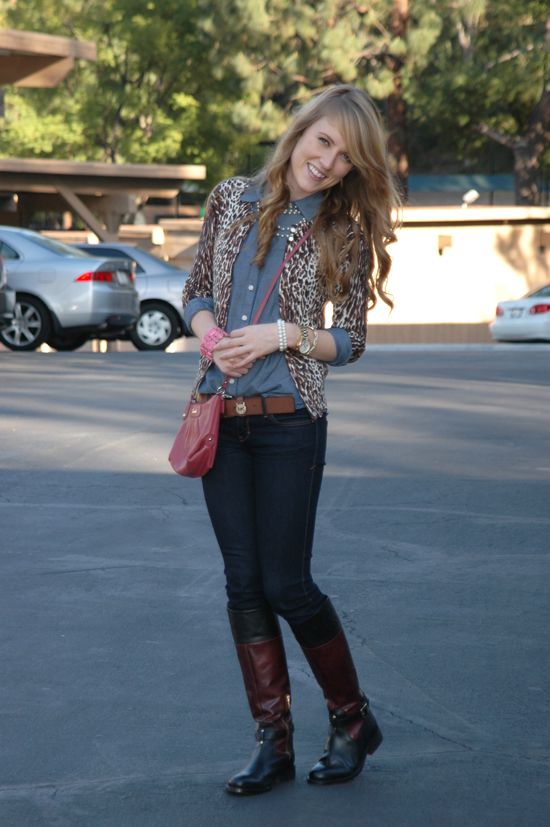 Do you ever wake up on Monday morning completely confused where the weekend went? I mean, it's like Friday night finally arrives, then bam! You're waking up on Monday morning. This totally makes me sound like I was blacked out all weekend. I promise I wasn't. I just have a super long To Do list with very few horizontal lines on it. And I'm an advocate for four day weekends.
Anyway, I've had this leopard sweater for a while now, but I couldn't decide how to wear it. I had lots of ideas, but none that worked when actually executed. Right before I put this little ensemble on, I had a sequined tank underneath the sweater with heels. Marc's immediate reaction? "You look like you're channeling Janice." For fear of my voice getting really loud and nasally and my hair perming itself, I changed.
Congratulations to Emily Anne-Marie for winning the J.Crew gift card! It must be fate since my name is Emily Marie...
Hope you had an amazing weekend!