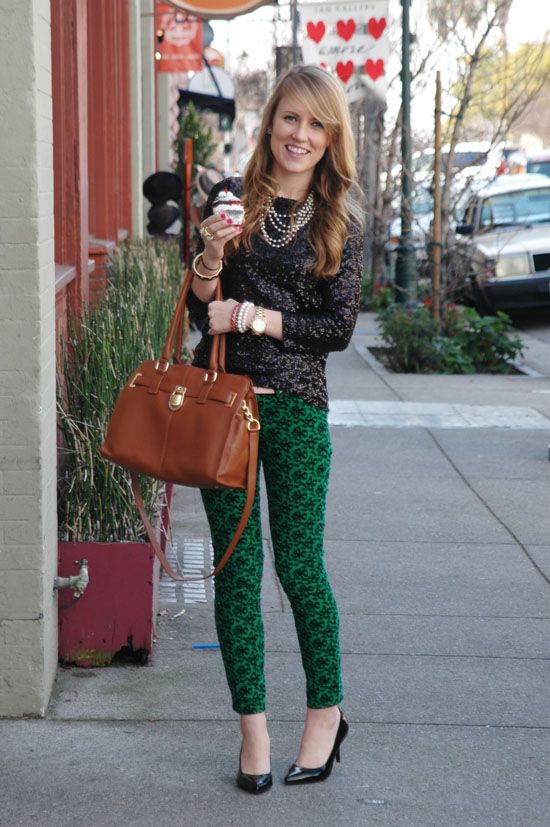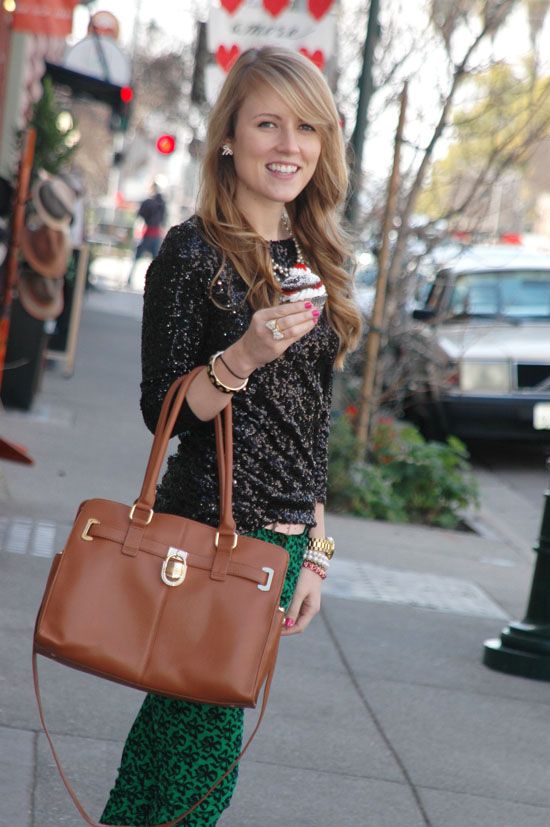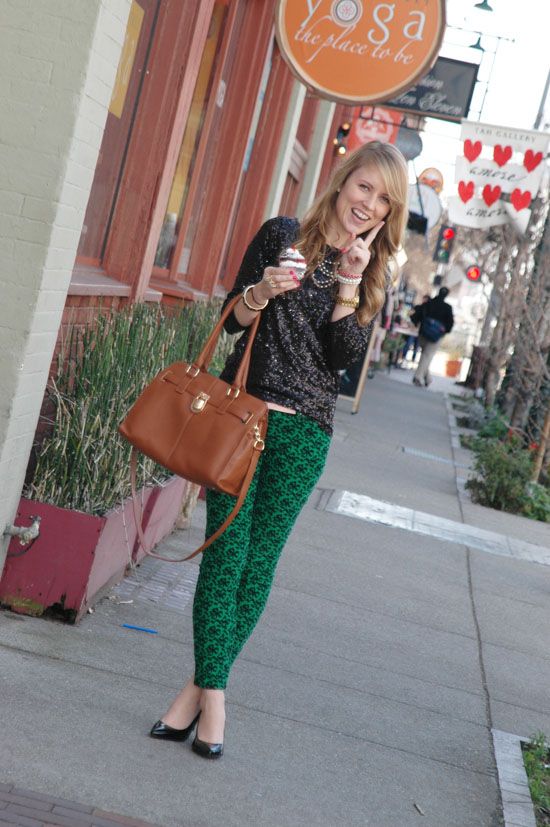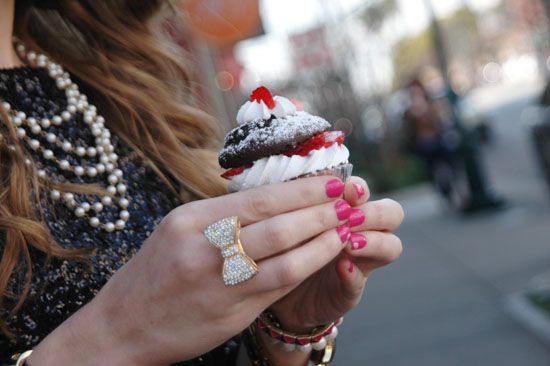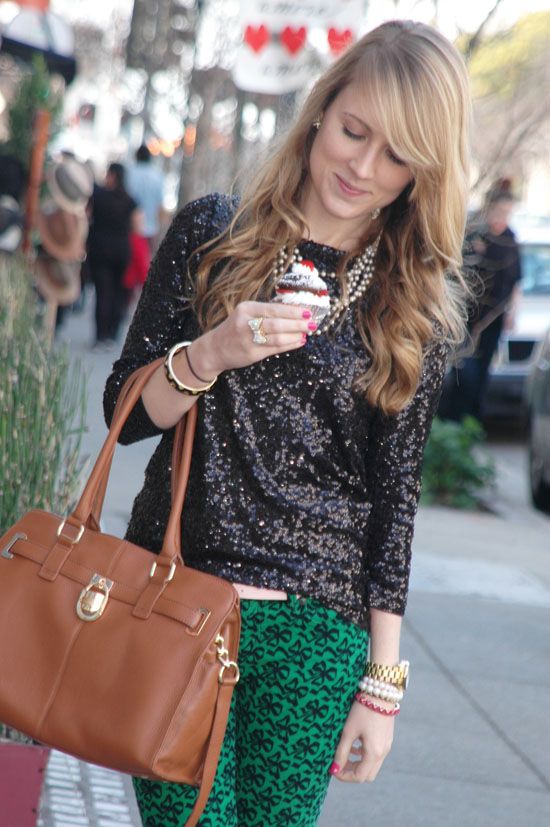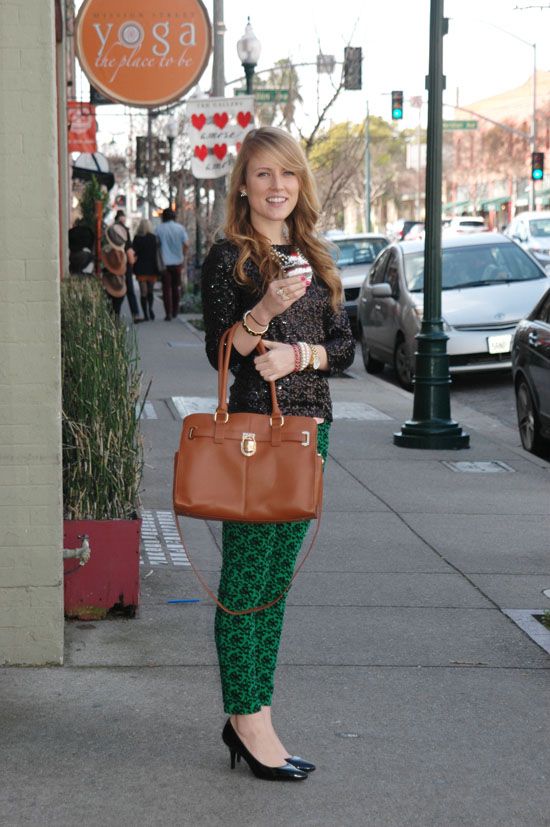 One year ago, I made the crazy decision to start a blog. Okay, it was more of an awesome decision than a crazy decision, but I started one nonetheless.
To celebrate one year blogging, I ate a cupcake. A chocolate strawberry, vegan, delicious cupcake. And I made Marc eat one, too. I really had to force his arm to join me. Ha.
Anyway, if I could get you all cupcakes to celebrate, I totally would! But seeing as I can't throw very far and that would probably be a stale, sticky mess, I'm just going to do a giveaway instead.
The prize? $25 to J.Crew! One of my favorite stores. Their sale section, at least.
Thank you so much for reading!
a Rafflecopter giveaway
Linking up with
YOLOmondays
,
Watch What I'm Wearing
, Style Elixir, and
The GFC Collective Blog Hop
.