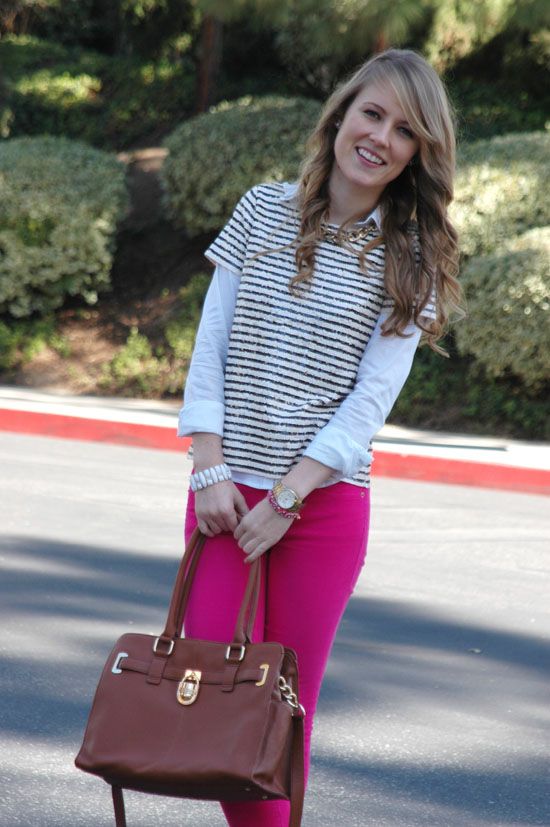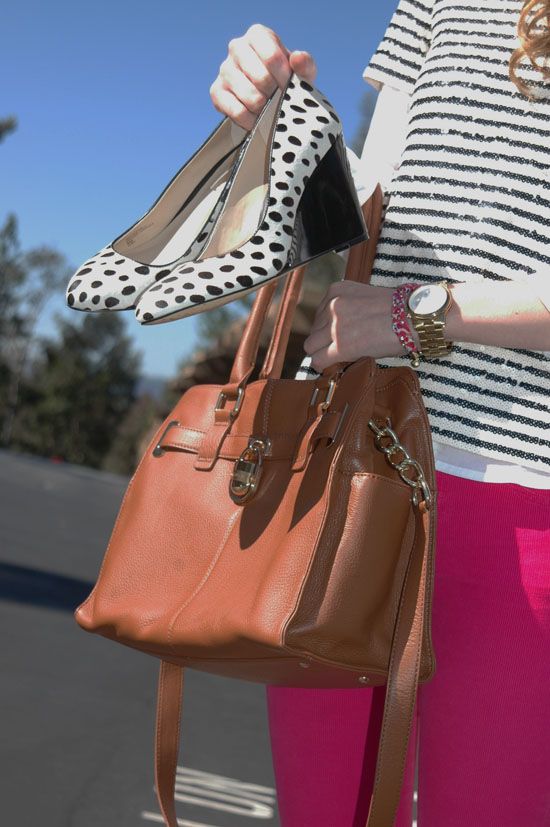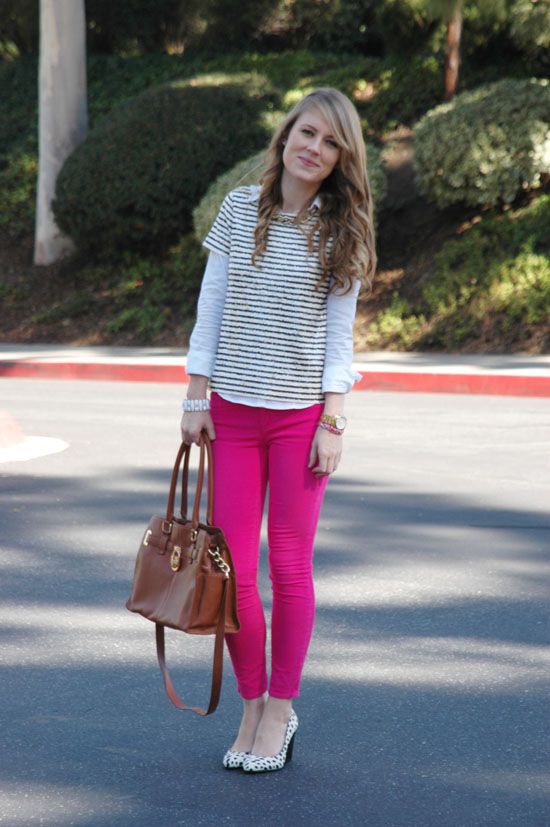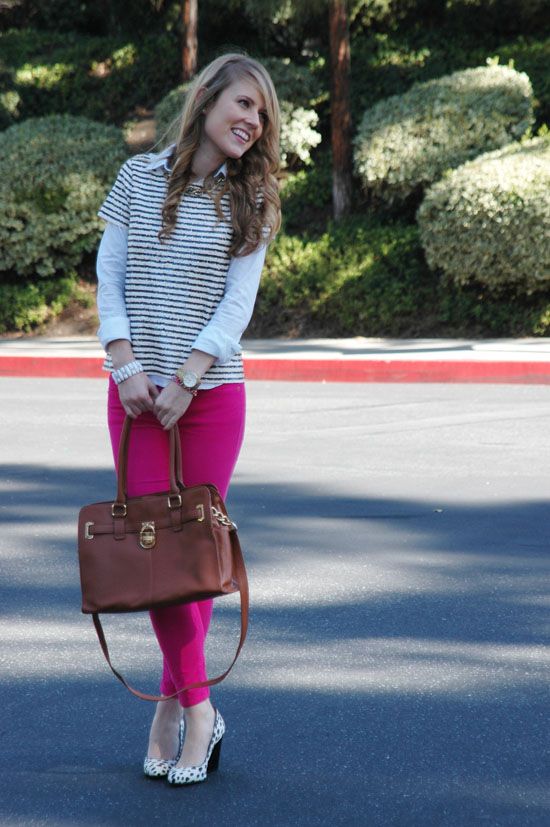 Okay, so as soon as I scored
these bow cords
for $20 a few weeks ago, I knew I needed more in my life. Not only do they fit perfectly, but they feel super cool when you pet them. So I snatched up a pink pair when J.Crew was doing their 40% off final sale items last week. And I love them. I now want them in every color.
And on that note, I'm officially deciding to go on a shopping ban for the month of March. Between booking flights for Seattle this summer, my phone pooping out, and several J.Crew sales, I spent way too much money in February.
In an attempt to not cheat on this ban, I've decided not to make any exceptions. Which I really wanted to do. But Marc convinced me that would be a bad idea. And he's right. I'm an expert at justifying purchases, so I'm sure I could explain cheating as strategic and necessary purchases. Or something like that.
In case you were worried, I will still be shopping for food. And soap. So I won't be starving and smelly for the whole month of March.
I've never intentionally cut myself off from shopping for an extended period of time before, so this should be an interesting month. I expect to either be desperately craving polka dots or enjoying all the 'free' time I'll spend not shopping. We'll see.
As long as no one posts or wears cute outfits for the next month, I should be okay.
Have you ever done a shopping ban? I'd love to hear how it went!