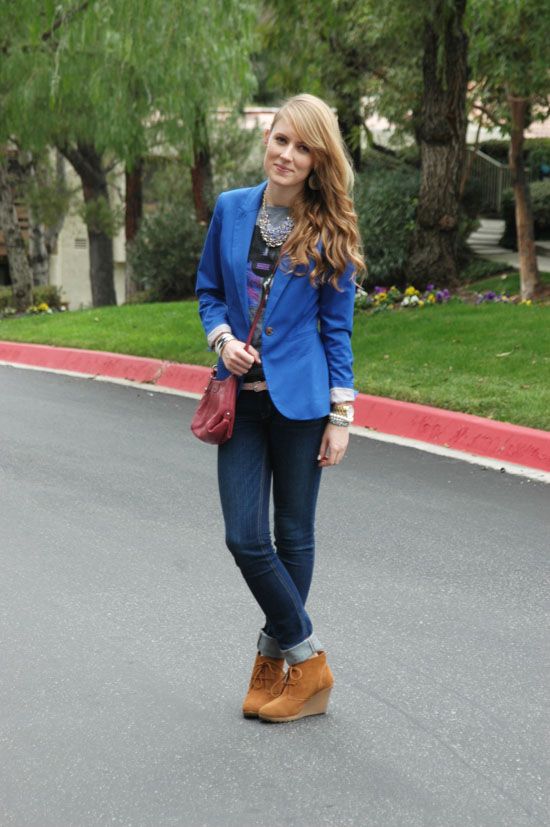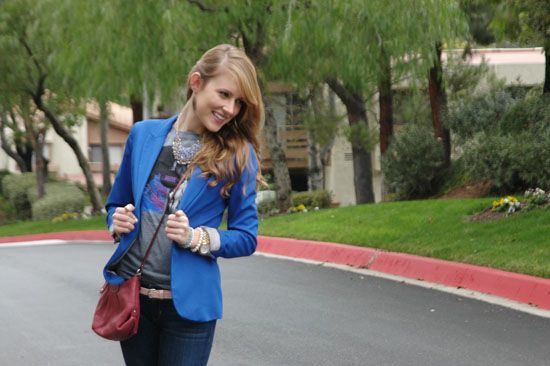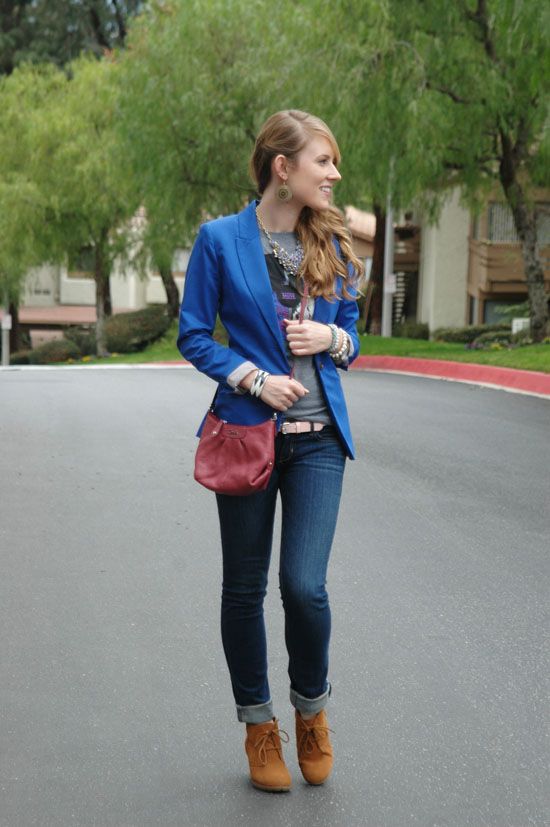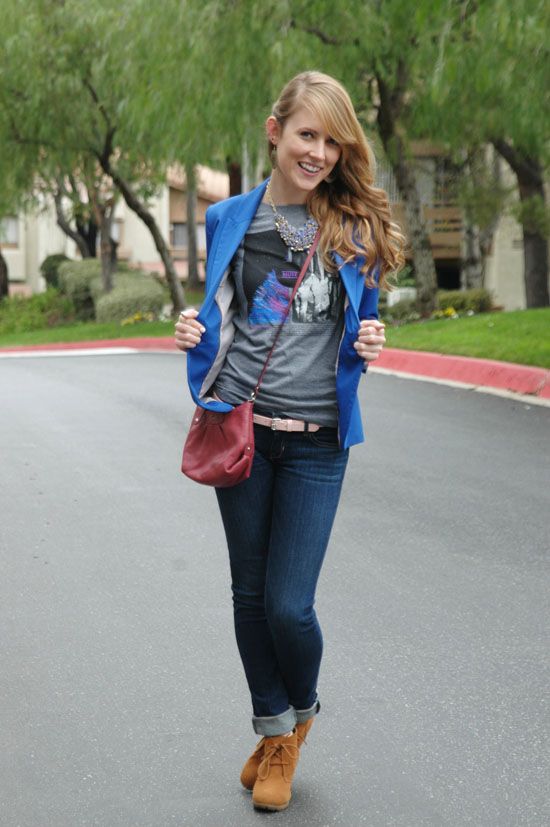 I can't believe I haven't talked about this on the blog yet, but I think I was waiting until I got pictures in this shirt. So a couple weeks ago, I saw Muse at the Staples Center. Aside from some guy spilling his beer on my face and clothes right before the show started, it was an amazing time. The show pretty much blew my mind, and Steven Tyler and Jim Carey were rocking out about 15 feet away from us. Pretty neato.
Whenever Marc and I go see big bands, he likes to get a t-shirt. I usually pass since they're overpriced and I'm never convinced I'll wear them anywhere other than inside my house. Or maybe to the gym (which would require me actually going to the gym). While we were standing in line, though, I told myself if I could come up with two outfits I would actually wear out the door involving a band tee, I could get one. So I frantically came up with a couple ideas in my head and walked away with this tee.
Don't worry, the super soft fabric is totally worth the $35 I paid for it. Not really, but that's what I keep telling myself.
Anyway, here is band tee outfit number one! Tune in tomorrow for the other way I styled this tee. Without looking like I'm 12. Hopefully. Because that was the general goal.
Have a happy Thursday!