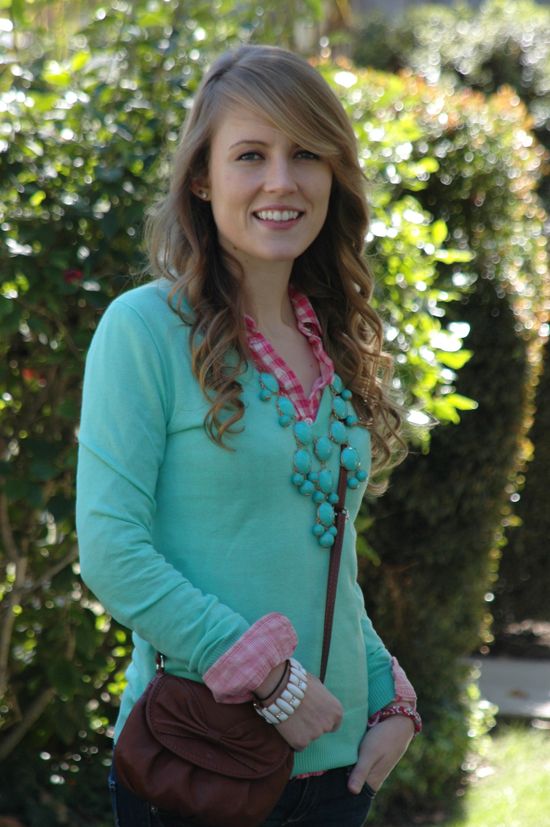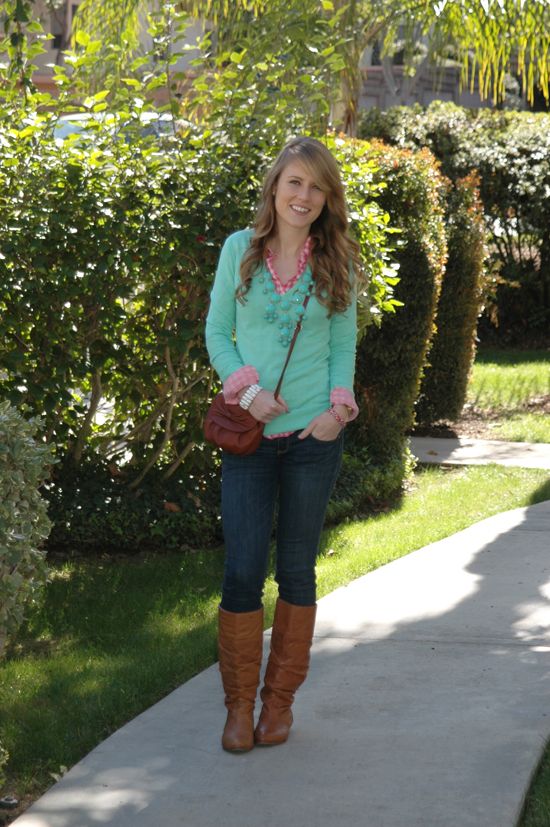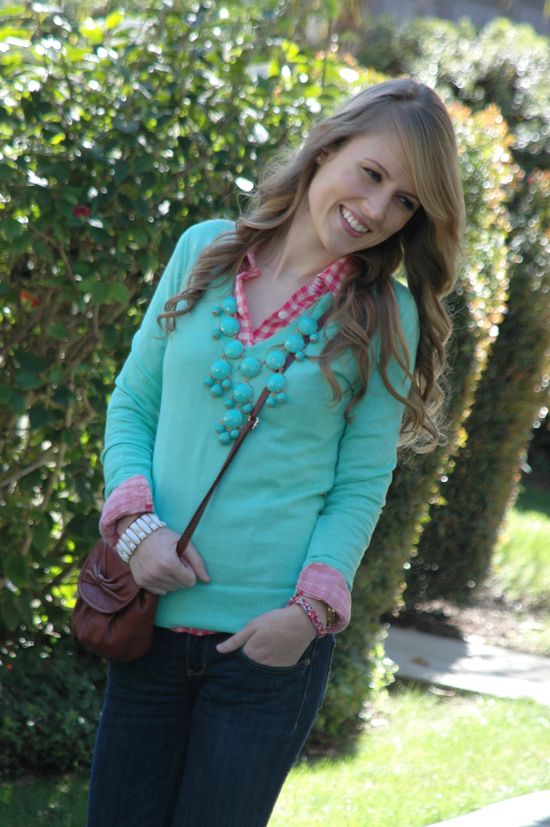 This is the second time in one week that people have told me I look like an Easter egg. In a different outfit. I think this crazy weather has convinced my subconscious that it's actually already spring.
And in case you don't keep up with LA weather (because I know that's a really great use of time for anyone living, well, anywhere else), it's been pretty ridiculous the last few weeks. We've gone from the high 20s at night to the mid 80s a few days. Needless to say, my closet (and brain) is very confused.
Anyway, I thought this outfit looked more like a strawberry than an Easter egg. Which leads me to believe I might actually be convinced it's summer.
Or I just always get dressed hungry.
Hope you all had a happy weekend! Yay for Argo! And yay for my new annual botanical garden membership! I'm a nerd. But I'm pretty excited about it.