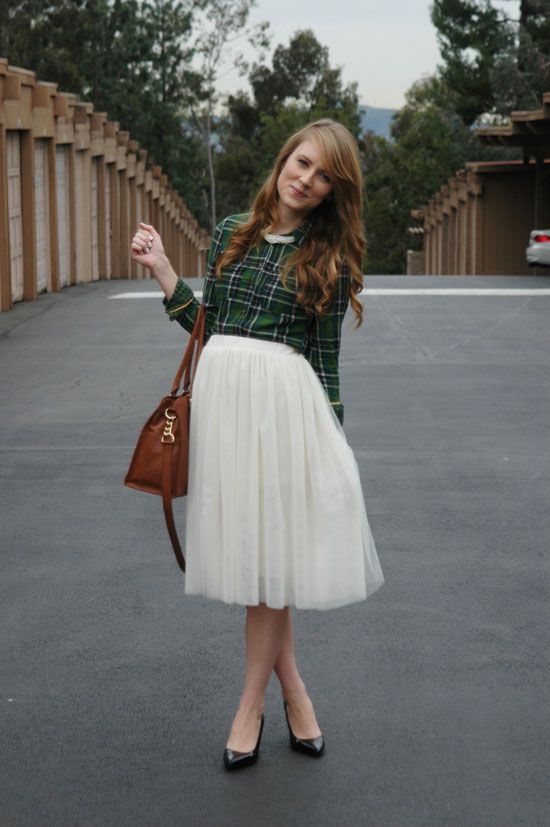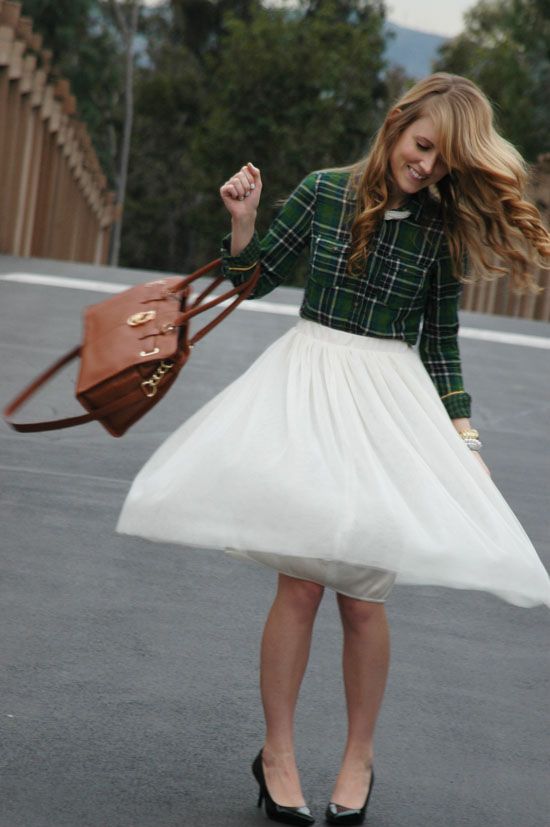 This tulle skirt takes me right back to my years doing ballet. I just need some pointe shoes and about a pound of borderline clown make-up, and I'll totally be ready for a dance recital. We'll just pretend I can still walk around on my toes, hold my leg up by my head, and leap several feet in the air.
After seeing tulle skirts pop up on a few blogs, I went on a quest to find one. Originally, I wanted to make one, but then I remembered I don't know how to sew. Kind of problematic. I figured a duct tape or stapled tulle skirt just wouldn't be quite as fabulous. After deciding I didn't want to dish out $200 for the Anthro version, I found this one on ebay. It isn't quite as poofy, but for $10, I can't complain.
Anyway, I couldn't resist twirling in this skirt. It's just so girly. Not that there are manly skirts (except maybe kilts), but you know what I mean. Marc managed to get some pretty ridiculous falling twirling pictures, but I'll save the rest for another outtake post.
Happy Hump Day!