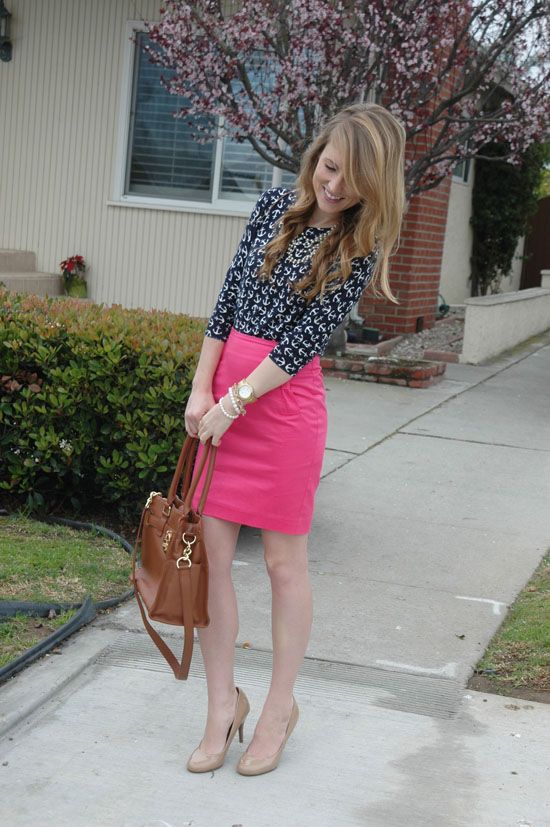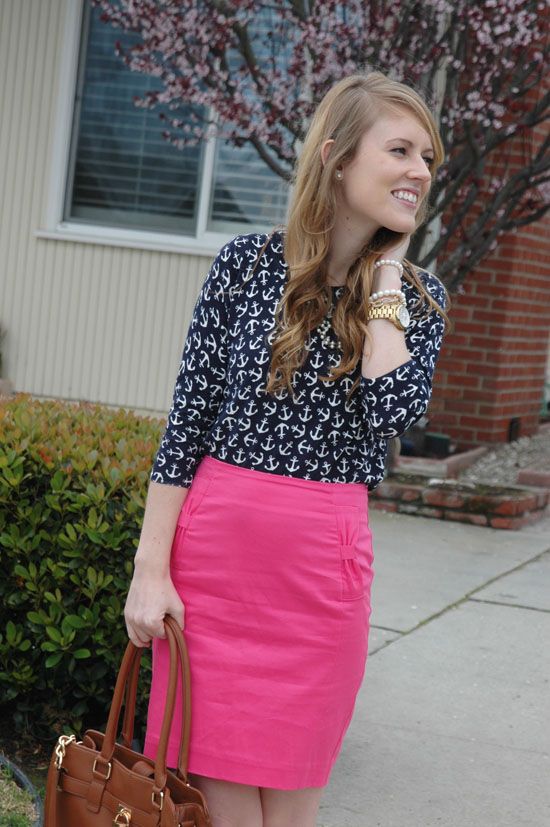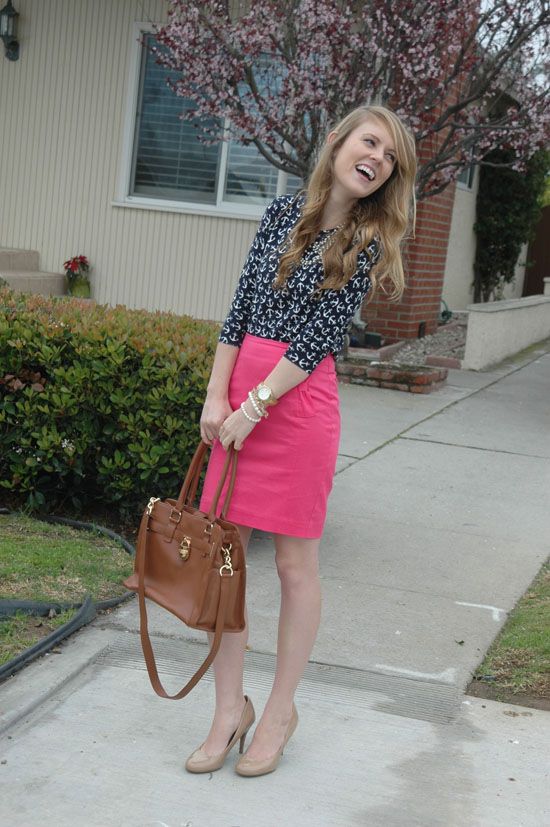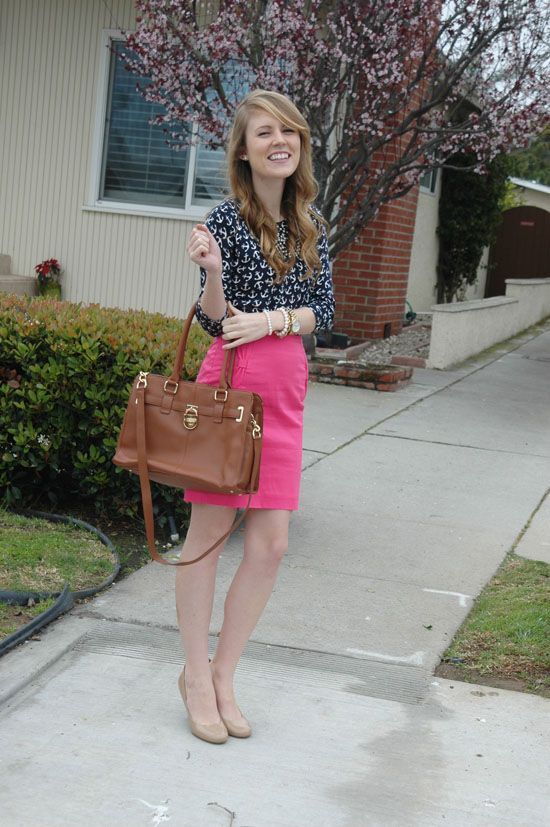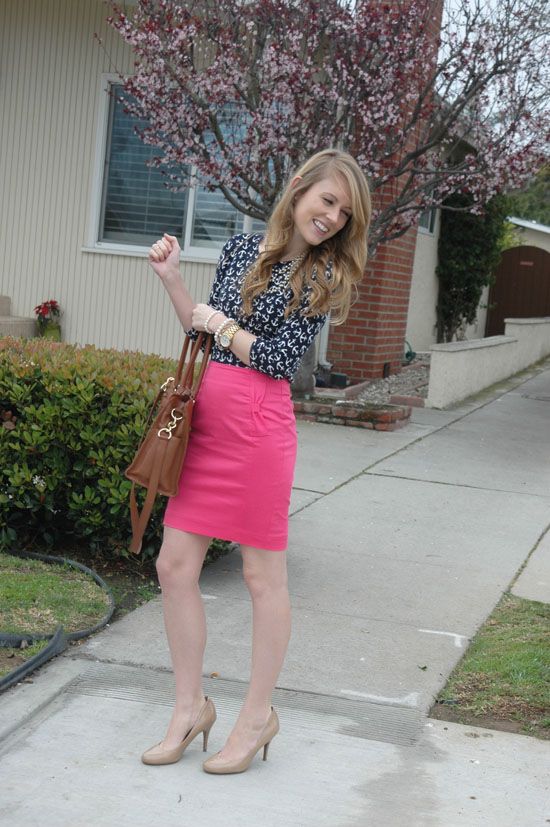 Confession: I'm obsessed with all things nautical. I'm thinking this obsession stems from growing up by the beach. Or maybe just because beach and nautical themed things are amazing.
In case you don't believe me, you can come to my apartment and see for yourself. You'll be overwhelmed by all the shells, seahorses, and boats covering every wall and surface. Not real boats, my apartment isn't that big. When we moved in, Marc had to stop me from covering the floor in sand and using beach chairs as furniture.
That didn't happen, I'm not that crazy. I just keep a sandbox with an umbrella on the patio instead.
Anyway, my love for nautical and beach themed home decor also translates into my wardrobe. Hence this sweater covered in anchors. I used my better judgment and decided not to pair it with my anchor necklace, anchor purse, and sand dollar earrings.
I think I'll go watch some Gene Kelly now.
Happy Hump Day!