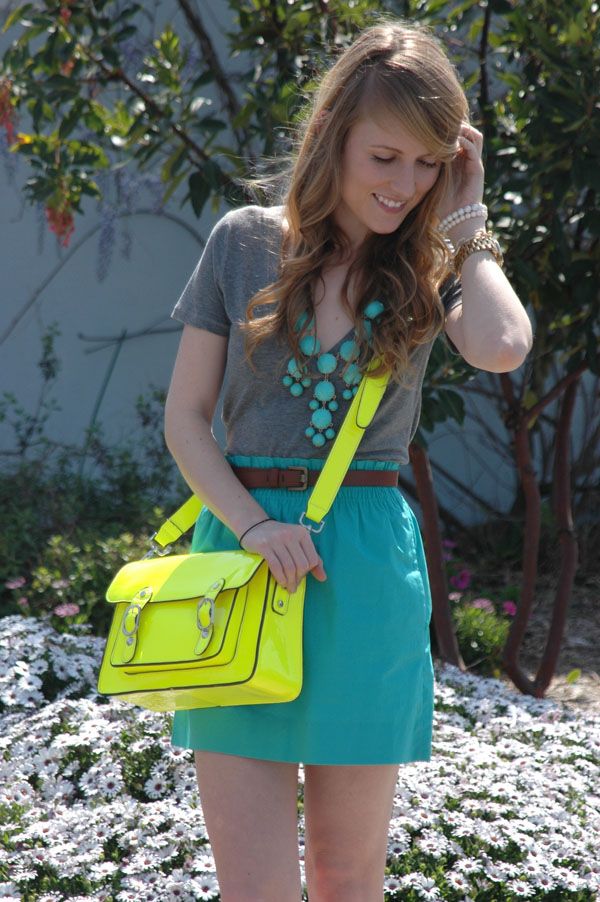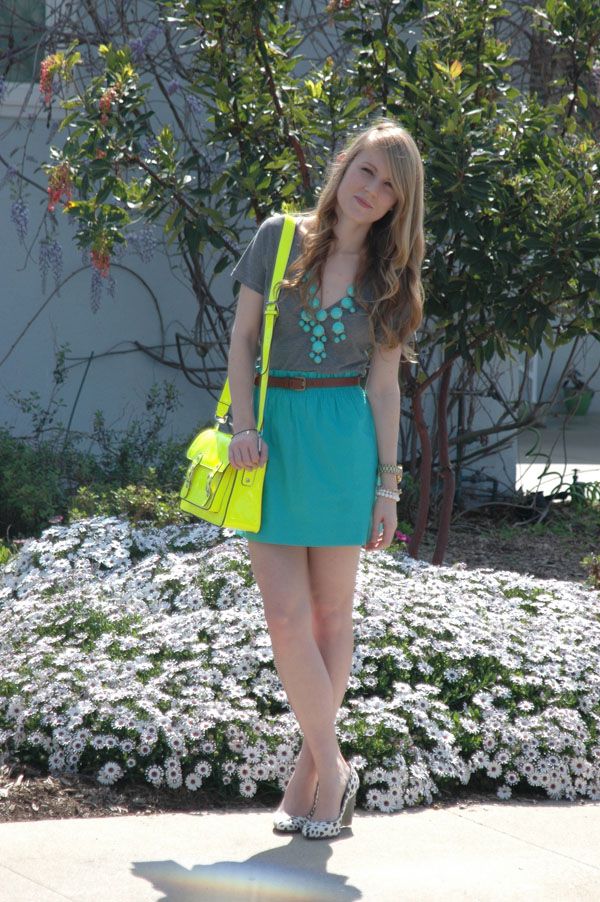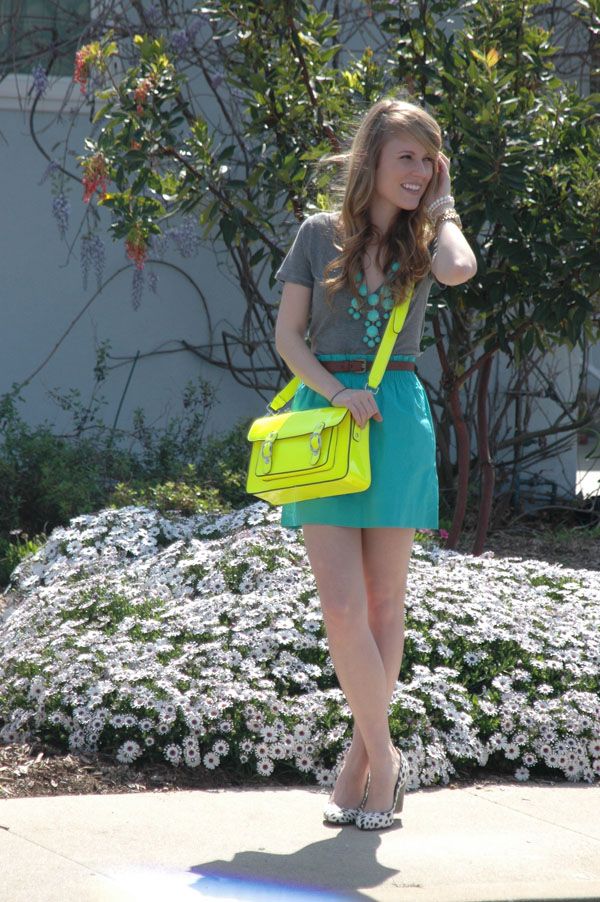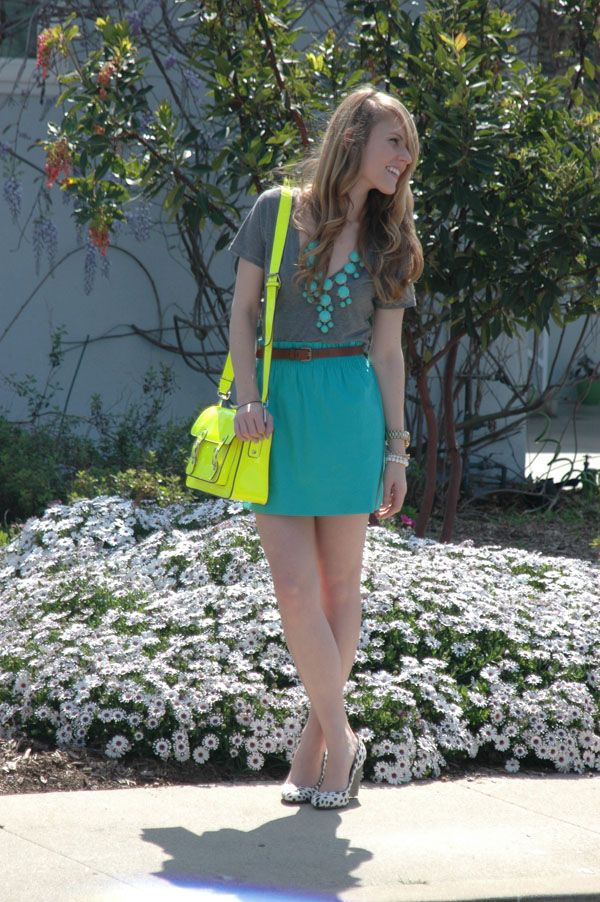 Oh, this little yellow bag. I couldn't help but wear it (carry it?) all week. It's just so happy! I mean really, how can you look at neon yellow and be sad? It seems kind of impossible. It's just so sunny.
Also, in case you hadn't heard, J.Crew Factory is currently doing 50% off everything in the store. Sadly, not online. But if you have a store near you, run there now! I wandered around collecting things with my jaw dropped for about 45 minutes. Happy day.
P.S. I just finished Season 3 of Downton Abbey. I'm in shock. Eyeballs popping out of my head, jaw on the floor shocked.