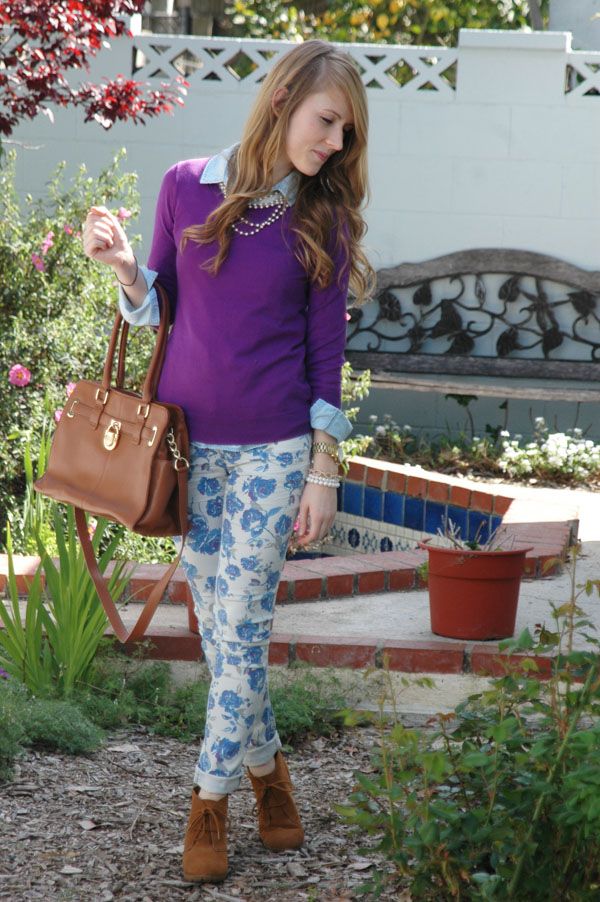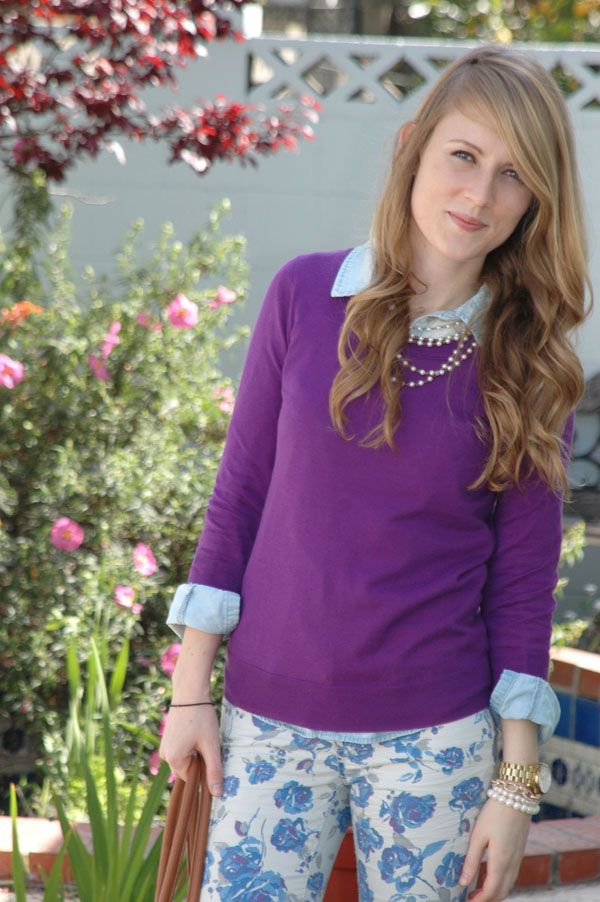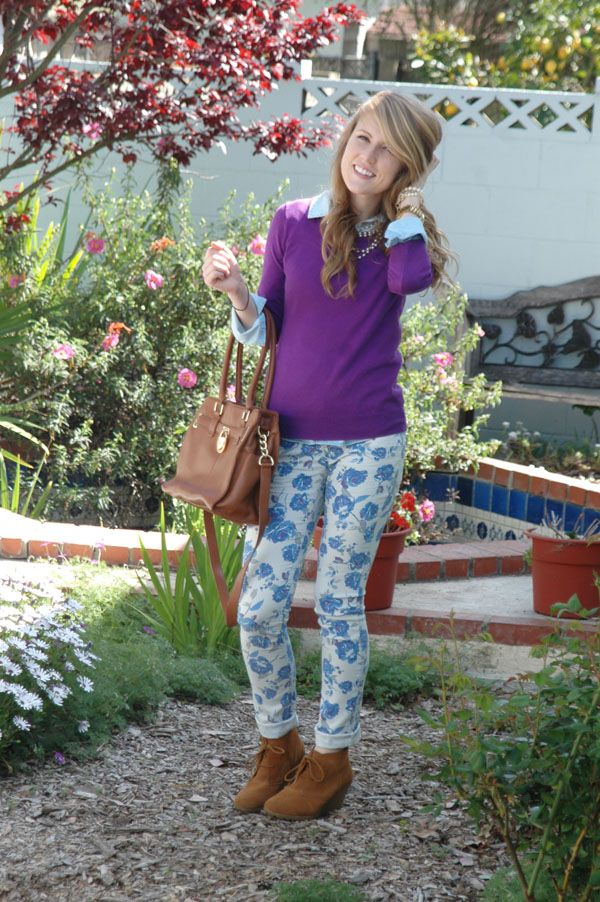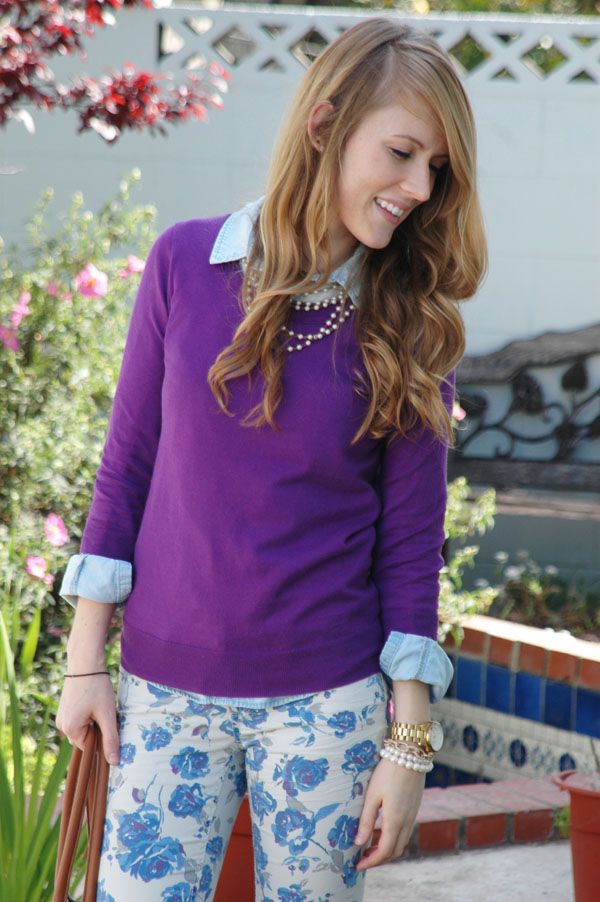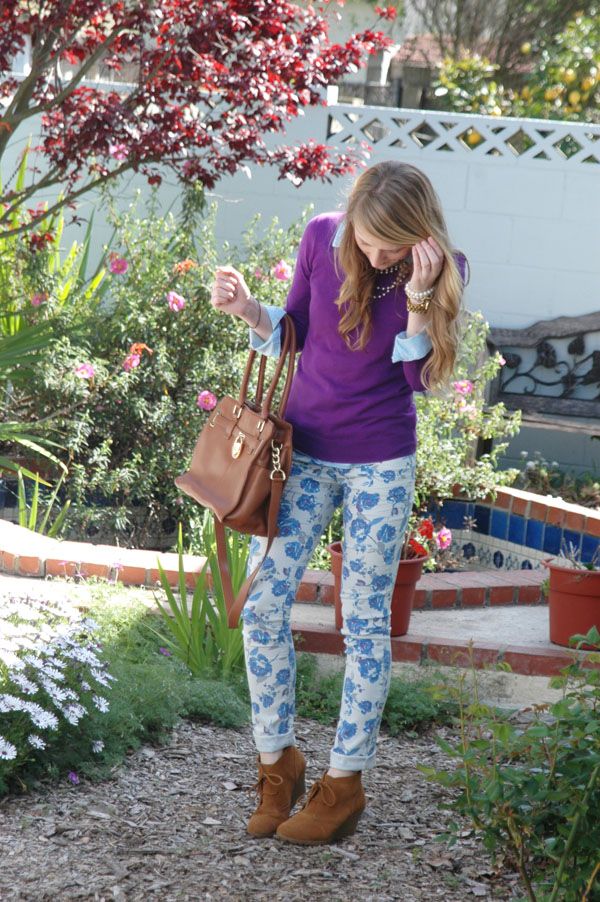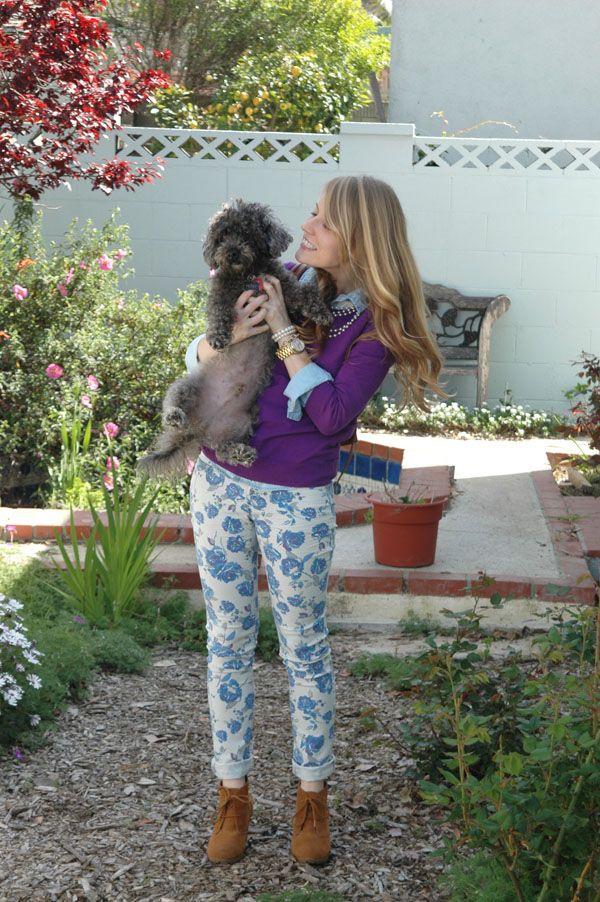 I got these jeans almost a year ago, but I think this is their first appearance on the blog. They're surprising hard to style. Why? I have no idea. They're just jeans. But for some reason, they seem to dislike most of the things in my closet. Rude, I know.
Also, my dogs kept bombing my photos yesterday. It's hard enough to keep other people out of the frame, but if my dogs are around, forget it. They're going to be in half the pictures. I usually give up on trying to keep them out and just make them pose with me.
Hope you had happy weekend!
P.S. Lookey who I met last week.