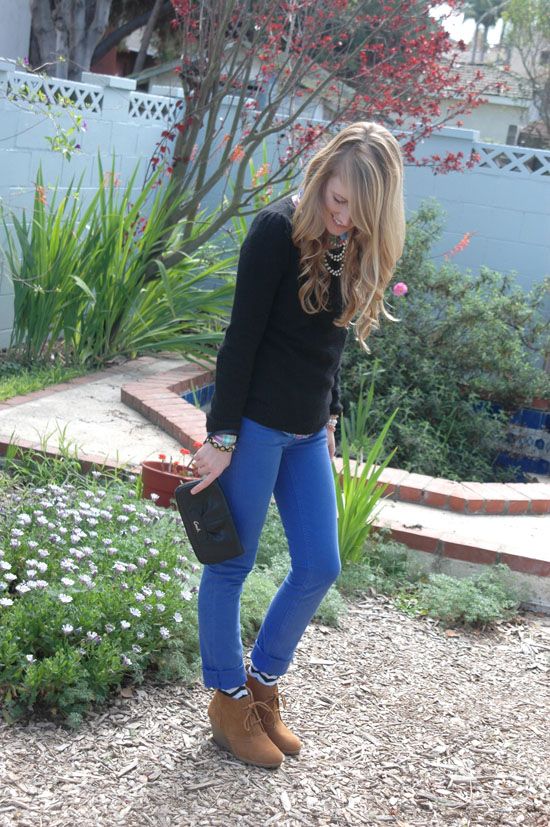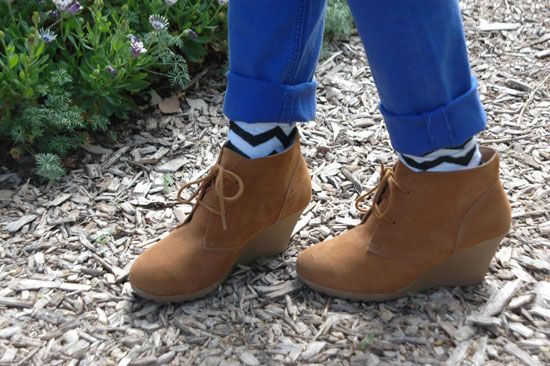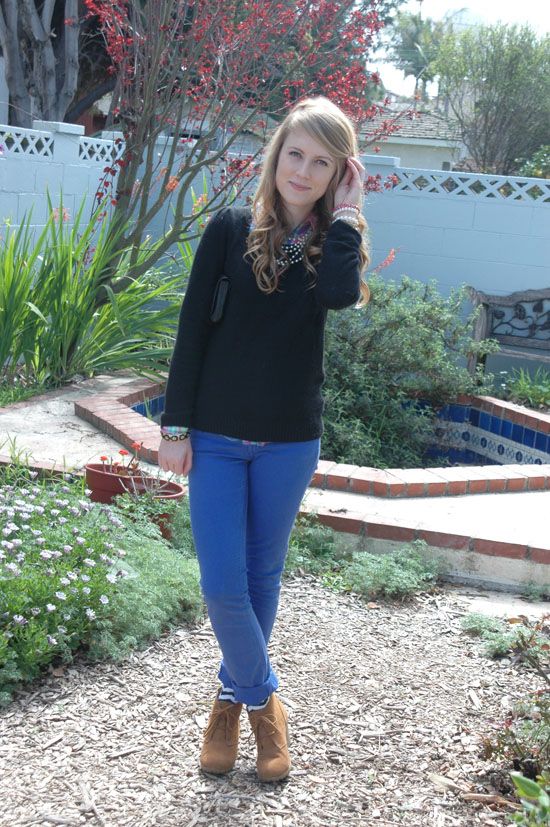 You know those five things posts that have been going around? Well, the always adorable Jonna of
Everything but Ordinary
tagged me, so I thought I'd jump in on the fun. It's surprisingly hard to come up with five facts about yourself that are somewhat interesting! Who knew.
I'm lactose intolerant. It's horrible. I used to eat dairy, but in my late teens, it started making me sick. Now I eat a lot of soy cheese and drink a lot of almond milk. I miss ice cream the most. Like, so much.
I have never dyed my hair. I'm too scared.
Growing up, I never owned pets. That's actually not true, I had a rat for a few months in kindergarten. Anyway, I now have two dogs and two guinea pigs. Making up for lost time? Maybe a little.
While my degree is in Journalism/Public Relations, I actually started college as a Music Therapy major. My plan was to heal the world (or at least a couple people) with music. Then my adult self decided writing was more practical. Plus, music was more fun when it wasn't your homework every day.
I love artichokes. I could eat one for every meal. Not a convenient food to crave.
Linking up with
Look What I Got
and
Thirsty Thursday
.