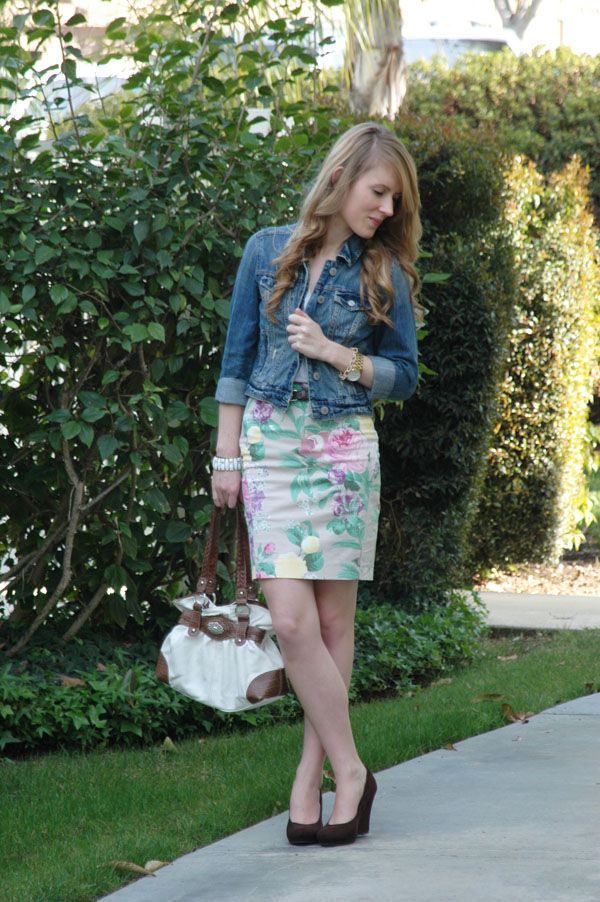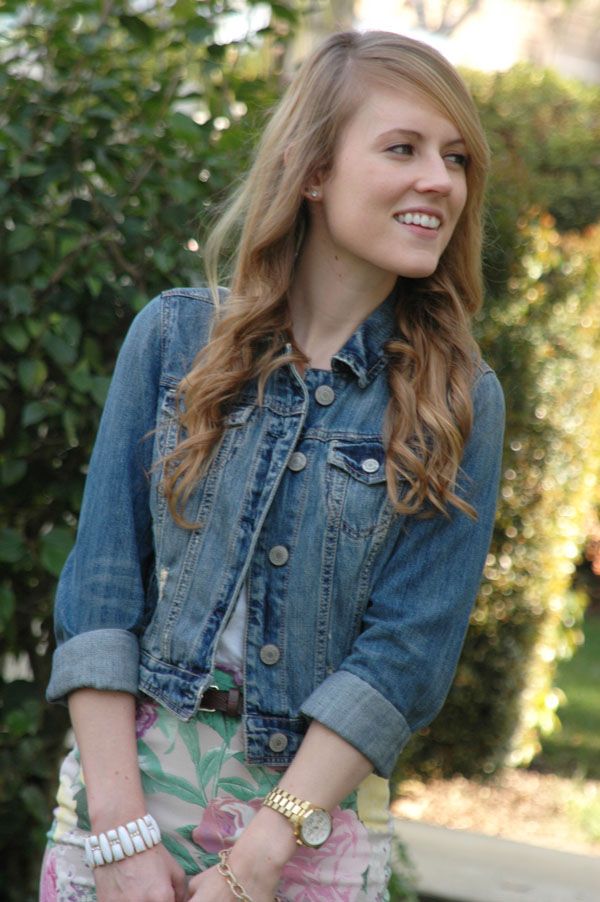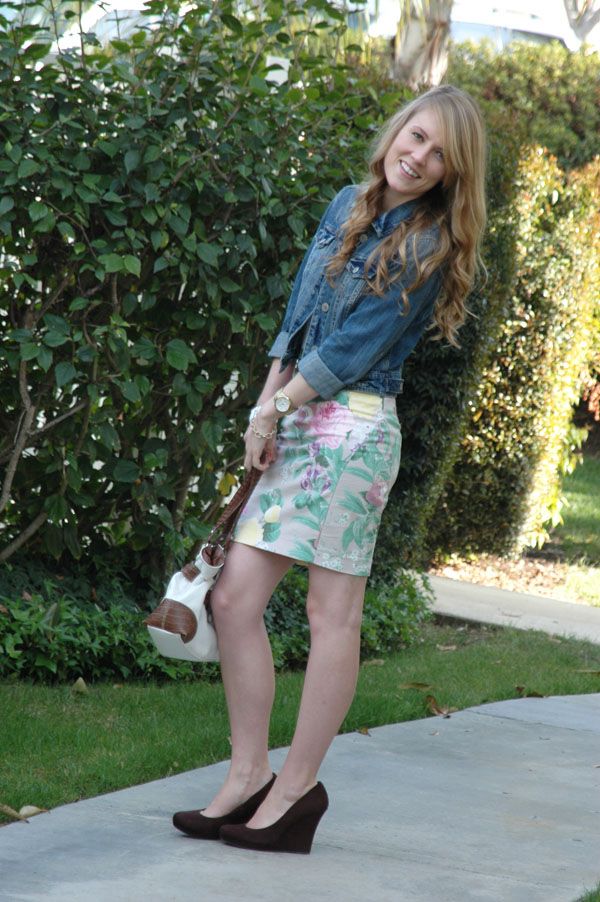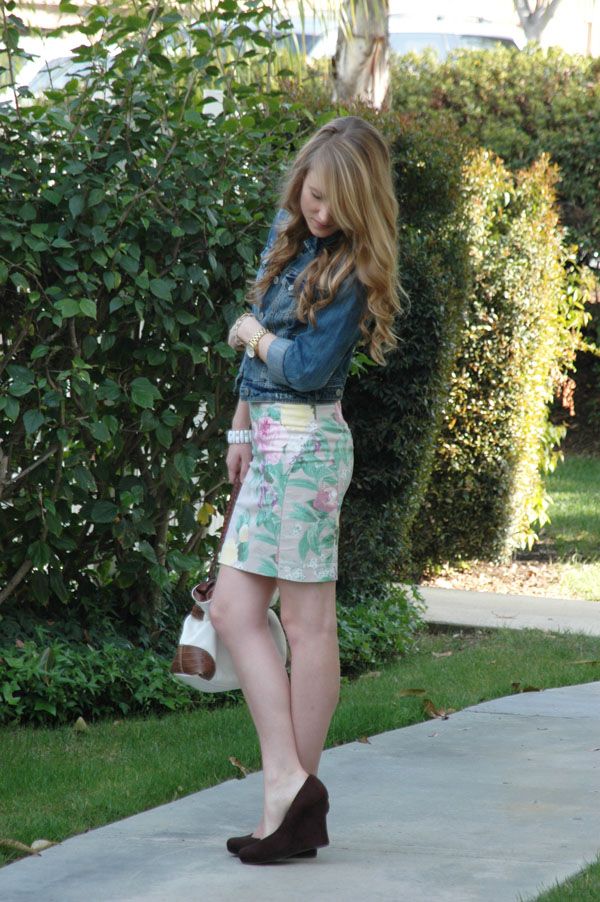 I don't think I have lived a day in my life without owning at least one floral article of clothing. In fact, I would be so bold as to say I probably haven't gone a day without owning at least five floral things. Except maybe when I was a baby. But what you don't remember doesn't really count, right?
Anyway, every spring, florals seem to come back. So naturally, I just keep hoarding them. And until the day someone announces they are gone for good, I will never let them go. And I'm pretty confident that day will never come. So, garden party, you are welcome to hang out in my closet as long as you like.
Hope you all had an amazing weekend! I hung out with some babies, so mine was pretty rad.
P.S. Last day to
vote
for the LuckyFABB contest! Thanks!!