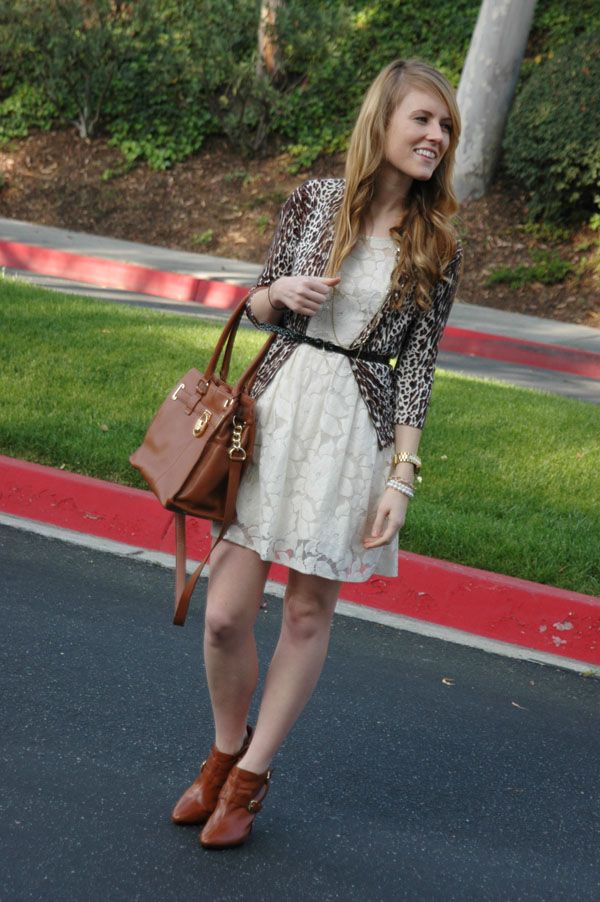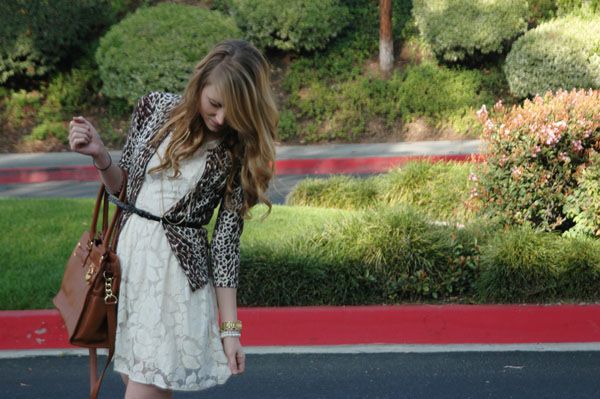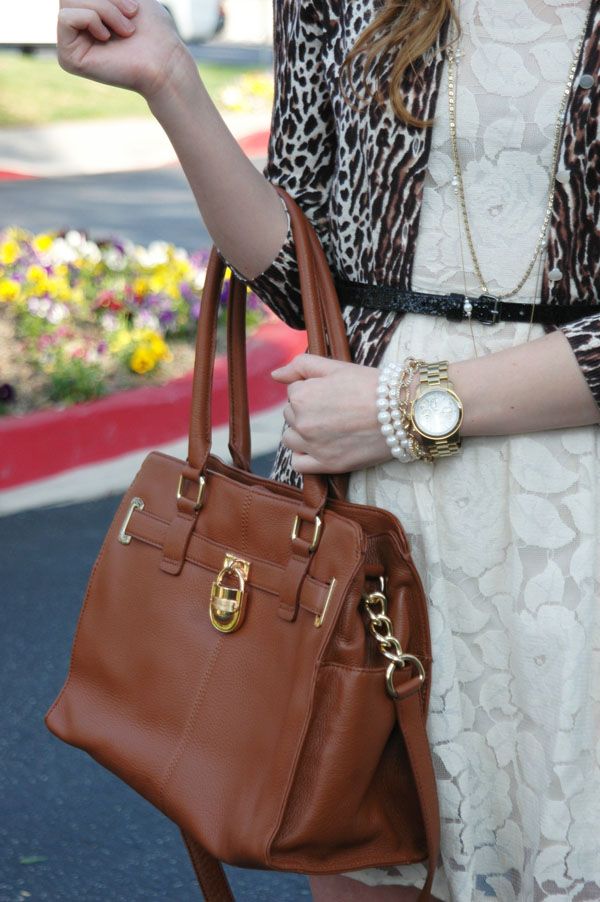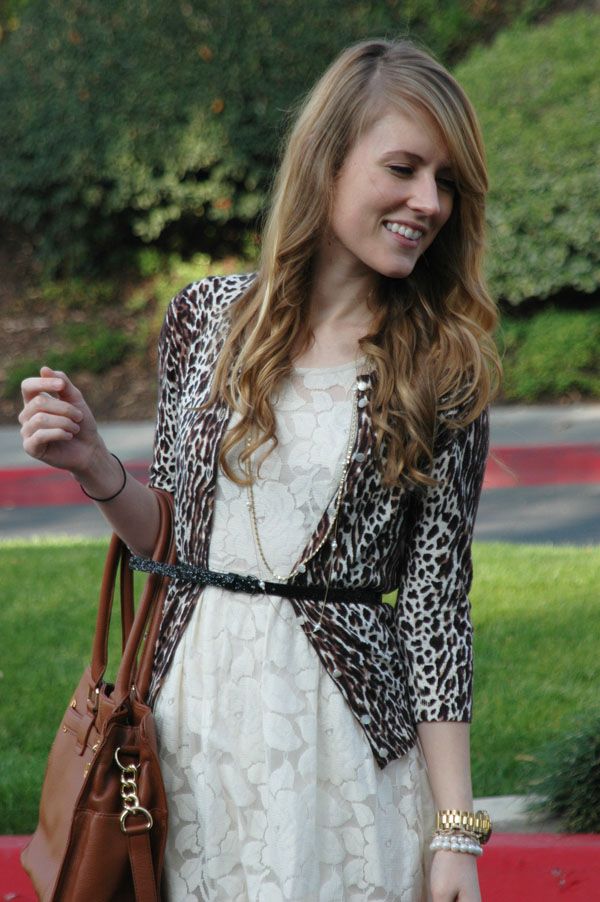 Okay, so I wear this dress way too much. Whenever I can't decide what to wear, or what something goes with, the answer is usually this dress. I mean, what doesn't go with white lace? The answer to that is nothing. Actually, neon parachute pants probably wouldn't go with white lace. So I take that back.
And in case you were wondering, you are not on a different blog! I finally got a new blog layout. The lovely Aubrey over at
Kinch Designs
created it, and I'm pretty excited about the new look.
And just to continue on with the exciting news, I won a ticket in the
LuckyFABB contest
! So thank you so much to everyone who voted! I'm excited to meet all of you who are going to the conference in a couple weeks. And thank you so much for reading!