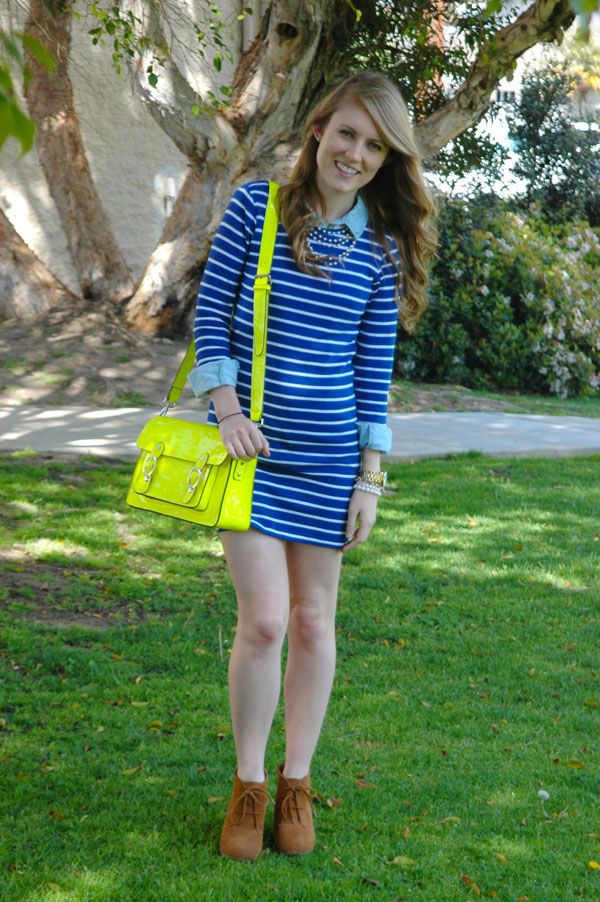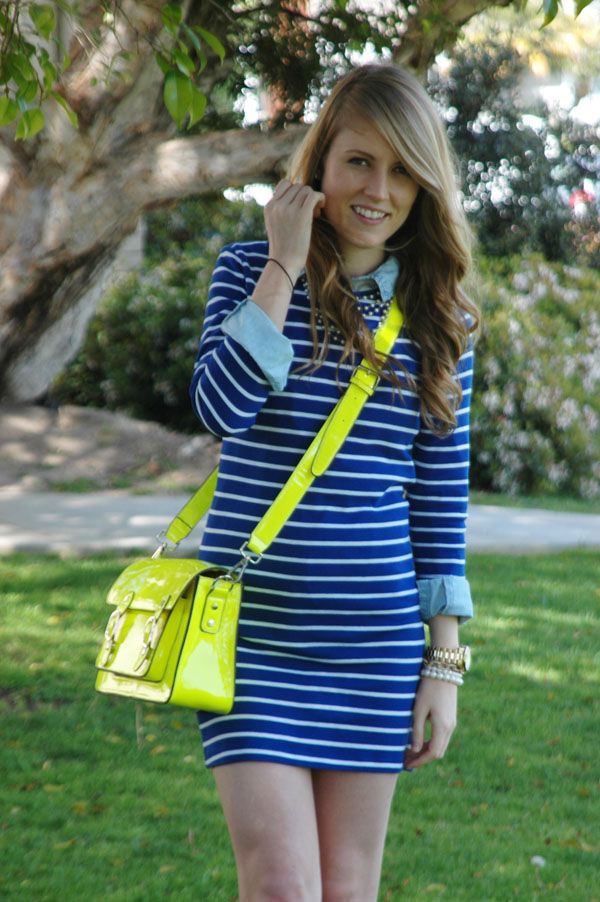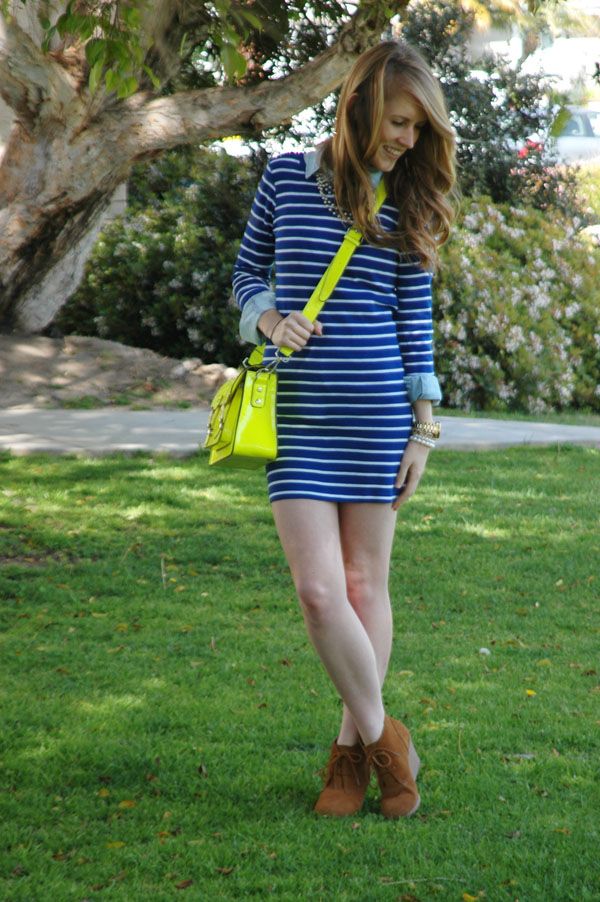 I know this bag looks yellow in these pictures, but let me tell you...this bag is yellow. Neon yellow. The pictures hardly do it justice. It's pretty amazing. And just because it's so fun, I've decided neon yellow matches everything. That way, I can use it all the time.
You can get your neon on, too, at the adorable little shop, Gracie B.
And on another note, I'm super honored that
Wallis has asked me to be part of their style competition to be a blogging ambassador for their U.S. launch
! In case you haven't heard of Wallis, they feature amazing clothes for the stylish, everyday woman. The winner of the competition will help promote the brand and head to London (not perfmanenty, don't worry). Pretty amazing, right?
Be sure to stay tuned next week to see a Wallis dress styled and read a little more about the competition!
But what can you do now?
Head over to the Wallis Facebook page, and cast your vote
! The Blogger Ambassador page is currently located on the header (look for the small fuchsia icon). Just 'Like' the page, and vote away! You can vote once/day.
Thank you so much! Have a happy Hump Day!