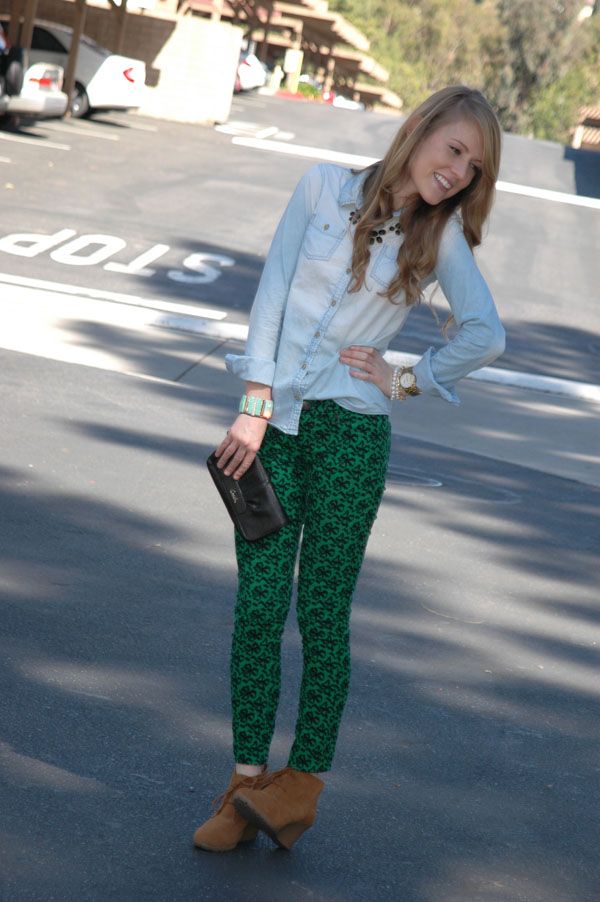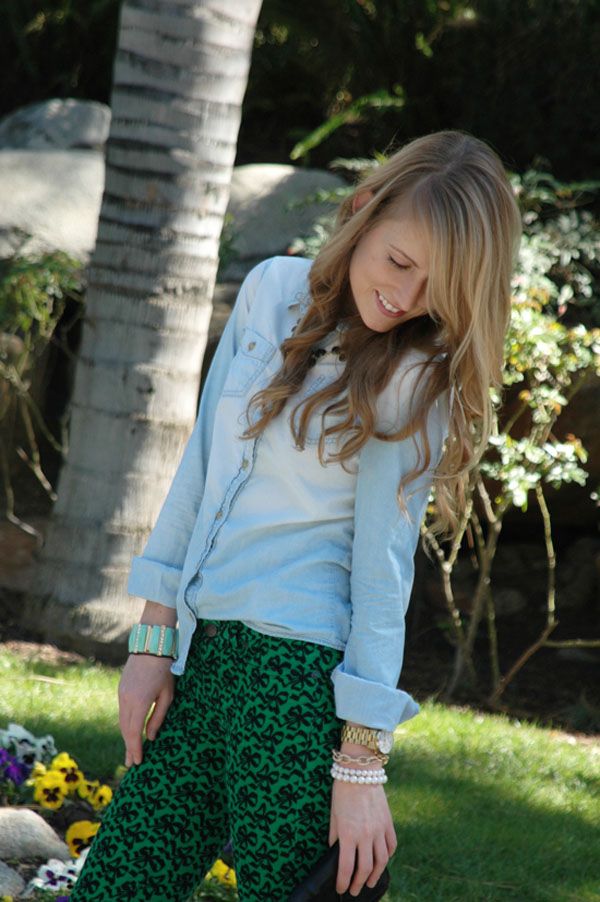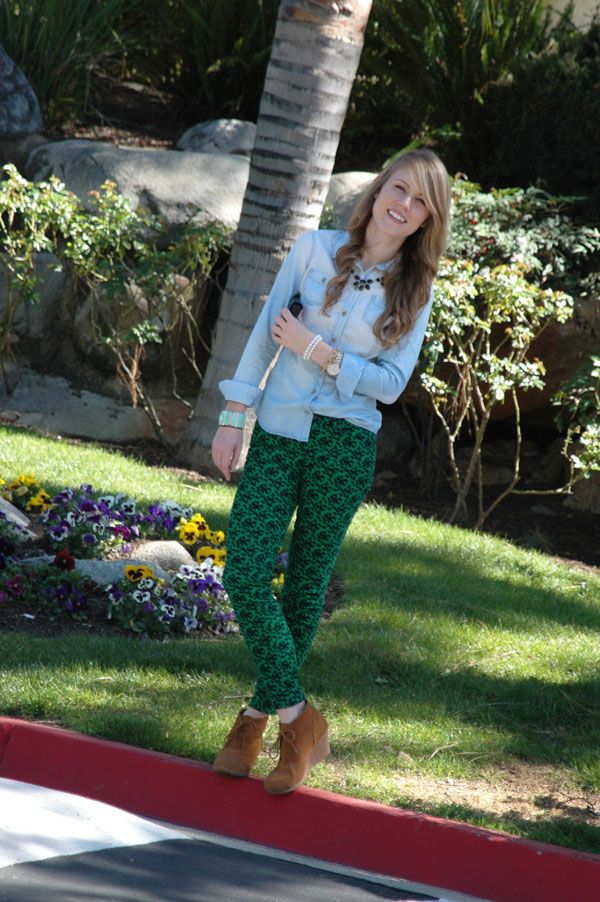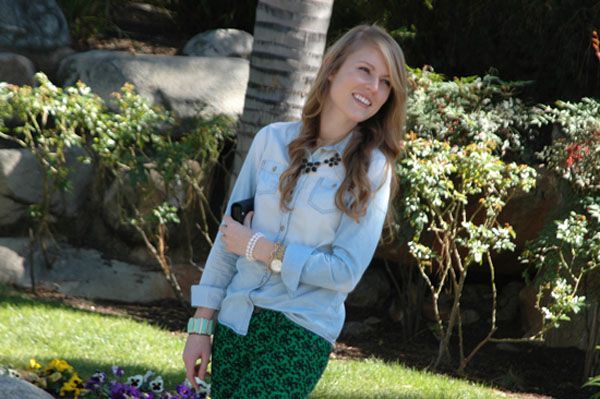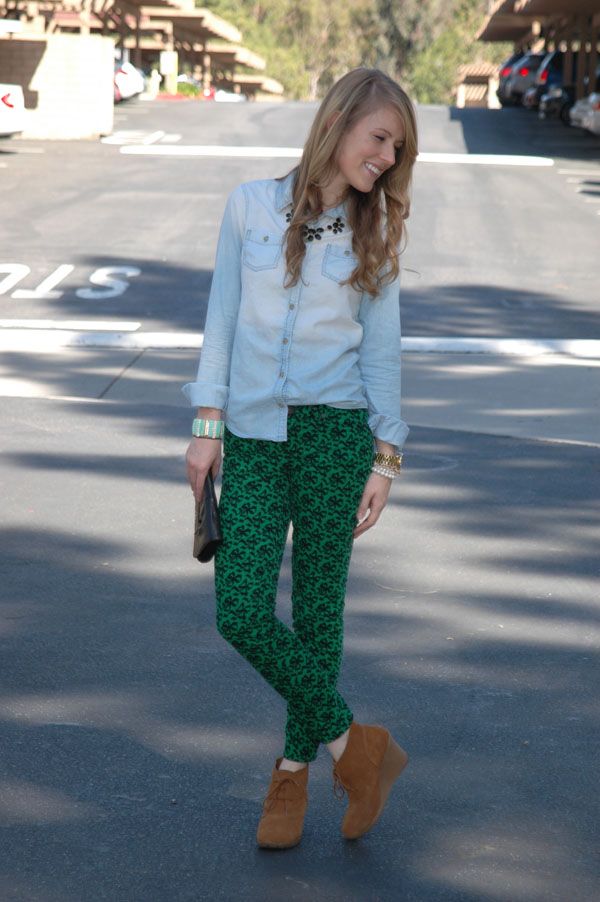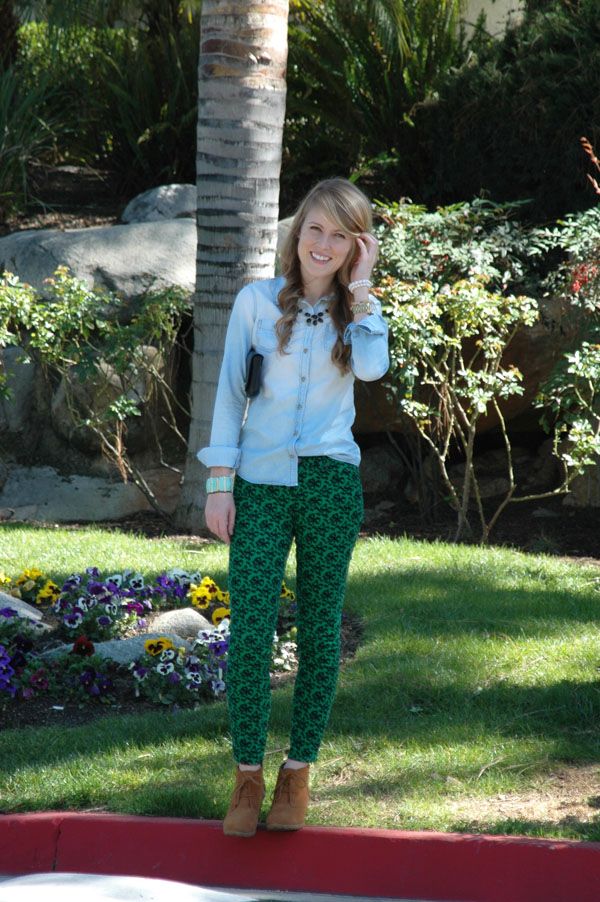 Okay, so it's 90 degrees here today. I wore this last weekend when it was in the 60s. My closet is so confused. I had to try and explain to it that this year, California decided to smash fall and winter into one week, then just go right back to summer. It's really struggling to accept this information.
And so am I. It's way too hot for early March. Please don't get mad at me for saying that. But when I was excited for spring, I didn't mean I was excited to start sweating all day already. Let's get back into the 60s and 70s please. Thanks.
On another note, my shopping ban was going really well until
J.Crew
decided to do a sale on sale. Don't worry! I haven't broken it. Yet. I'm just avoiding visiting the J.Crew site altogether. But it's pretty hard. But you should shop! Because sale on sales are the best.
P.S. I hate asking for people to vote for me, but I entered the LuckyFABB contest, and I'd really appreciate your vote! Thank you oodles! Click here to vote.