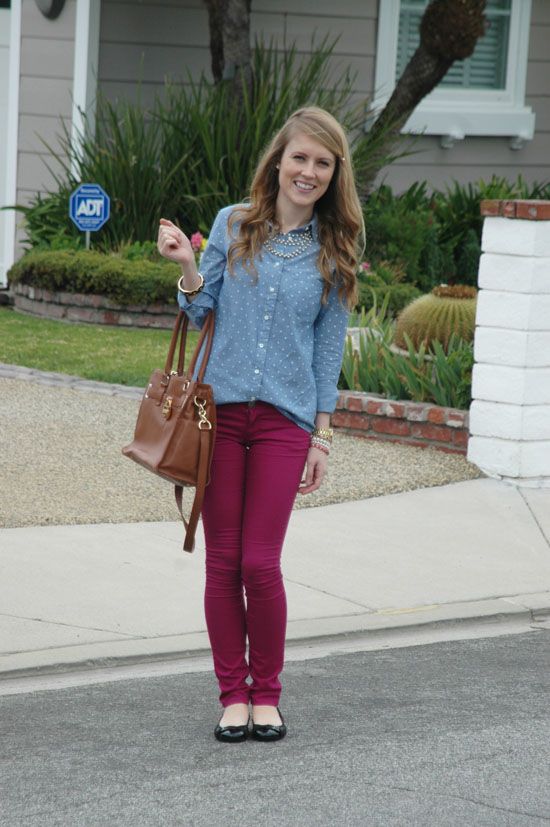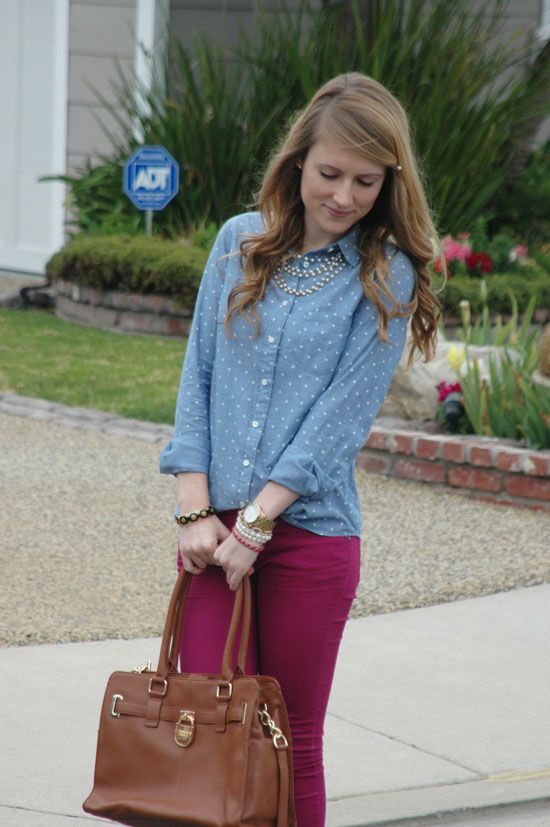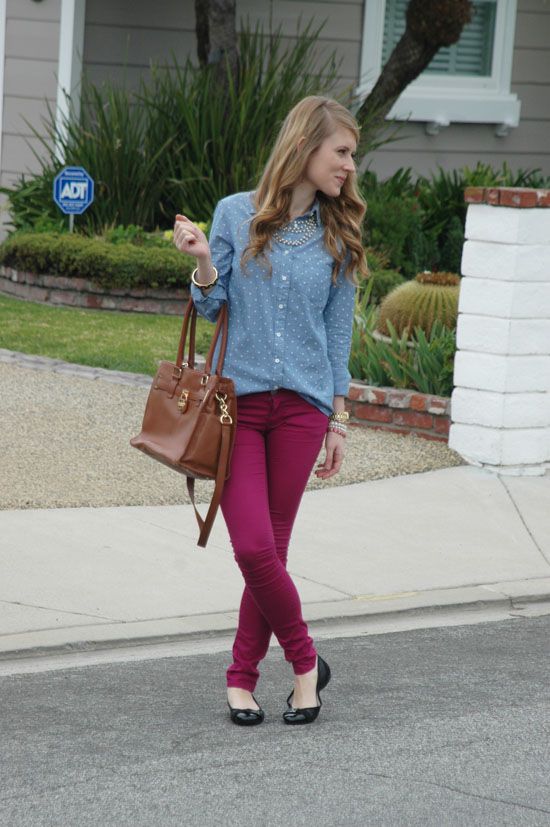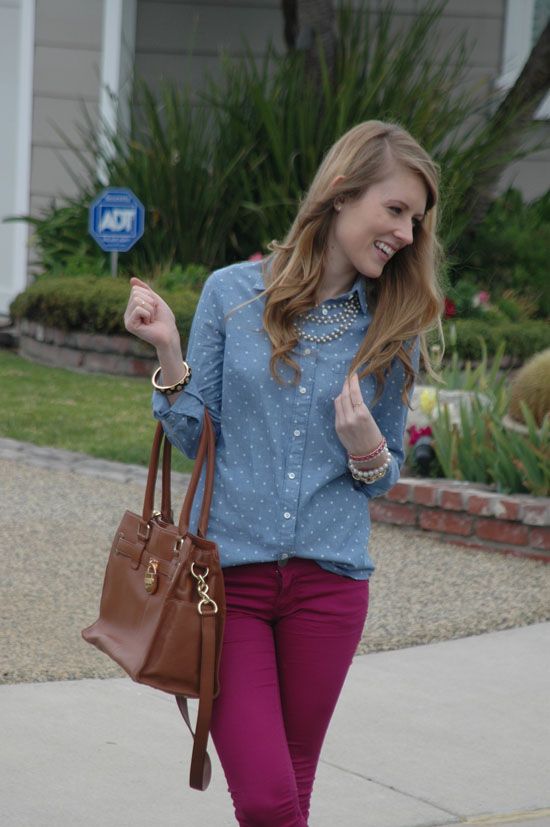 Every time I convince myself I don't need any more polka dots, this happens. I spot a perfectly good shirt, black out, then the shirt just miraculously finds itself hanging in my closet. I would explain it as a problem, but really it's more of a miracle.
The days of magical polka dotted appearances are long gone now, though. At least, they're gone until the end of the month. Unless I decide I want a polka dotted iphone case, which is totally allowed because my phone needs protection. Obviously.
But we're five days into March now, and I'm still going strong. I realize that doesn't sound very impressive, but considering
Piperlime
is having a big outlet sale this week, I'd say it's quite an achievement.
Have a happy Tuesday!