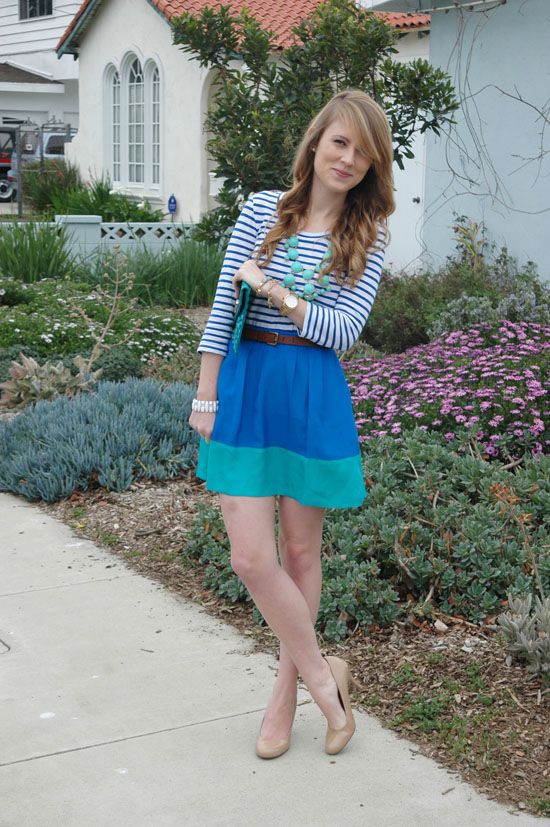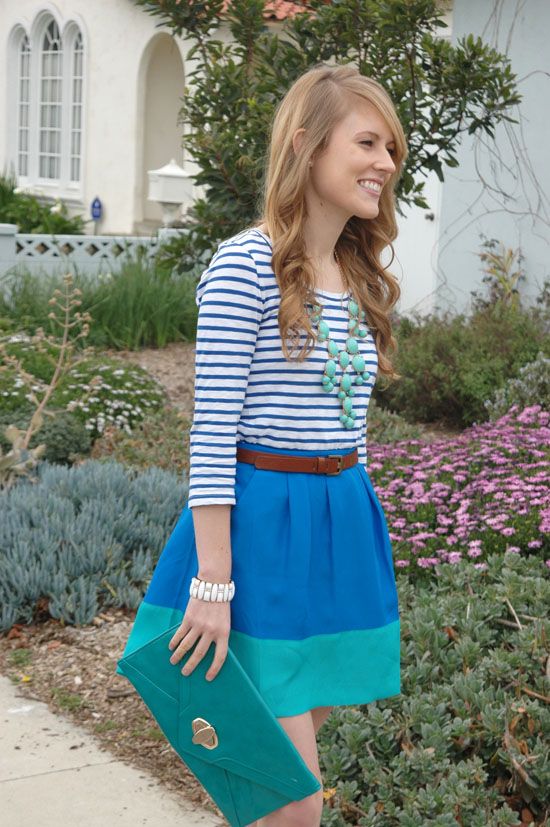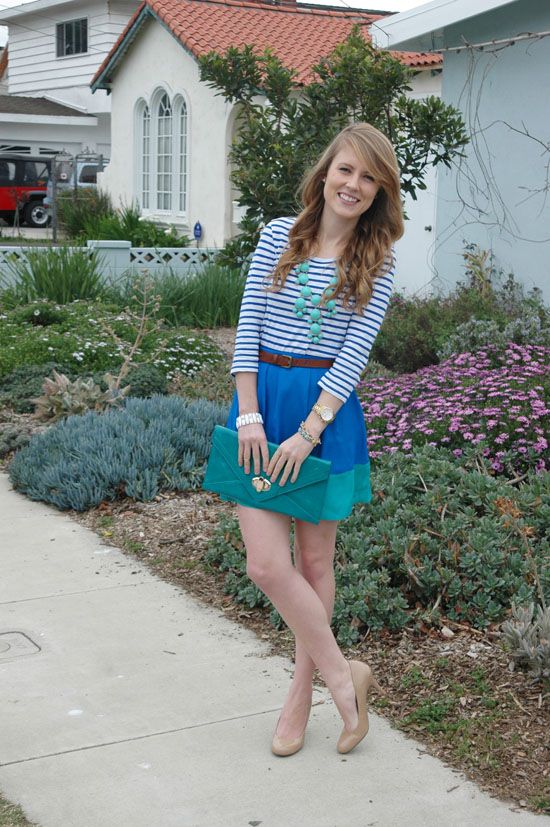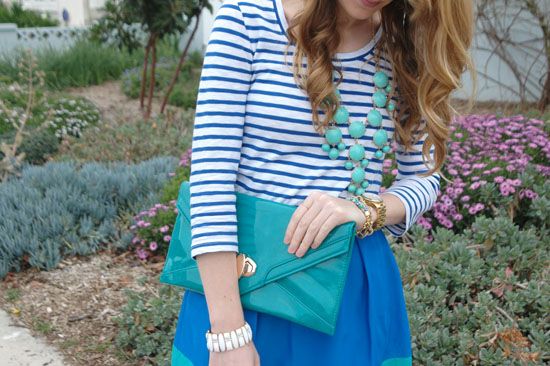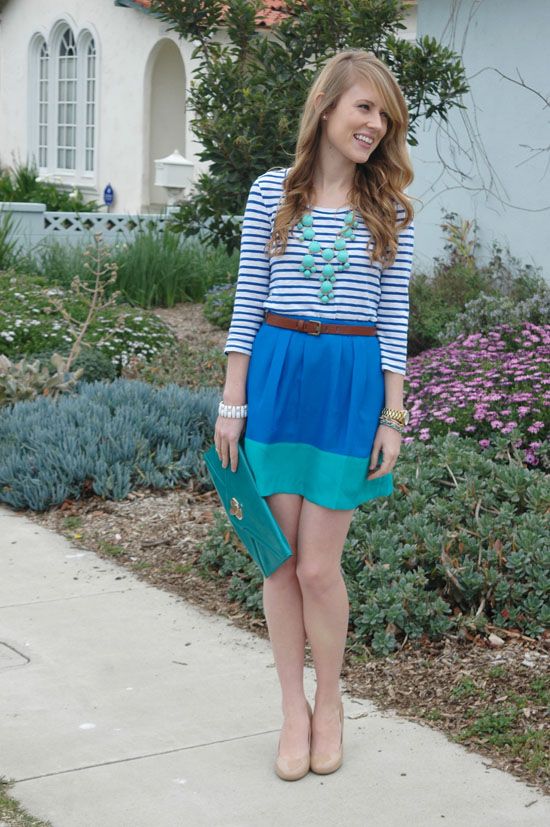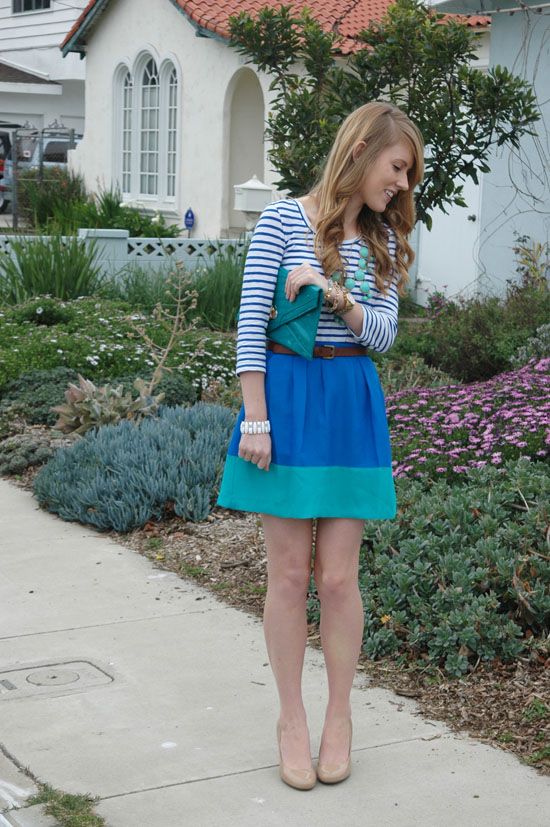 So, spring was in the air this week until today. We were up in the 70s, cruising in the sun. But then, bam! Rain. Don't worry, I'm not actually bare-legged in the rain today. I'm just posting this today as a sun dance. Like if I dress for sunny weather, it will arrive.
I know everyone in cold areas is dreaming of a little sun, but I'm actually kind of bummed I didn't see any snow this year. I mean, I obviously wasn't expecting any snow in LA, but I didn't even get a chance to visit it in the mountains this year. And it just keeps melting. Maybe I should be doing a snow dance instead. But I'll keep the snow dance restricted to Southern California so all you East Coast and Midwesterners can get some sun.
I don't think I've ever written so much about sun and snow before.
Anyway, I love blue! So I wore lots of blue at one time.
Hope you have a happy Friday!