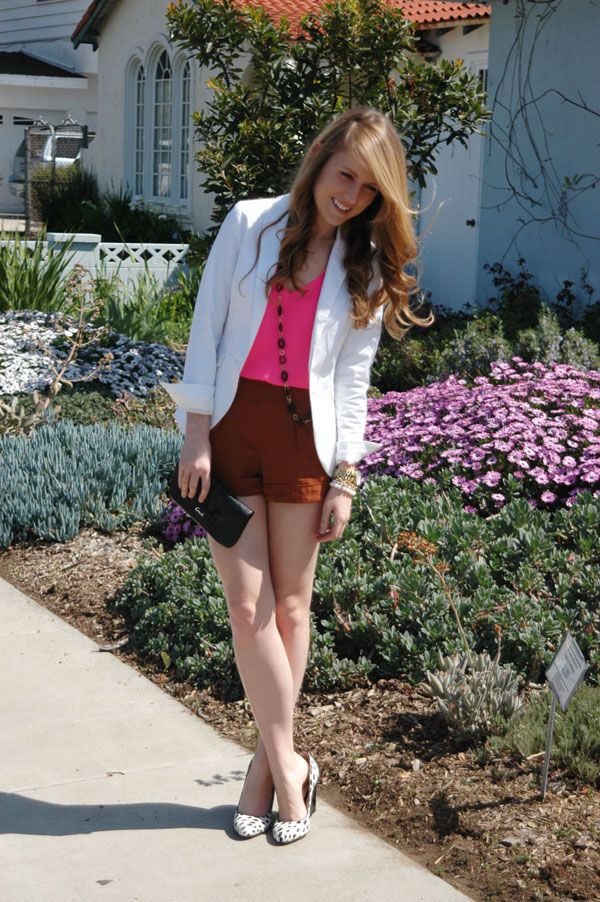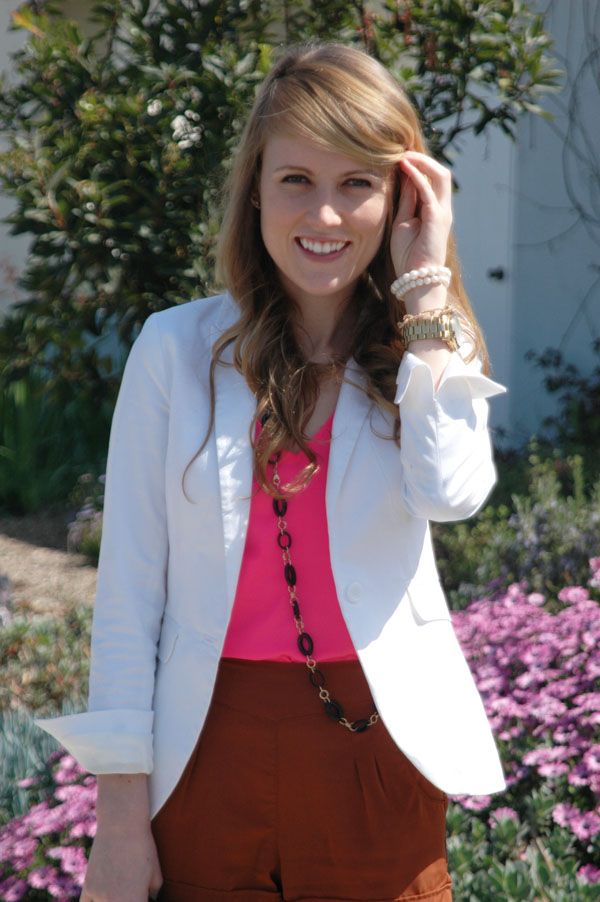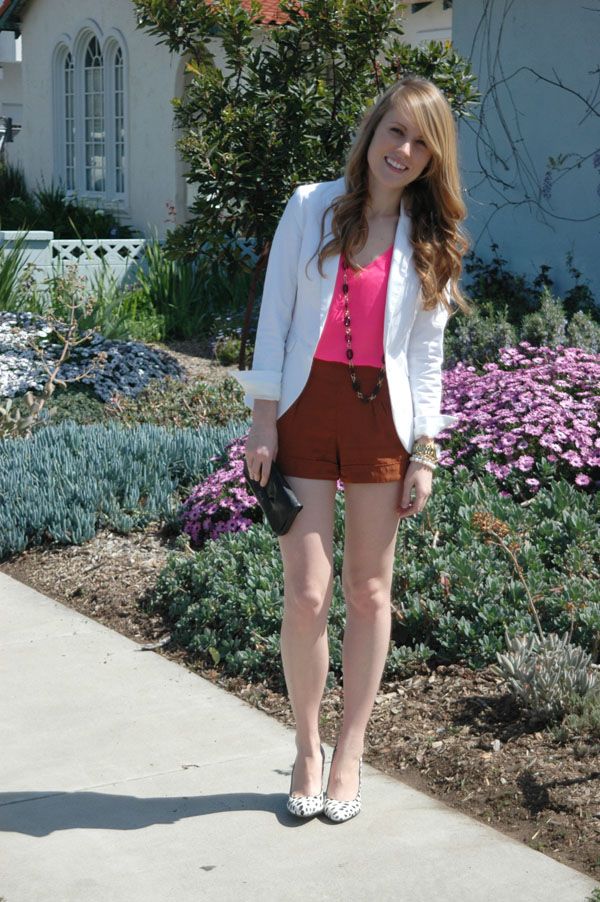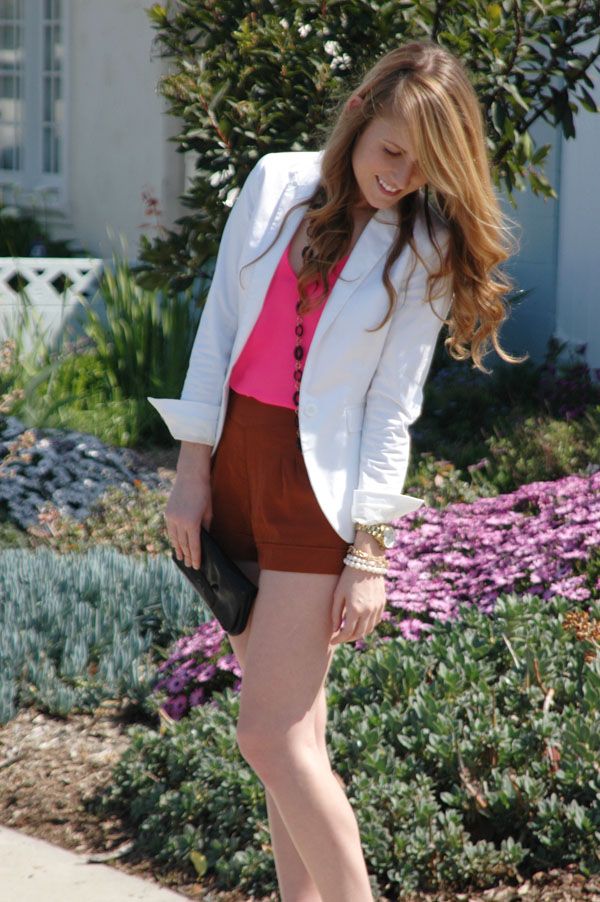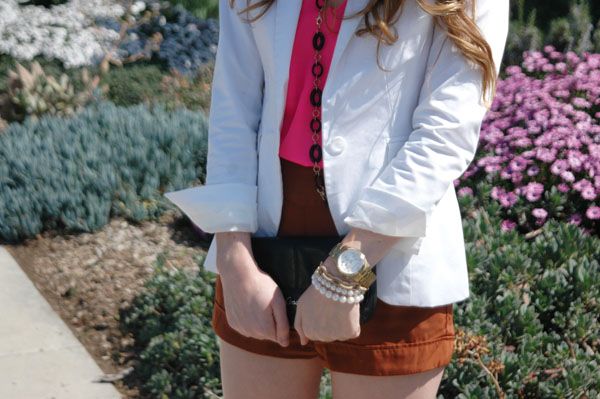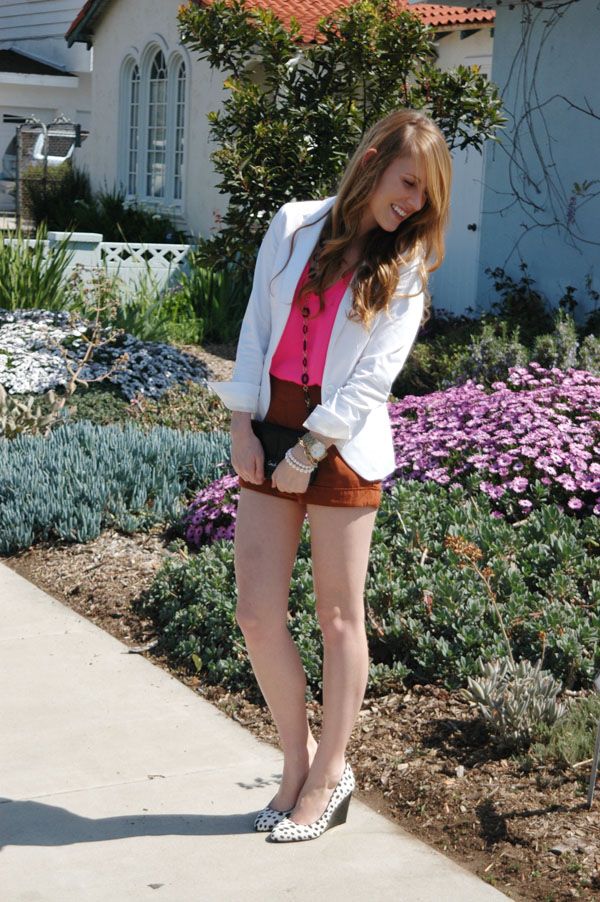 Okay, real talk for a second. I have recently become completely addicted to Downton Abbey, and I'm not ashamed. Mostly because I also recently started catching up on Breaking Bad. Which is so the opposite, they pretty much cancel each other out. But since Season 3 of Downton Abbey isn't on Netflix or anything, I ordered it online. So guess what I do now? Obsessively check the mailbox.
But anyway, I've decided there are too many good TV shows out there and not enough hours in the day to catch up on all of them. Could we add just a few designated TV hours to every day? I'm also petitioning to add a few more hours to the night. Let's face it, all this TV catching up is making us a little sleep deprived.
So in summation, I think we've concluded that you need to watch Downton Abbey and Breaking Bad, and we need more hours to sleep.
Good talk.
Hope you have a super fantastic Tuesday! If you do, tell me your secret.