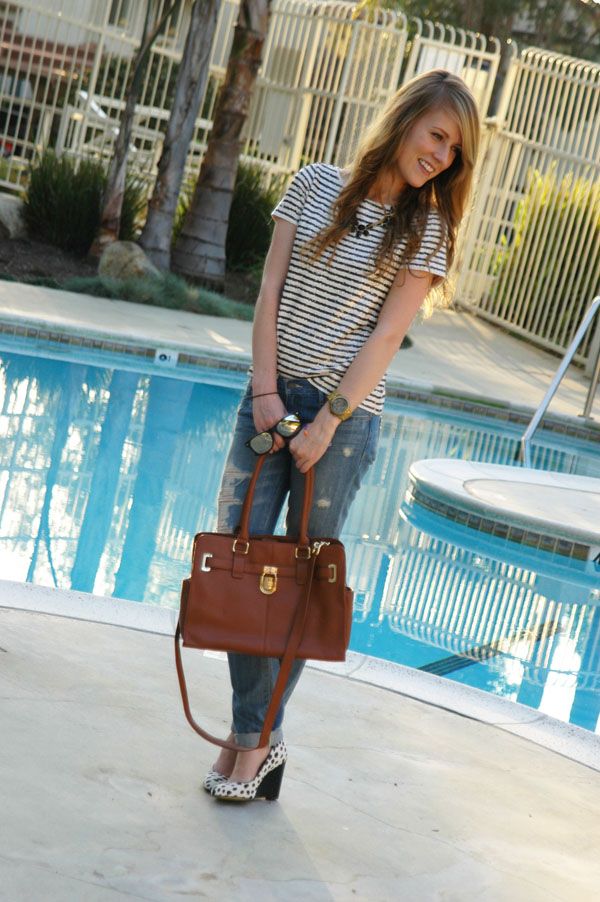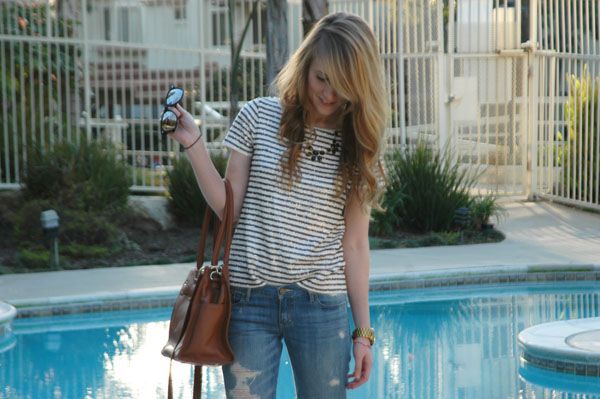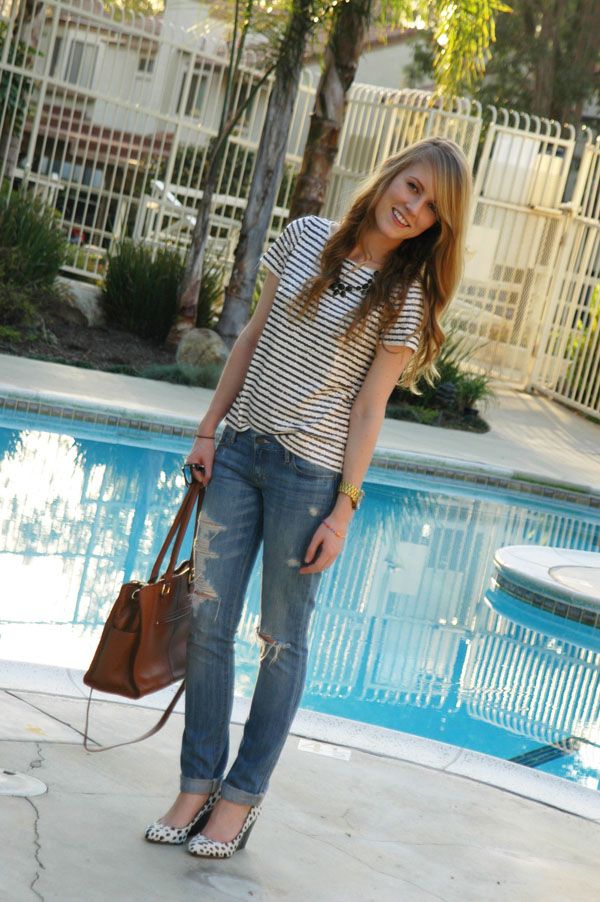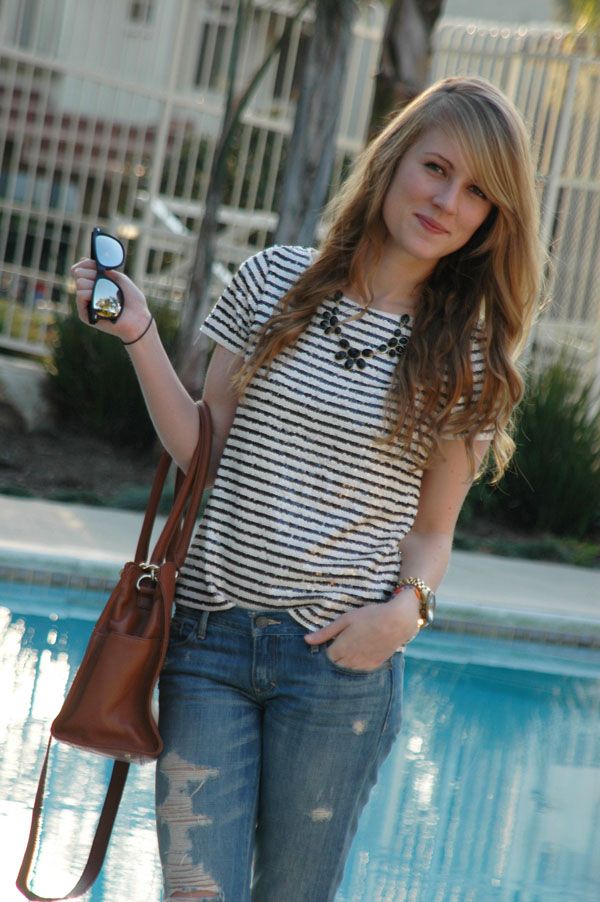 As a California native, I've never really thought much about what defines West Coast style. When Lucky posted a contest to submit a West Coast outfit, I kind of struggled to figure out what that meant. I mean, I live in Southern California, doesn't that mean my whole closet is West Coast-ish? It lives on the West Coast with me.
Anyway, I think I finally figured out the West Coast formula. If you've worn denim or flip flops anywhere it wouldn't usually be deemed appropriate, you probably have West Coast style. Or at least Southern California style. And I am ashamed to admit I'm very guilty of this.
So what was the point of this whole rant? I'm not exactly sure, I'll just get to the point.
If you wouldn't mind, I'd really appreciate if you voted for me for the #LuckyFABB (Fashion and Beauty Blogger Conference) contest!
I totally don't want to be the creeper that stands outside it and tries to watch and listen with a plastic cup pressed against the window.
Thank you so, so much! Happy Thursday!