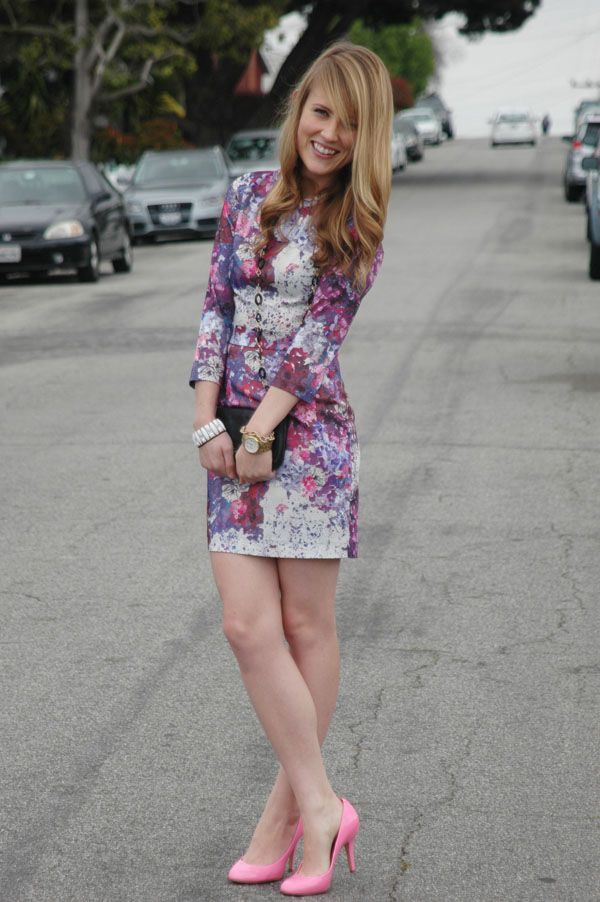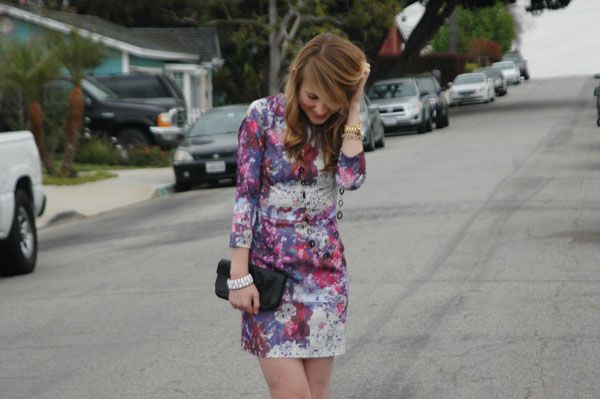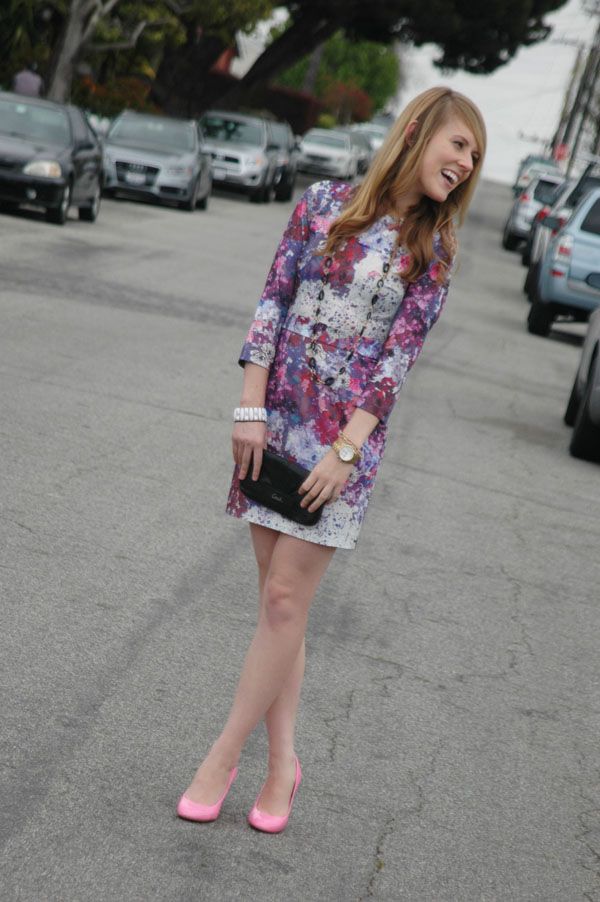 Can you believe it's April?! I hope you didn't get pranked too horribly yesterday. I kind of forgot it was April Fool's Day. I usually just celebrate by texting my sister that her shoe is untied, though. I know, livin' large.
Anyway, today I'm linking up with
Lynette
and
Jenna
for Once Upon a Date Night. Okay, so March was crazy busy, and date nights kind of got shoved aside. So I haven't actually worn this outfit yet. But I
will
wear it on a date night soon. Don't worry, I won't wear it on a bowling date night or anything. That would be problematic. It will likely come to dinner with me.
Time to link up your date night outfits and ideas! Ready, go!
Also linking up with Anything and Everything Blog Hop.