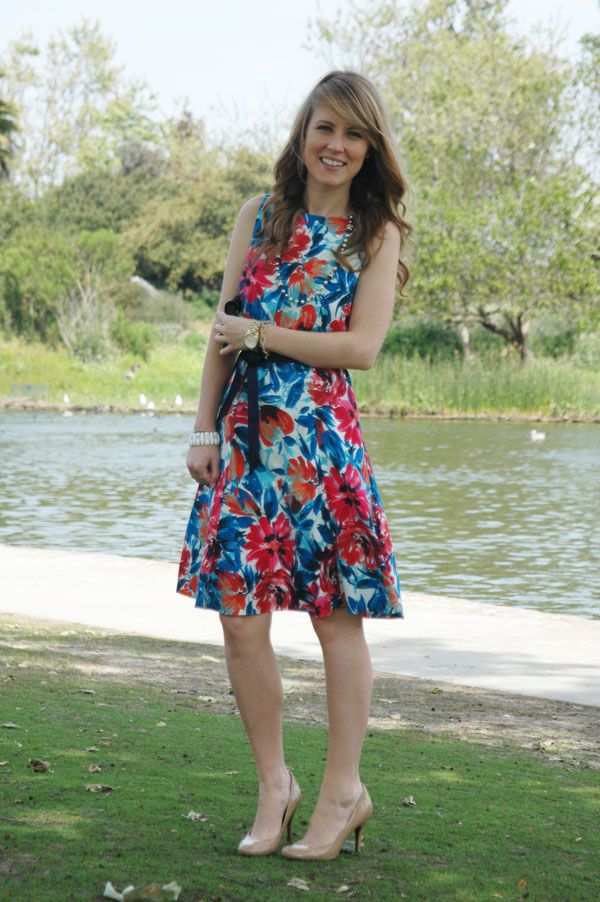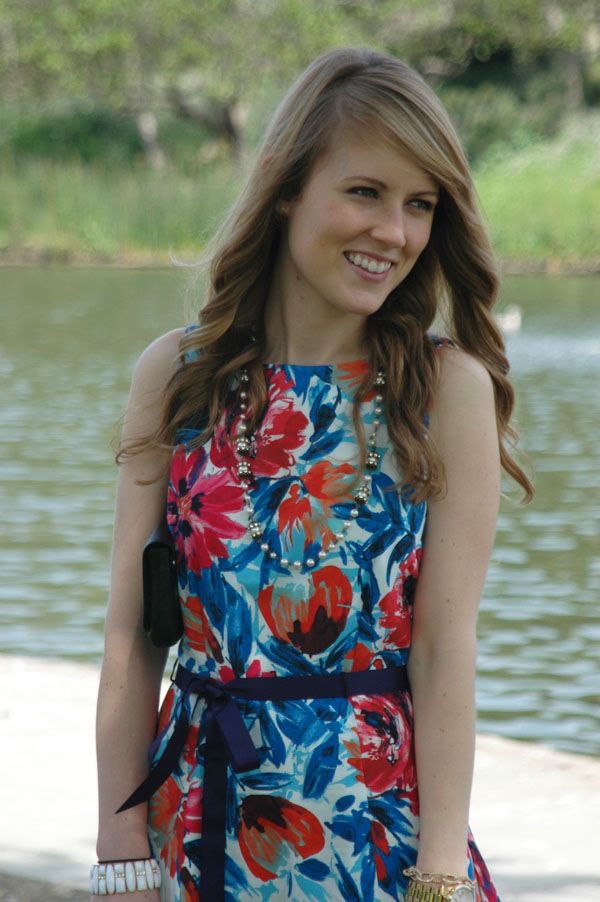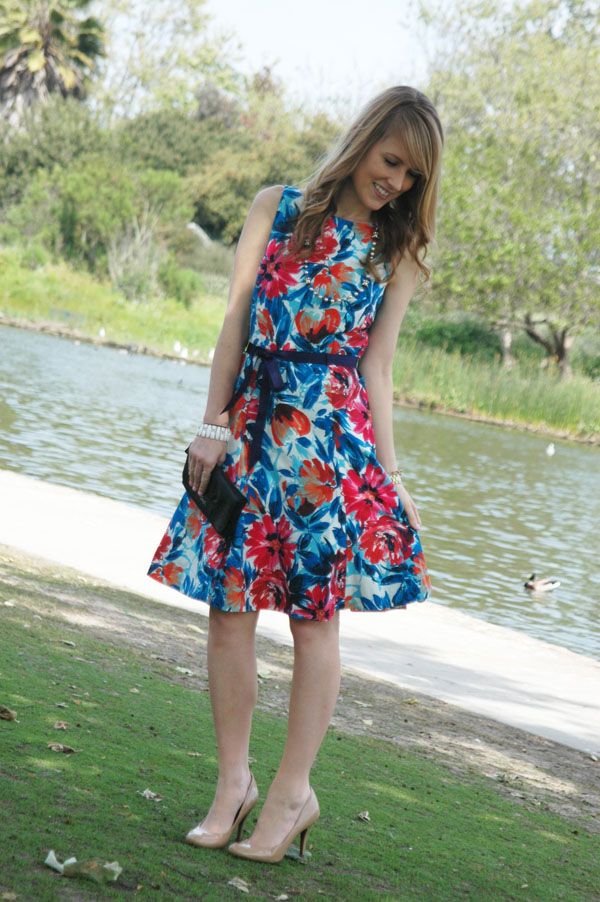 When
Wallis
contacted me about participating in the Blogger Ambassador
contest
they were holding, I was flattered. And ecstatic. But then I wondered, why me? What do I have to contribute to the Wallis brand?
I'm not a model, nor do I have a degree in fashion. I just love clothes that fit and flatter real women in our everyday lives. And that's what Wallis is all about. Their online store is full to the brim with pretty things that are affordable and flattering to the every day girl.
And in case I ever had a doubt about working with Wallis (which I didn't), the difficulty I had in choosing an item was confirmation that this was a store I could get behind. Everything is just so cute! But I'm drawn to floral prints and breezy sundresses, so this little beauty caught my eye right away. And oh how I love it.
So now it's time to take advantage of your right to vote, and help choose the next face of Wallis! My blog is much smaller than most of the other amazing blogs participating, so I could definitely use a little help. You can vote
here
once per day until Friday.
Thanks Wallis! And I hope you all have a happy Monday.