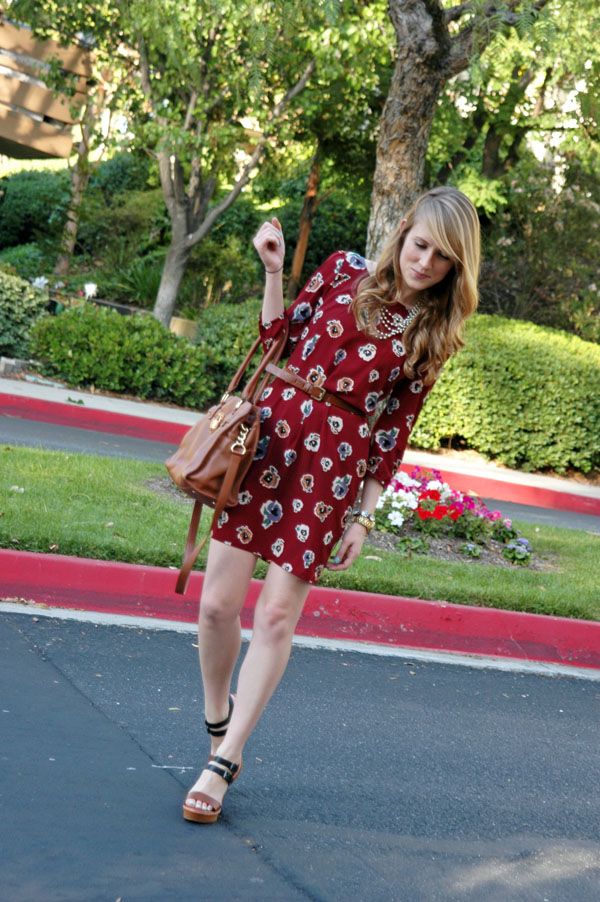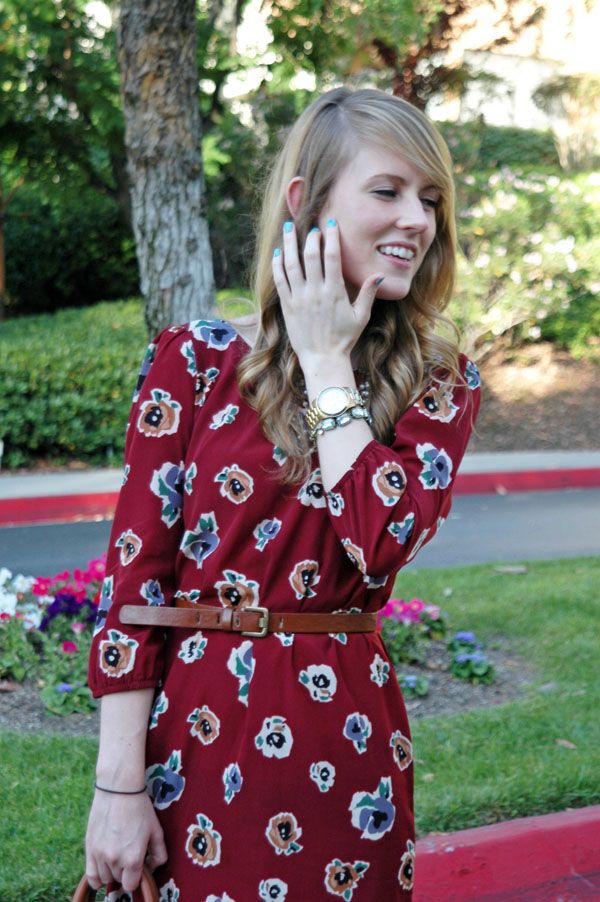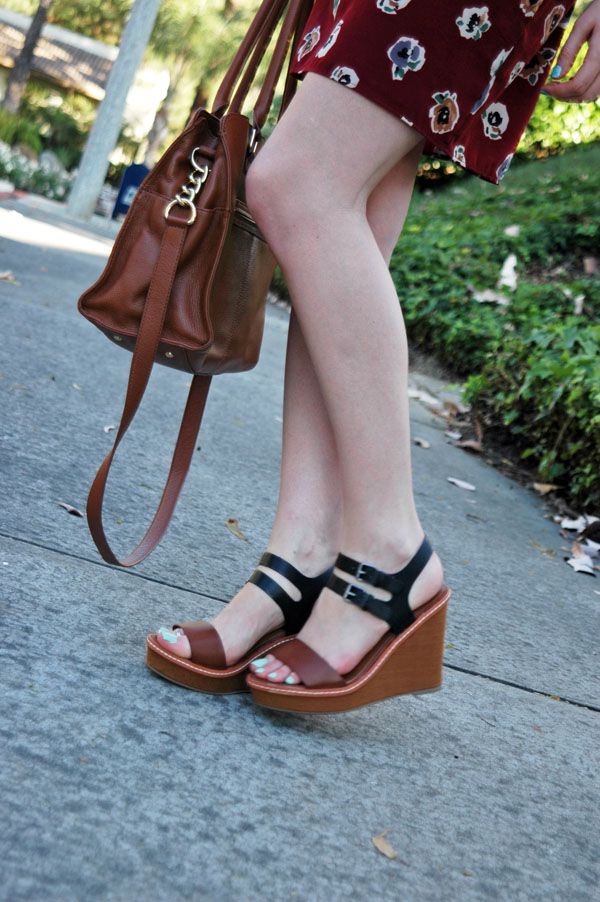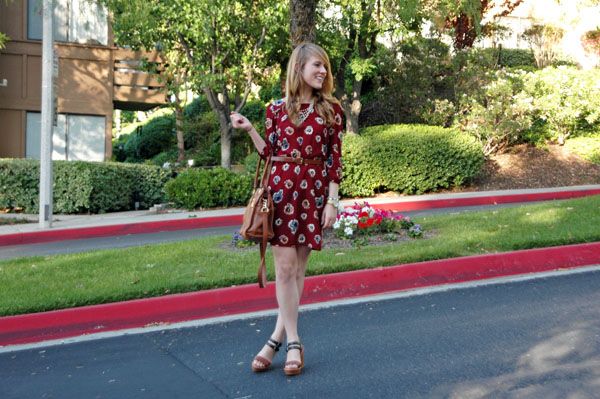 Yes, I'm wearing maroon in May. This dress is probably better for fall. But i've kind of stopped trying to make my clothes fit into specific season. Probably because we don't really have seasons.
Anyway, did you watch the series finale of The Office last night?! If you didn't, you should. It was amazing. And sad. But in a happy kind of way, if that makes sense.
Also, I'm crazy excited to see Star Trek this weekend. And all the summer previews before it. Is that weird? This blog post is starting to reveal my nerdiness big time.
Hope you have a happy weekend!