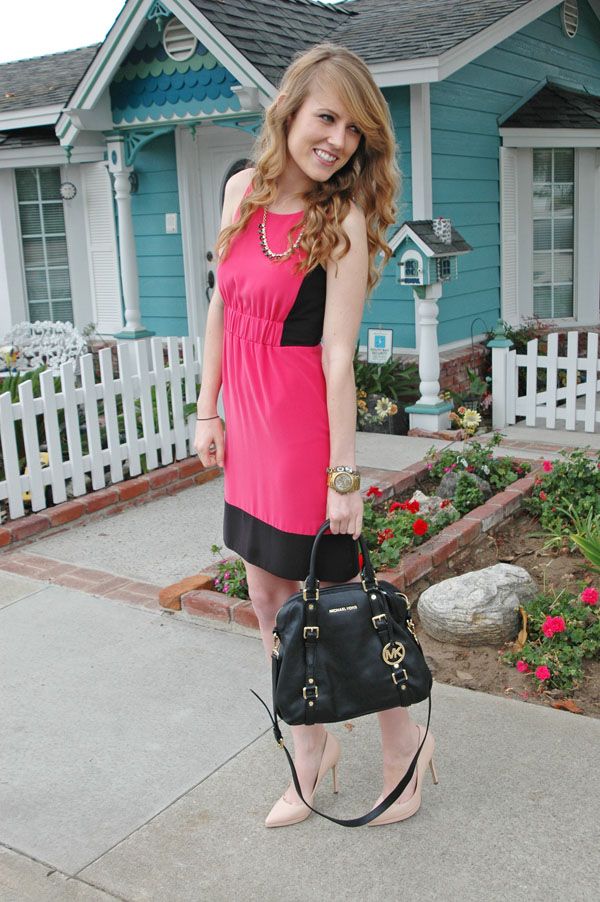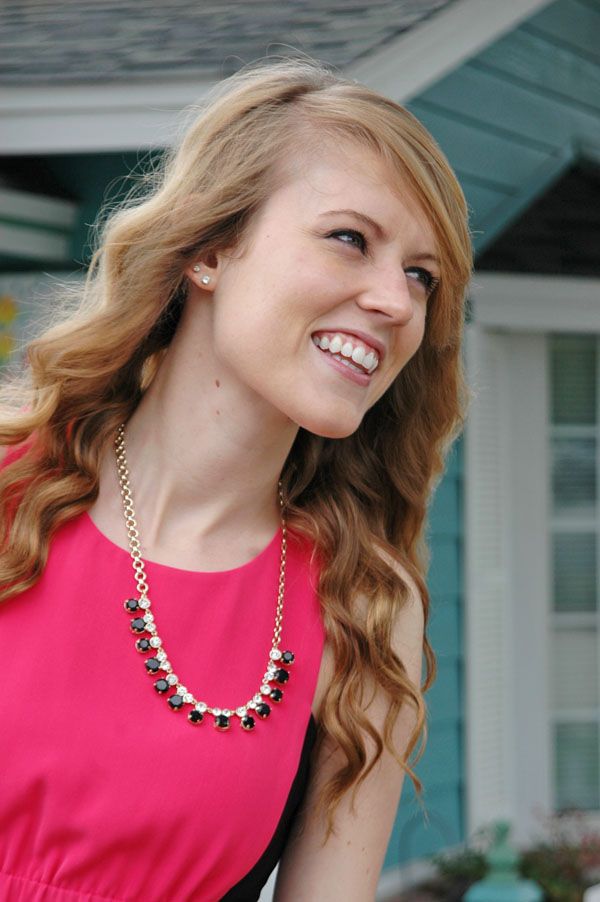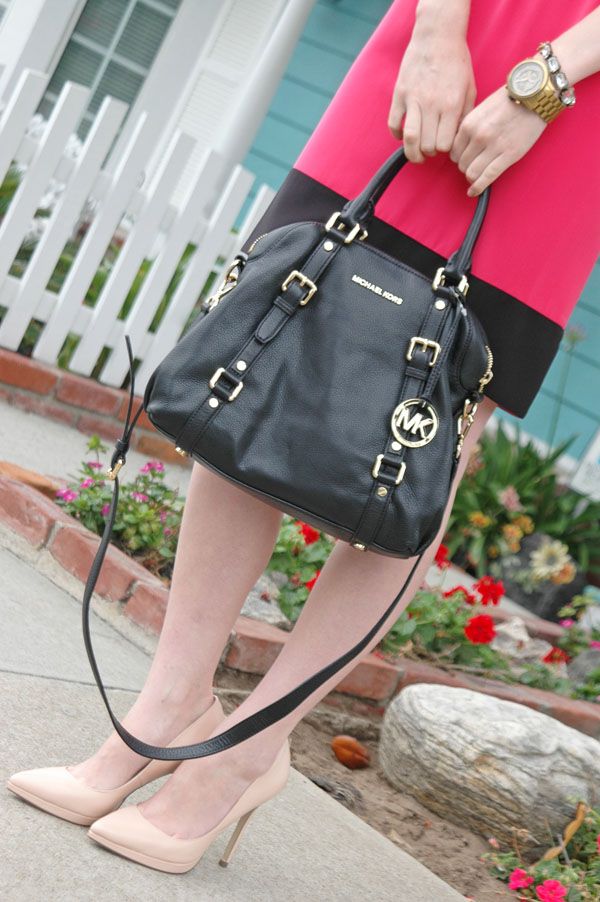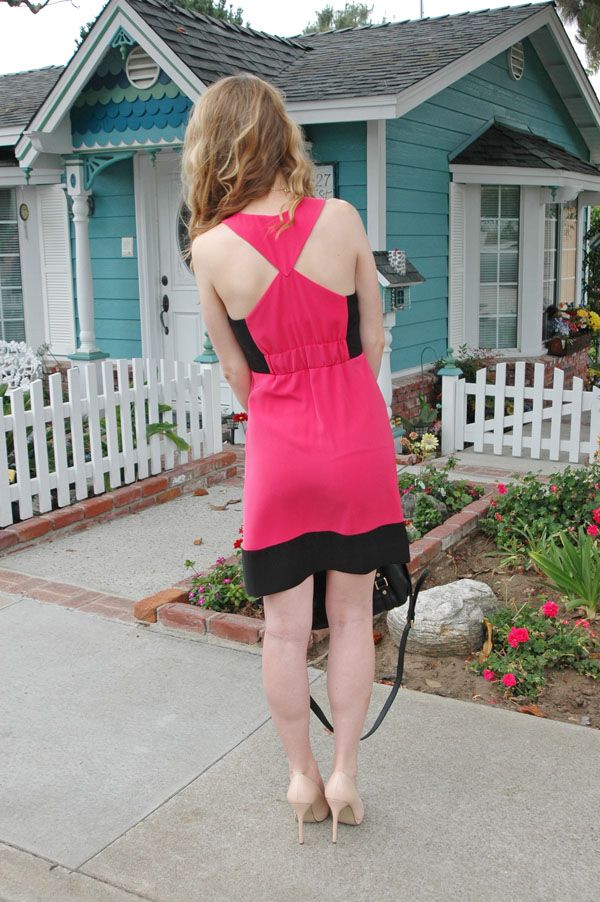 My Threads: Dress:
Rachel Roy
via Macy's, Heels:
Report
via Macy's, Necklace: J.Crew,
This little dress has been hanging in my closet for a couple months totally unloved. Not unloved, actually, just unworn. I totally love it. But it's one of those that I'm never quite sure where to wear it. So I finally stopped overanalyzing it, and just wore it.
Also, I'd just like to say that this is not my house. I totally wish it was my house because it's completely adorable, but it is not. Do you think they'd give it to me if a knocked on the door and asked? I'd even settle for the little birdhouse. It would be a tight squeeze, but I think I could make it work.
Hope you had a happy weekend!