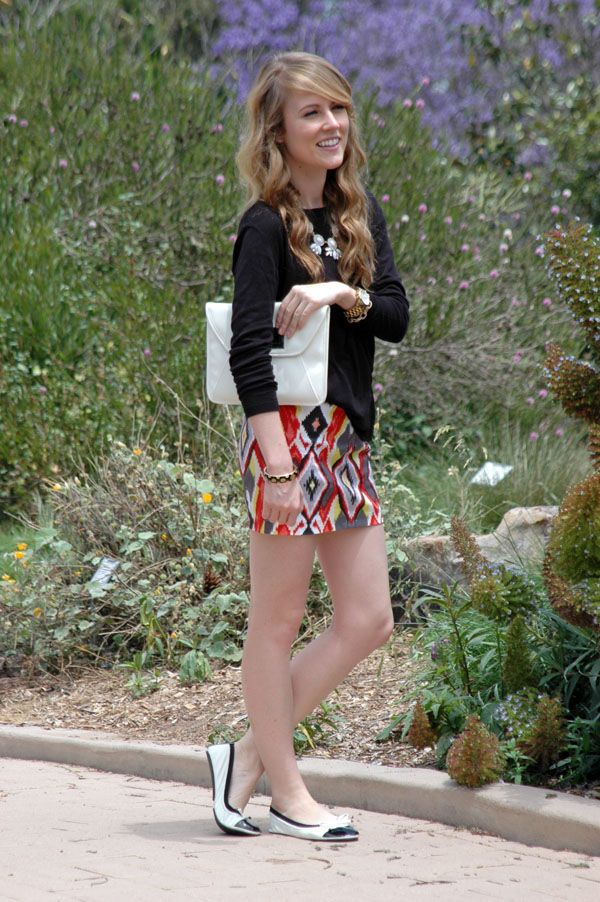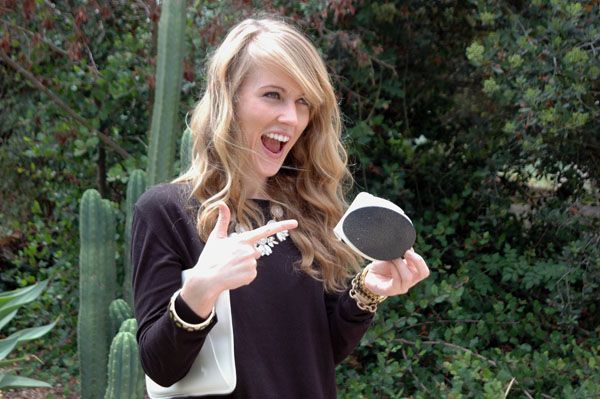 A couple weeks ago, I was in Downtown LA for a concert, and I had to park several blocks away from the venue. That resulted in a super painful ten minutes of running up a bunch of stairs in five inch heels to make it before the show started. The entire time I was running (or half falling), I kept thinking how nice it would have been if I had flats stashed in my purse.
Enter these little
Fit In Clouds
foldable flats. They come folded in a perfect little pouch that fits right into your purse. And they're crazy comfy. You better believe they'll be coming with me the next time I go to Downtown LA in heels! And probably just about everywhere else.
Hope you had a happy weekend!