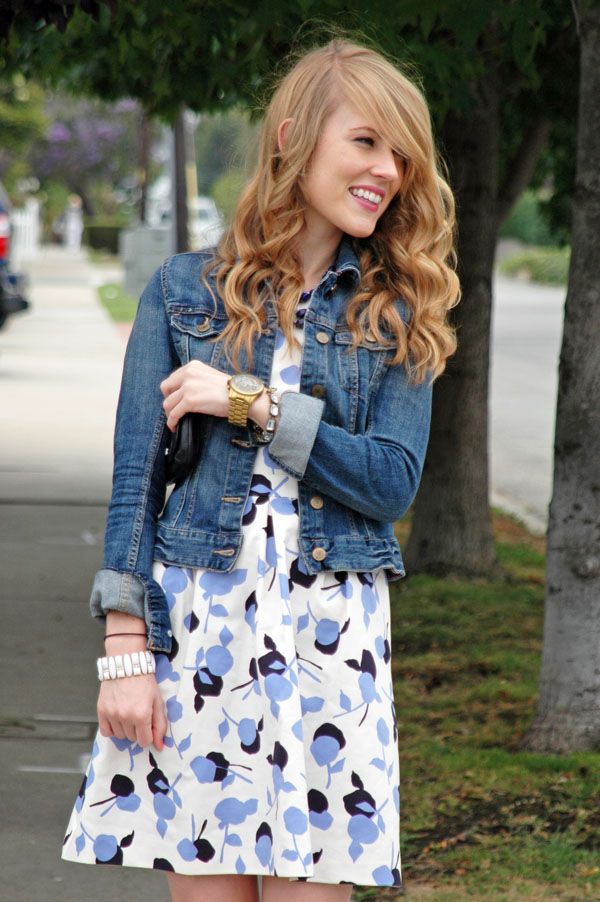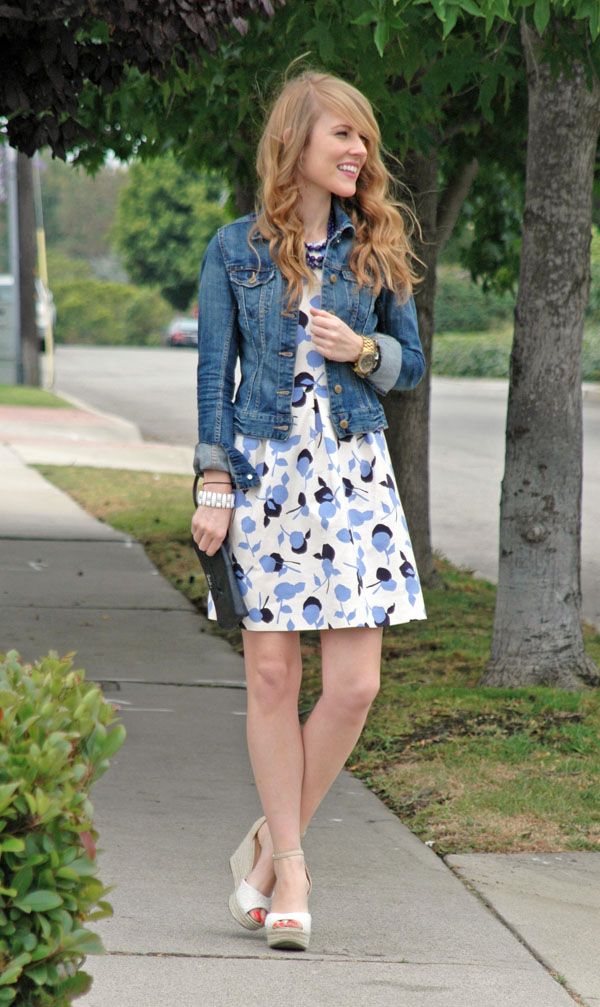 My Threads: Dress: Gap, Jacket: H&M, Wedges:
Report
, Clutch: Coach, Necklace: Forever 21, Bracelets: J.Crew Factory, Francesca's, Watch: Michael Kors
I'm kind of obsessed with this dress. I'm super sad I didn't snatch it up in every print before it was gone. Maybe I'll start a petition convincing Gap to bring it back. Is that a thing? It should be.
Anyway, I feel like I'm long overdue for a life update on here, but life just won't slow down long enough to write one! To add to the chaos, I got into a car accident on Monday. No one was hurt! But my car is a pathetic mess. So I'm high rolling in a Yaris sedan with a sticky steering wheel for a couple weeks until my car is put back together.
Also, I'd like to apologize for the sidewalk in these pictures. The city apparently decided to draw all over it without me noticing.
Happy Hump Day!
Linking up with
WIWW
,
Random Wednesday
,
Rolled Up Pretty
,
Transatlantic Blonde
,
Get Your Pretty On!
,
Wardrobe Wednesday
, Style Sessions, and
Weekly Wednesday Blog Hop
.