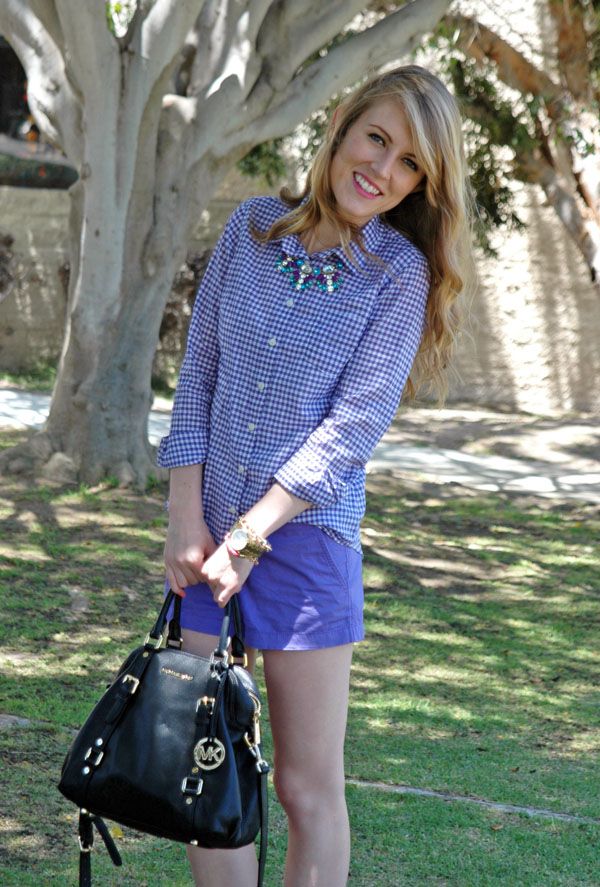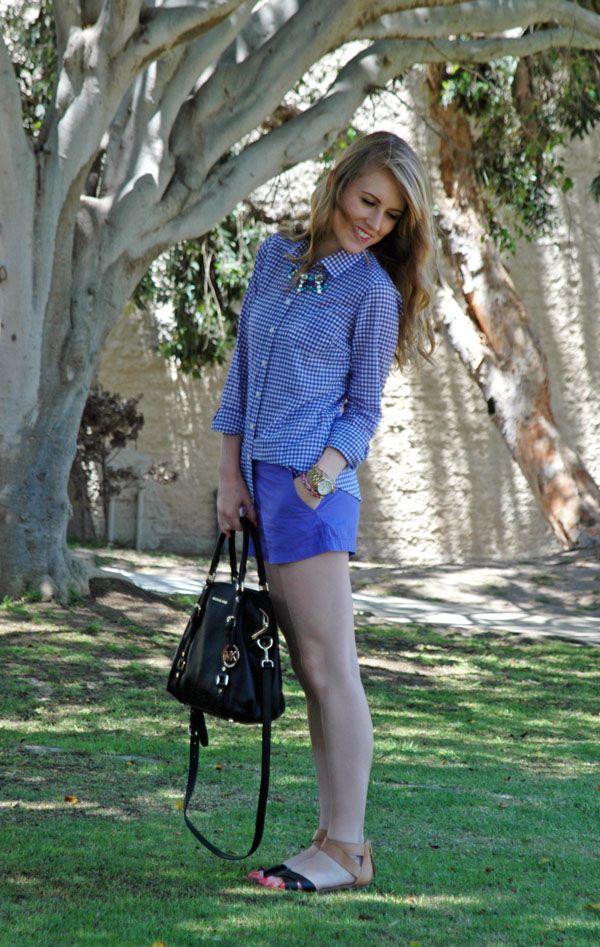 This might be an obvious statement, but I like purple. I know, you can't really tell based on this post. But I do. And while we're on the subject of obvious, it was very windy on this day. I promise I don't usually snack on my hair.
Hope you had an amazing weekend! I went to Disneyland, so I'm fully ready to sleep for the next several days.
Linking up with
YOLOmondays
,
Monday Mingling
, and
The GFC Collective Blog Hop
.