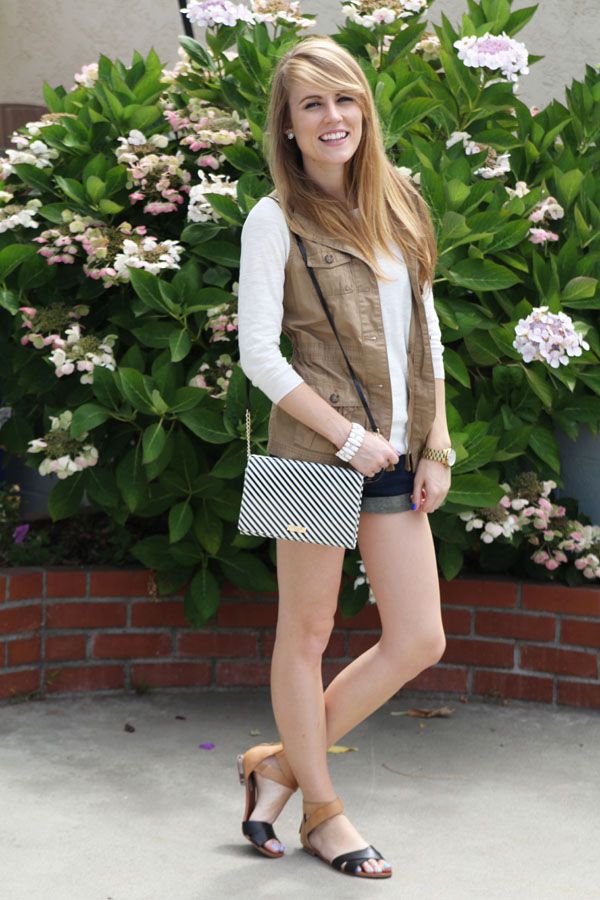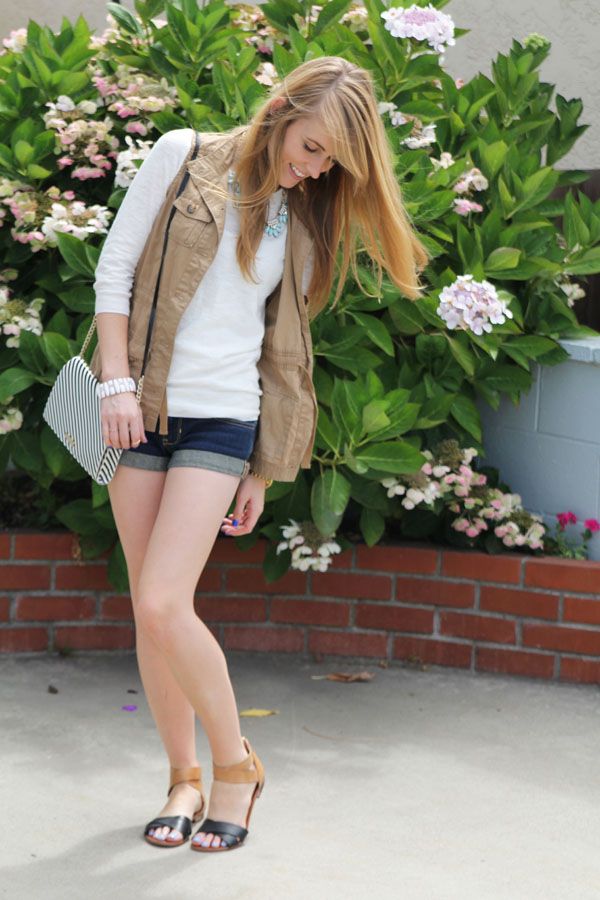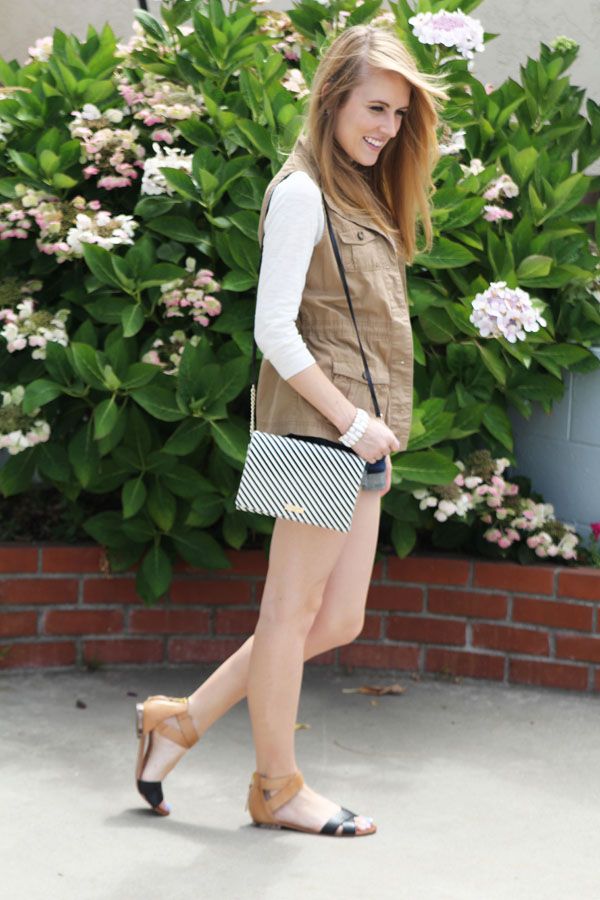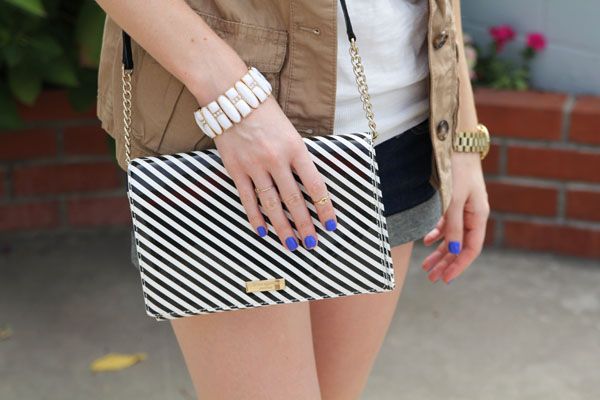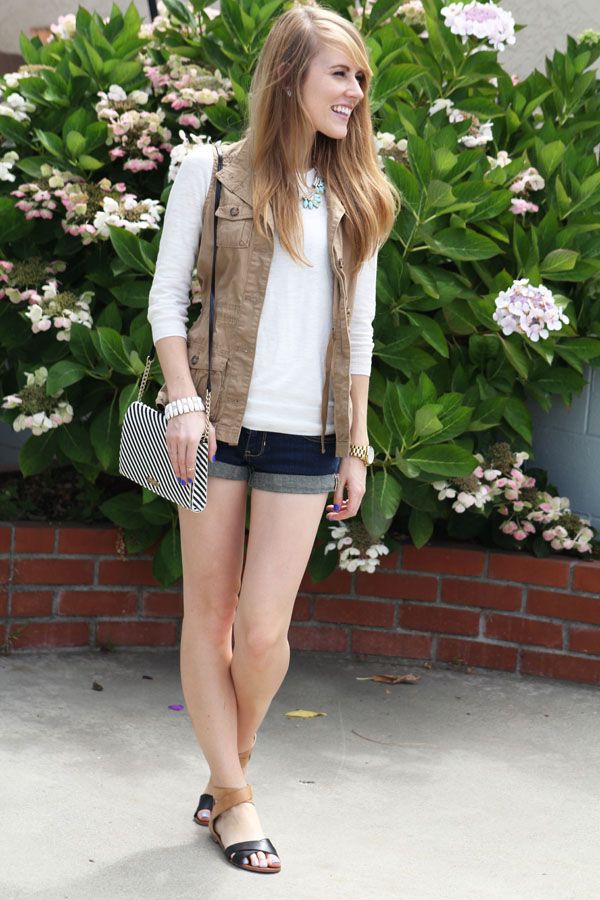 My Threads: Sweater: J.Crew Factory, Shorts: Hollister, Vest: Old Navy, Sandals: Steve Madden, Bag: Kate Spade, Necklace: J.Crew Factory, Bracelet: Francesca's, Watch: Michael Kors
You've probably noticed by now that I pretty much always wear my hair down. Unfortunately, my natural hair resembles Hermione in the early Harry Potter movies, and it needs some serious taming on a daily basis.
As you can imagine, I was pretty excited when
Missiko
contacted me about trying out the
Hana Pro Flat Iron
. It's seriously the
best flat iron
I've ever tried. I rarely straighten my hair anymore because it takes so long, but the
Hana
straightened my hair in half the time. And it made my hair super soft and shiny. Plus, the ceramic plates aren't damaging, so no paranoia about fried ends! It has not left my bathroom counter since it arrived.
Plus, it came in the coolest package ever with a case and all kinds of goodies. If you're in the market for a new flat iron, I seriously recommend this one. It's like a miracle worker. It could even tame Hermione's hair on the frizziest day.
Happy Hump Day!