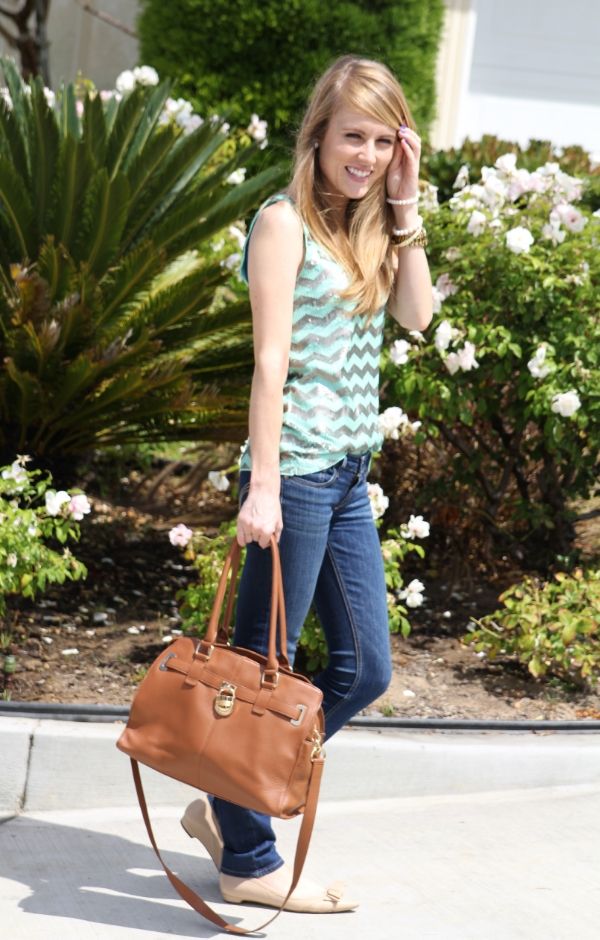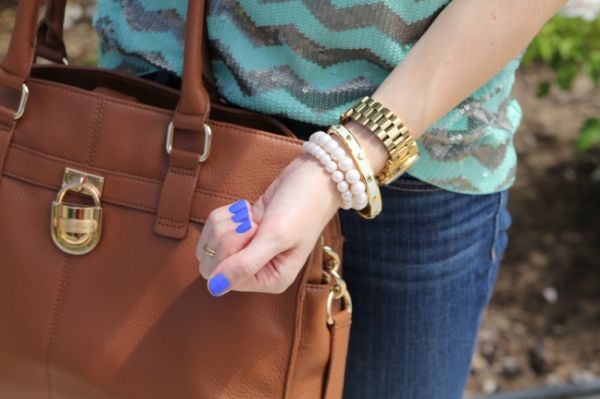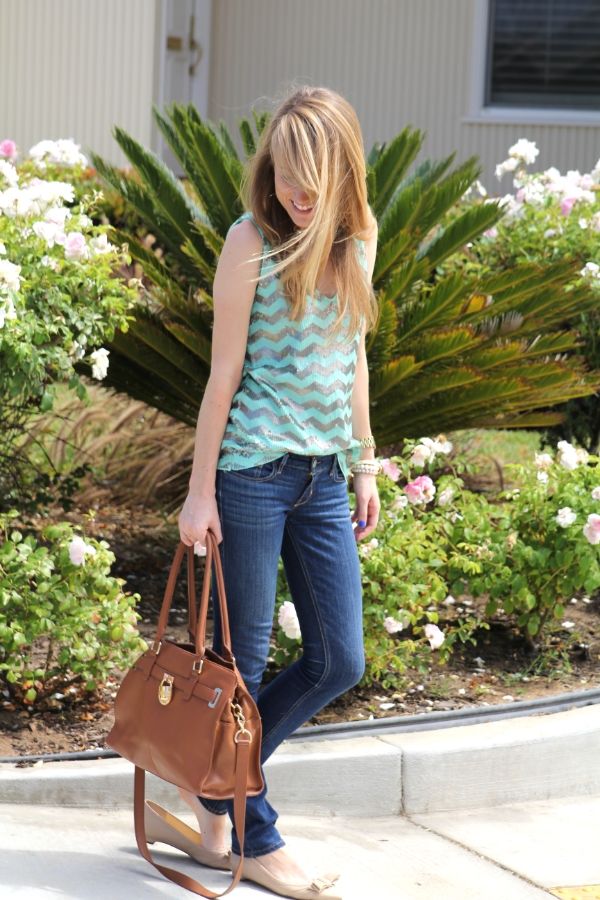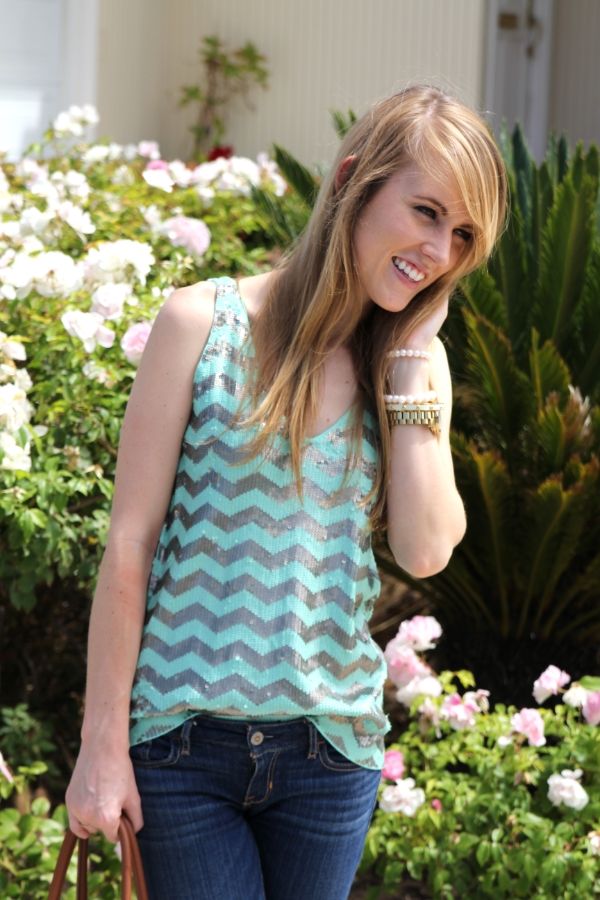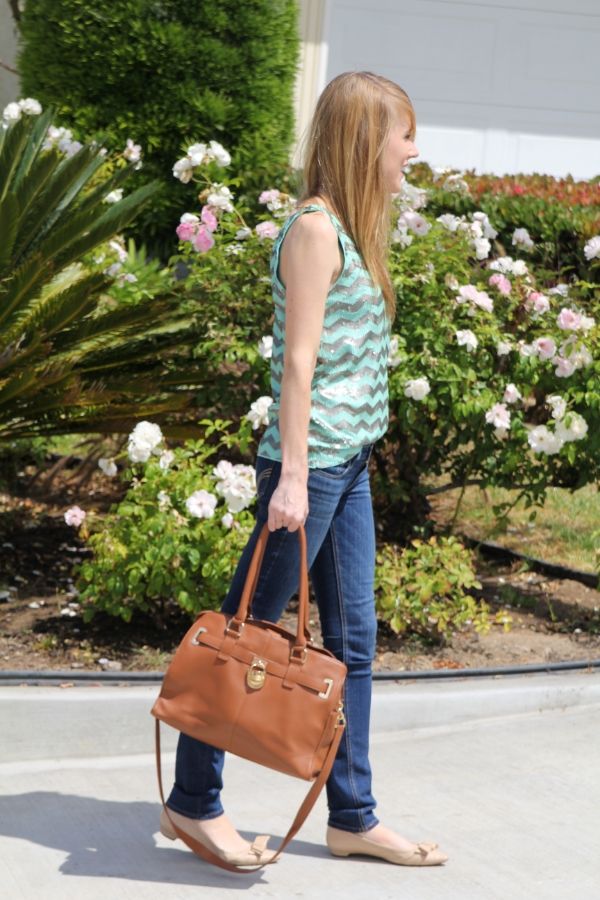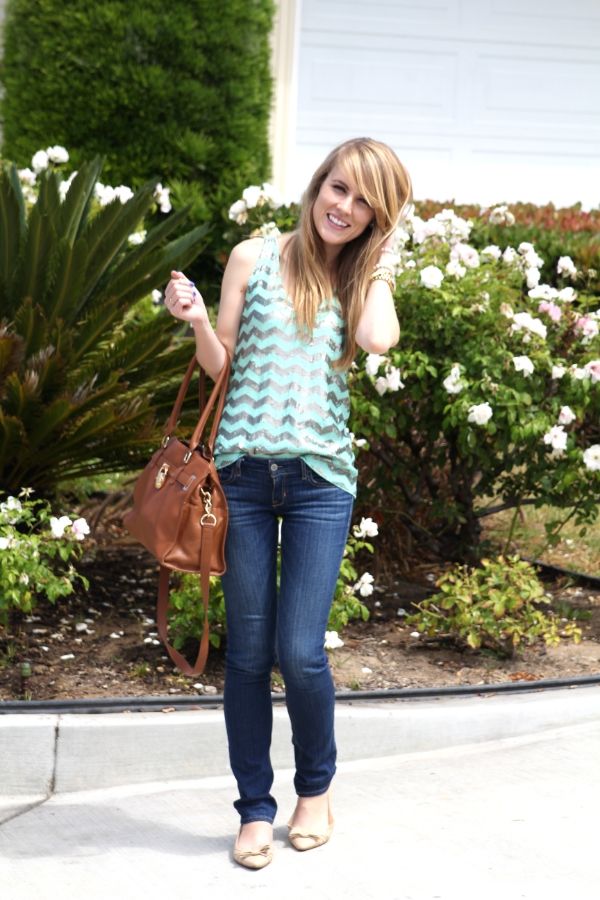 My Threads: Tank: J.Crew Factory (
similar
), Jeans: Hollister, Flats: Ivanka Trump, Bag: Calvin Klein, Bracelets: Forever 21, Coach, Watch:
Michael Kors
Okay. I'm finally writing that post. The life update. The one I've been saying I'd write for so long. All the reasons this poor blog has been neglected lately. I don't like to get too personal on here, but I feel like I owe it to this blog and to the amazing readers to share.
But I don't know where to start.
A few months ago, I was dumped pretty out of the blue by my boyfriend of 7 years. The one I lived with, the one I thought was it. It was painful, yes, but I'm a pretty tough cookie and survived. But that incident sent my life into chaos. All of a sudden, I was alone. I was living alone, taking care of my animals alone, paying for things alone, then moving out alone.
Last week, I signed a 3 month lease for a studio and moved half of my stuff into storage. In October, my job is moving, and I'll pick up my life again and move closer to Downtown LA.
And I'll be doing all of it alone.
But you know what? That's okay. I'm learning a lot about myself. About life, and what I want and need out of it. And maybe those things weren't there before. The decisions I make now will be my own, not based on what anyone else needs, just what I want and need. I've never been a selfish person, but maybe now is the time.
So here I am, with a new beginning. A new journey. And a whole lot of discovering to do. Because let's be real, the world of dating at 25 is a strange place. (Tips and advice on that are welcome. Seriously.)
Note: I did not physically move mattresses and couches alone. My awesome friends and family helped with that:)
Linking up for FundayMonday!