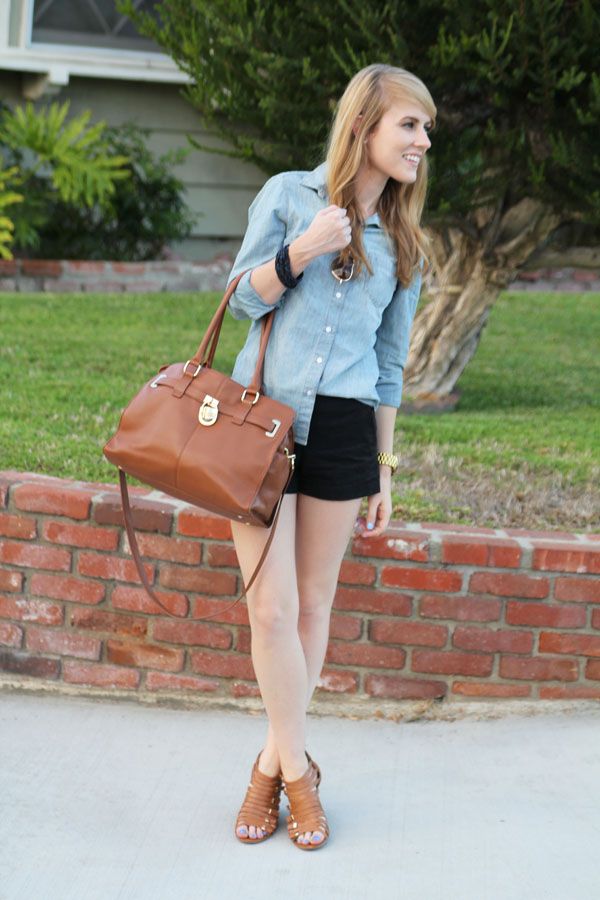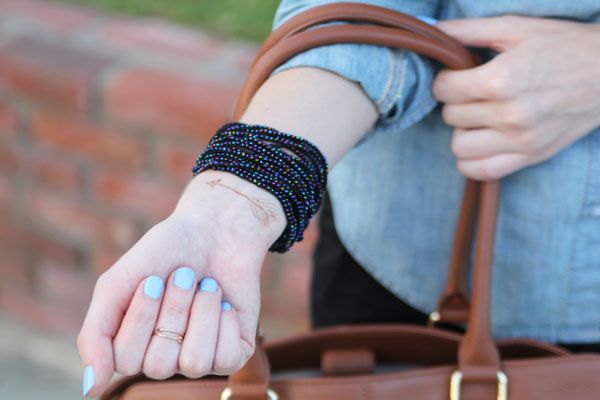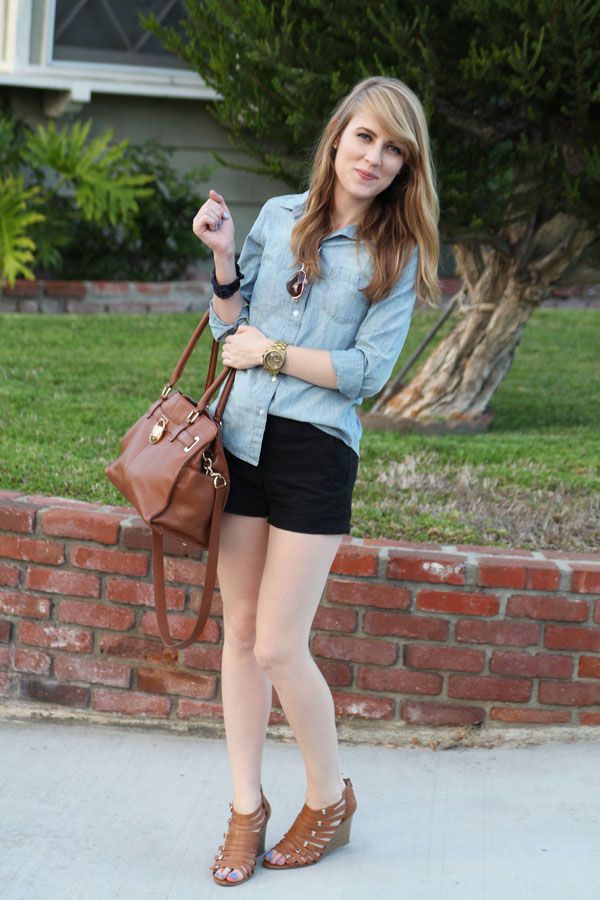 My Threads: Shirt: H&M, Shorts: J.Crew Factory, Wedges: I.N.C, Bag: Calvin Klein,
Remember me? I disappeared for a while. Not on purpose. I really miss the blogging world! But commuting seems to be consuming my life. Spending four hours in the car everyday makes it difficult to get much else done. And life has just been a whirlwind lately!
Enough rambling, though. It's still warm here so we Angelinos are still strutting it in bare legs. Part of me is so ready for chunky sweaters, but the other part of me wants to get as much wear out of my sandals as I can before my toes start to object.
I hope you had an amazing weekend! Hopefully, my posting will become a little more frequent again soon.