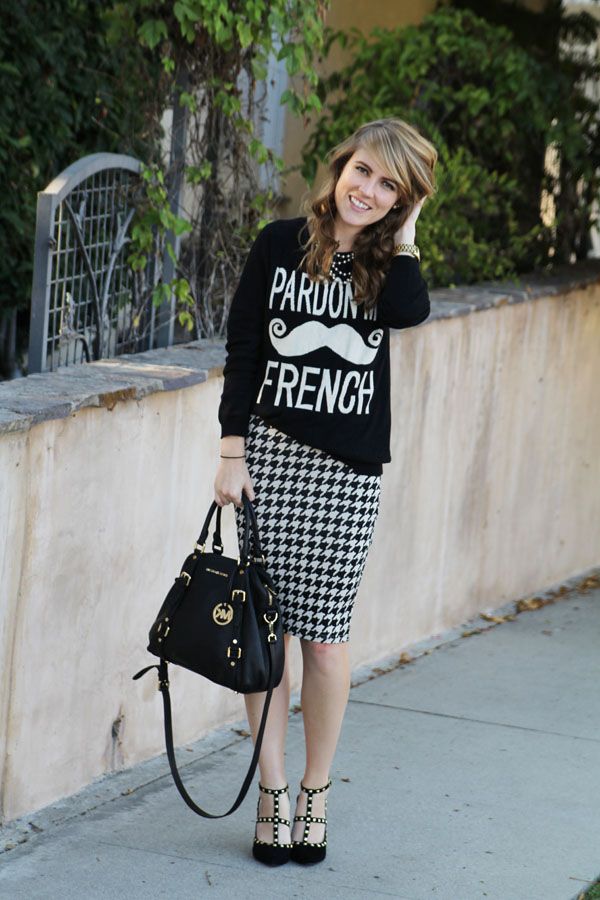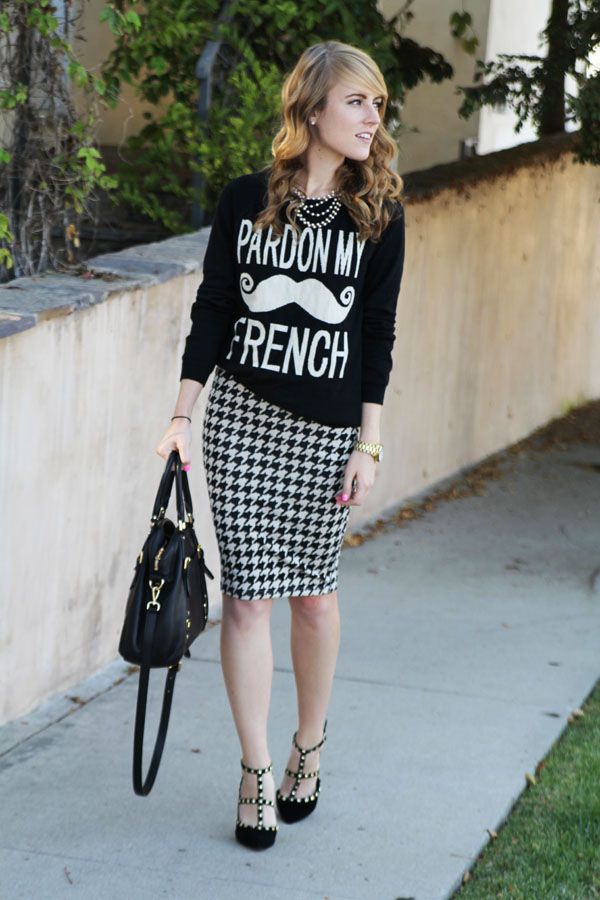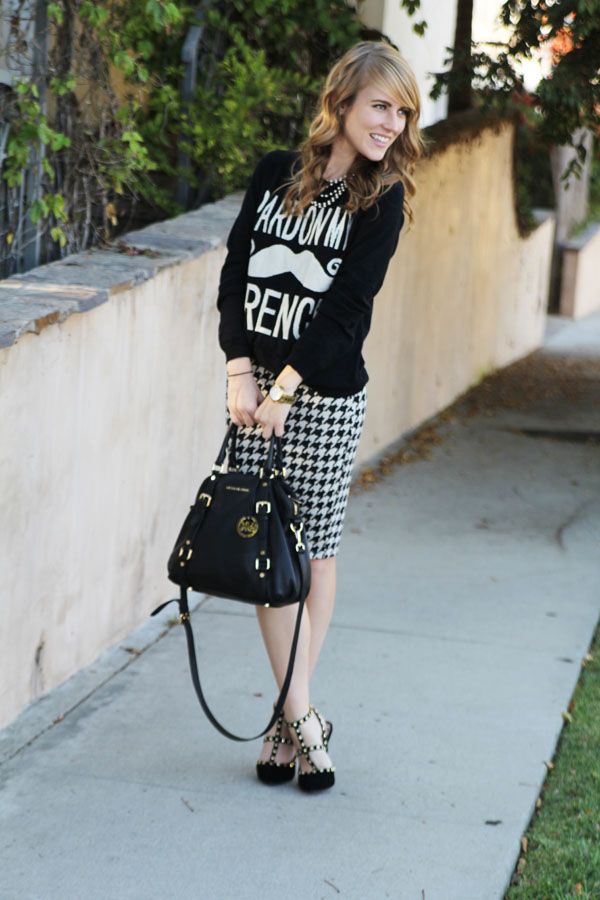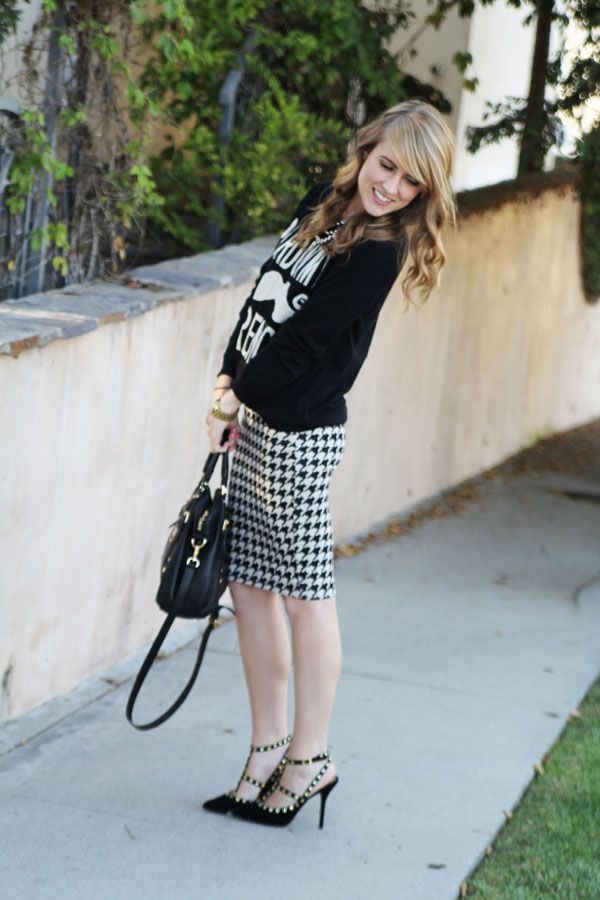 My Threads: Sweater: Forever 21, Skirt: H&M, Pumps: GoJane, Bag: Michael Kors,
Watch: Michael Kors
Hello, blogging world! I missed you. This week was moving week for me, and I was without internet and my computer for several days.
But my internet is back! And I'm slowly getting settled. Minus a living room full of boxes.
So I may be a little sparse over the next week or two, but I'm going to do my best to keep up! I mean, I need to take breaks from boxes somehow, right?
Happy Hump Day!