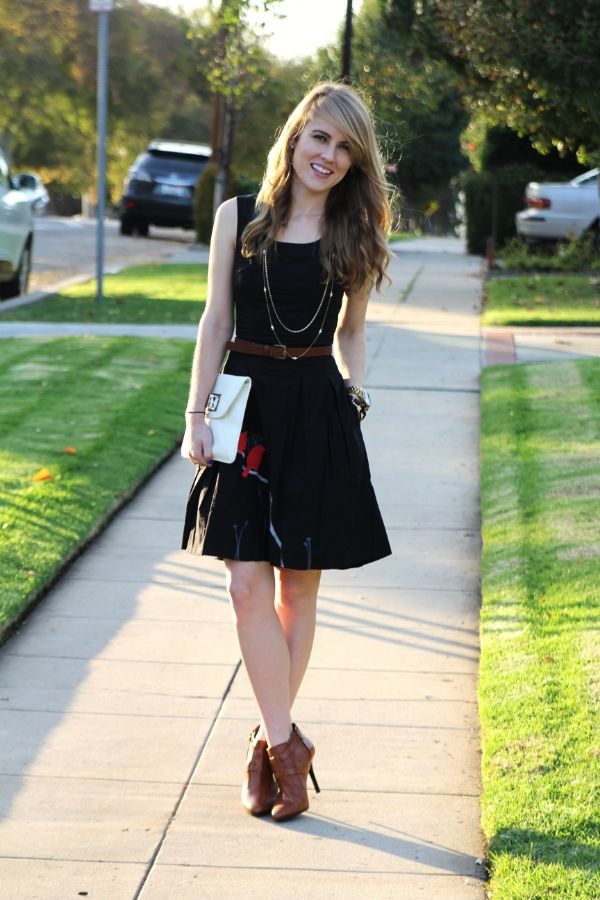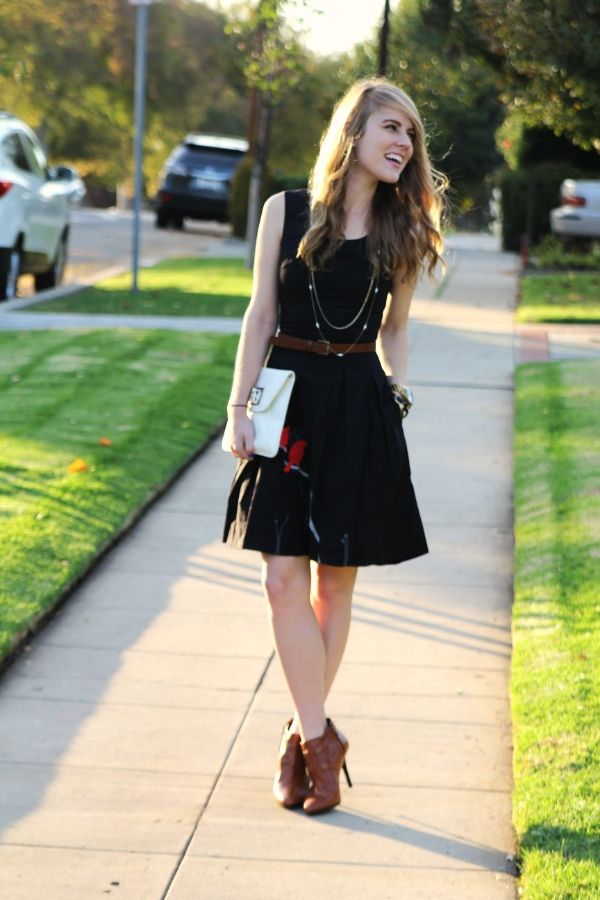 My Threads: Dress: c/o
eShakti
, Booties, Ralph Lauren, Clutch: Kohl's, Bracelets: J.Crew, gift,
Watch: Michael Kors, Necklaces: unknown
So I may have just taken an unplanned two week blog hiatus. Life just got too insane to keep up, and I literally had almost no time to eat or sleep, let alone blog or check emails. But my insane commute ended Friday, and I start a new (closer) job today. It's been a bittersweet couple of weeks.
Anyway, fall has been seriously battling summer in LA lately. It seems like this is something that should happen in September. Maybe October. But certainly not in the middle of November.
The warm weather did mean I could wear dresses (sans tights) a little longer though. And this little eShakti dress has been perfect for our warm fall. It doesn't look like it belongs in a July wardrobe, but it's perfect for handling the heat. And it has birds on it. And birds are weirdly irresistible.
Hope you had an amazing weekend!